It is red carpet season in Hollywood and that means gorgeous gowns, striking jewels and plenty of flashing cameras capturing the looks. While you may not be hitting an awards show red carpet anytime soon, you can still achieve a look that's worthy of it. Below you'll find insider tips and tricks for looking like a star for any red carpet moment of your own.
1. DIY exfoliator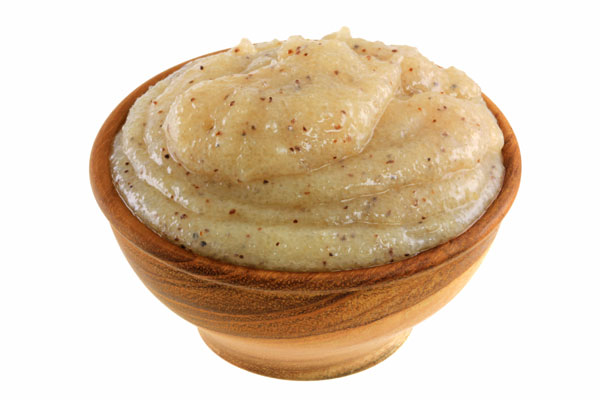 Refresh your face and instantly glow with an at-home facial treatment with ingredients you can find right in your kitchen cabinets. Mix 1/4 cup raw organic honey with 1/4 cup of white sugar. Using your fingers, apply to damp skin and rub in gentle circular motions to scrub away dull skin but make sure to avoid your eyes. Apply the exfoliator until your face feels soft, then rinse off. Don't forget to moisturize post-treatment to keep skin hydrated.
2. Achieve SmileStyle
You don't need to be a celebrity to rock a red carpet-worthy smile and the confidence that comes along with it. Whether you have 30 minutes or one hour, use Crest 3D White Whitestrips to achieve a whiter, brighter smile that allows you to dazzle. Your SmileStyle is sure to turn heads.
3. Brighten your eyes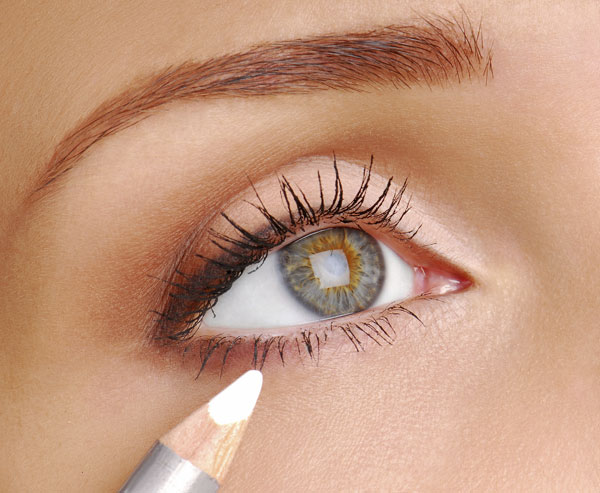 Instantly brighten your look by adding a pop of white to your eyes. Start by tracing the inner "v" corner with white eye liner. If the line looks too harsh, use your ring fingertip to soften the lines a bit. Finish with a touch of white shimmer powder over the lines you've just drawn to add freshness to your look.
4. Take advantage of the season's it color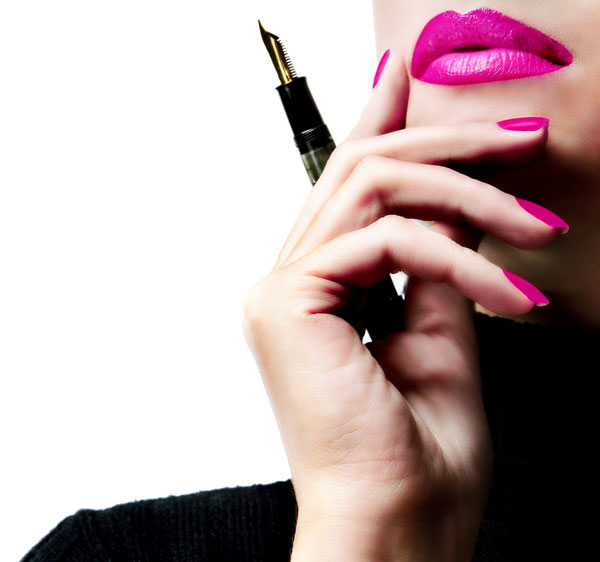 Need to brighten up your look? As radiant orchid is the Pantone color of the year, pink and purple trends are inspiring looks both on and off the red carpet. Whether it's your jewelry, clothing or even makeup - be sure to add a pop of orchid this season.
5. Frizz fix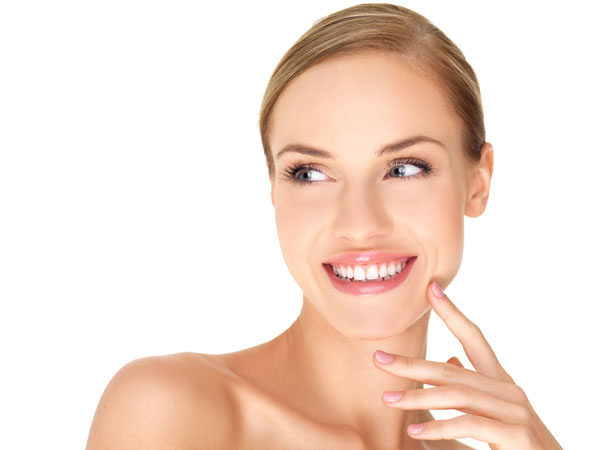 Side parts and up-dos are back on this year's red carpet. While you may not have a stylist on-hand to combat frizz and tame those pesky flyaways on the go, try using eyebrow gel as an alternative. Simply swipe the wand over the flyaways and voila, it's a frizz-free lifesaver.
6. Illuminate with metallic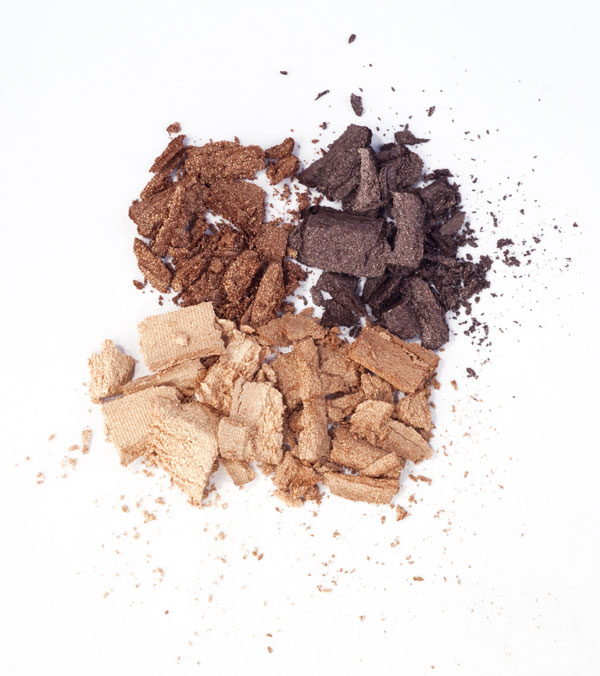 Add some drama to your look with a touch of metallic. The versatility of metallic shades is perfect for all looks, especially on eyes and nails. Accompany the look with subtle, fresh-faced makeup to complement your brows, cheeks and lips.
7. Go bold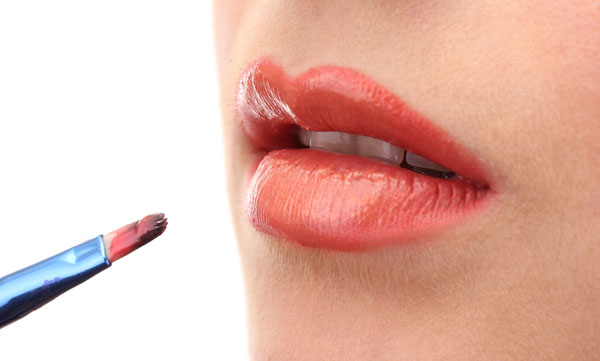 The timeless, ladylike bold lip is back in business and it looks like it's here to stay. This season, try a twist on the classic red and give orange a go. All the rage right now, this electric look is more flattering than you might think. Not only will it add a splash of color to your face, it will make your pearly whites pop, too.
For more information on using Crest 3D White Whitestrips to help achieve a red carpet ready look visit www.3DWhite.com and be sure to follow #SmileStyle on Instagram, Facebook and Twitter.