(BPT) - You shower in the morning for seven minutes at a temperature of 99 F under a wall-mounted showerhead. Sound familiar? Everyone thinks their showering routine is normal – but what about those folks who use their smartphones in the shower? Or (eek) clip their nails in what should be a sanctuary of solitude? Moen, the No. 1 faucet brand in North America, pulled back the shower curtain on this often daily ritual to uncover interesting shower habits, trends and facts so you can see just how average your shower really is. According to Moen's Consumer & Market Insights group:
1. What's the average shower length?
On average, showers last about 13 minutes – but consumers wish it could last five minutes longer.
2. How many showers?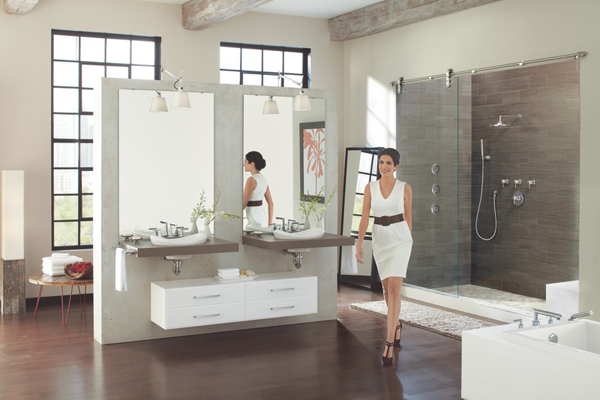 Americans take approximately 6.7 showers per week.
3. Who takes more showers: men or women?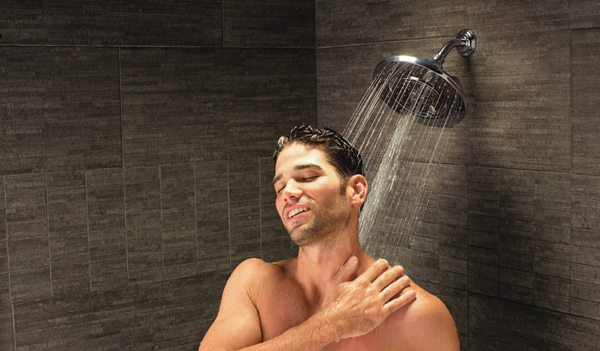 Males take showers more frequently than females (seven times per week vs. 6.4, respectively).
4. What time of day is most popular?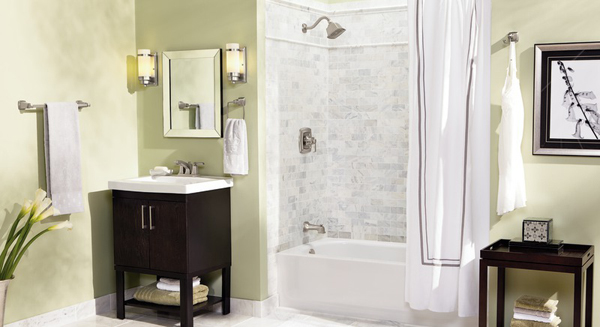 Fifty-eight percent of U.S. consumers take more showers in the morning than at any other time of the day.
5. Shampoo in the shower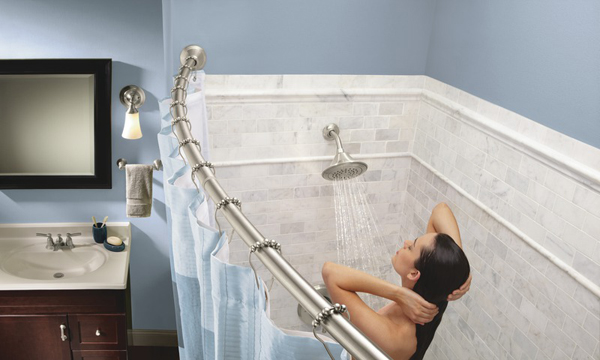 On average, consumers wash their hair 5.7 times per week.
6. A place to relax and unwind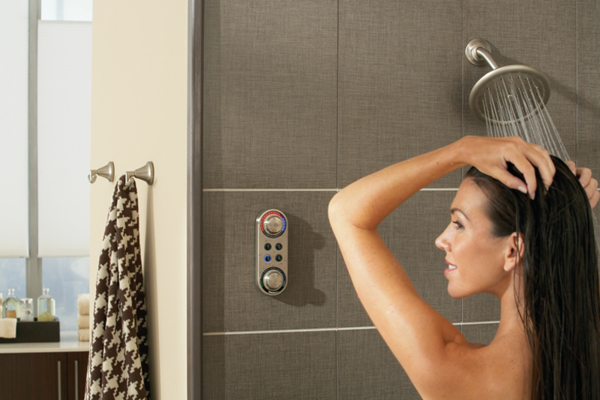 Sixty-seven percent spend their time in the shower daydreaming on topics like family and relationships, as well as thinking about work and household chores.
7. A shower and a song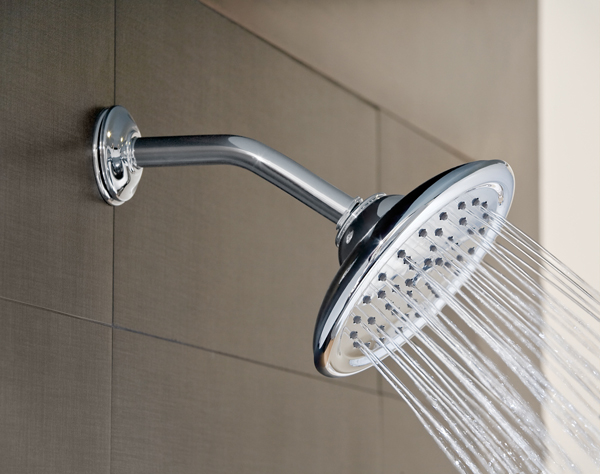 Sixty-three percent sing in the shower because they feel happy, relaxed and know that no one can hear them.
8. De-stress or stress out?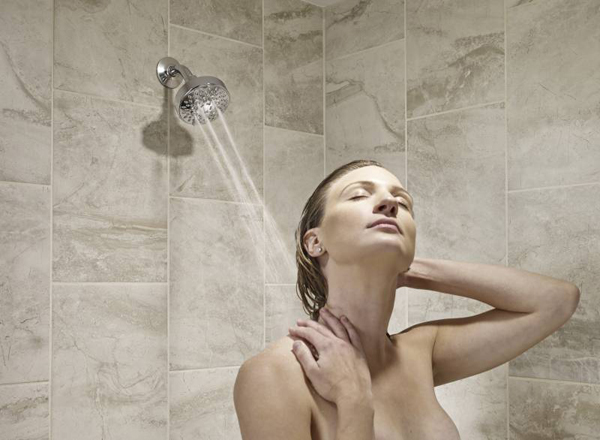 Women are 16 percent more inclined to spend time mulling over family issues and chores than men.
9. Shared spaces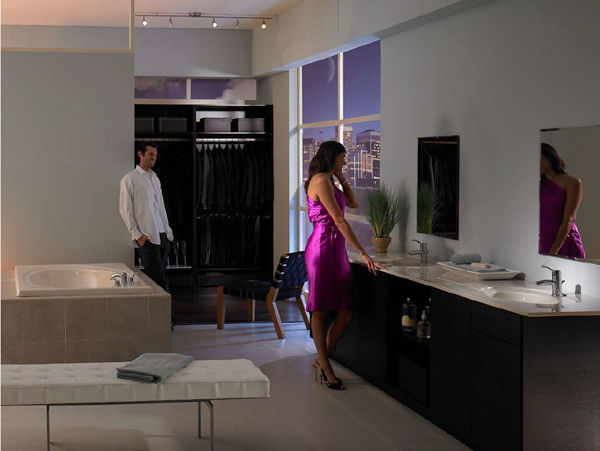 Seventy-three percent of U.S. consumers are sharing their shower with their spouse/significant other.
10. Towel time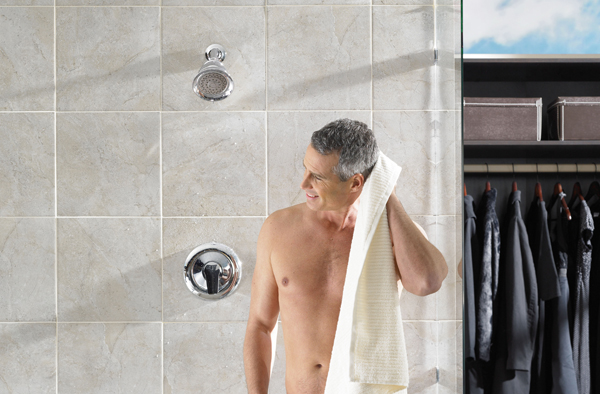 More consumers dry off outside the shower rather than inside.
11. Squeaky clean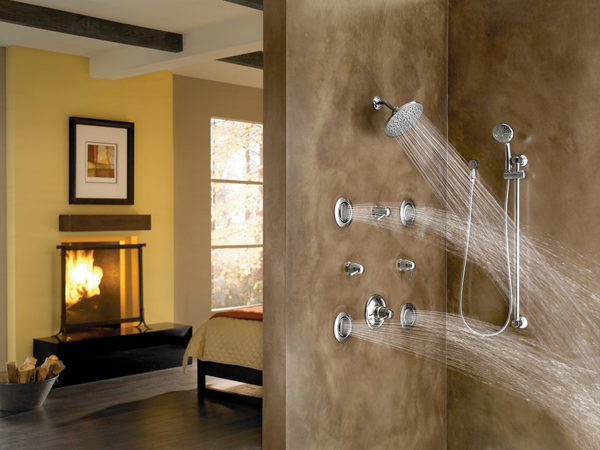 Forty-five percent of women say their biggest pet peeve is that their male counterparts never clean the shower.
12. Bigger is better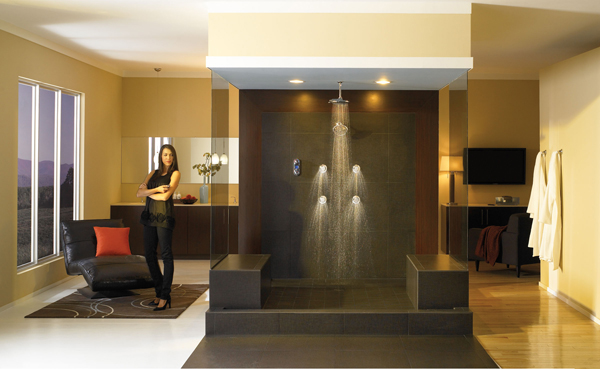 Forty-eight percent of homeowners wished they could make their shower larger.
13. Most popular showerheads
Almost half of all consumers currently have a wall-mounted, standard-sized showerhead; but the most preferred is a wall-mounted rainshower.
14. Finding the right temperature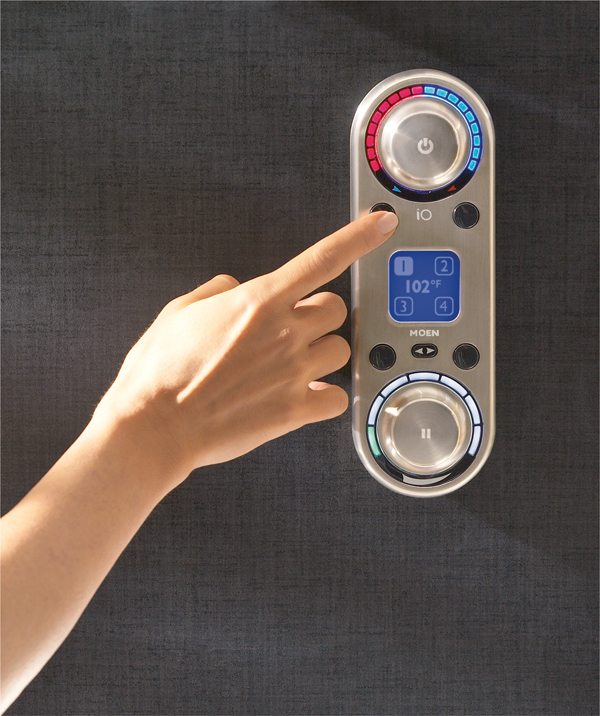 Sixty-two percent of consumers prefer a hot shower.
15. Going green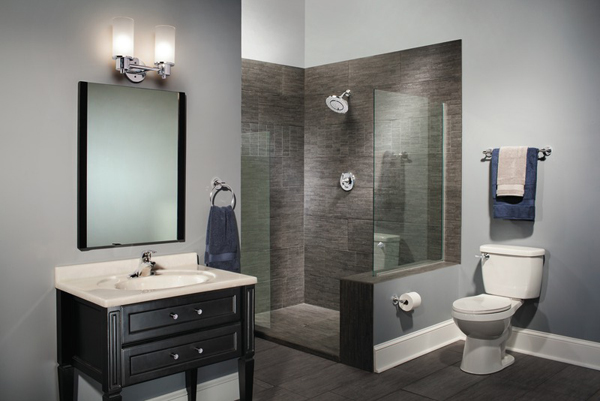 Thirty-seven percent of consumers want to conserve water, but don't want to sacrifice shower performance.