Orthopaedic surgeons understand bone and joint health problems are among the most prevalent and debilitating health challenges Americans face. This new year, the members of the American Academy of Orthopaedic Surgeons (AAOS) would like to empower you to do your part in ensuring a more healthy and active lifestyle. Pledge to make the top 10 bone and joint health resolutions part of your life in 2014.
10: Always cut away from yourself in the kitchen
One slip of the knife can cause a terrible injury. When cutting fruits and vegetables (especially avocados), be sure to cut away from your body and keep your free hand away from the blade. Keep your knife handles dry, your cutting surface secure and your cutting area well-lit.
9: Warm up before sporting activities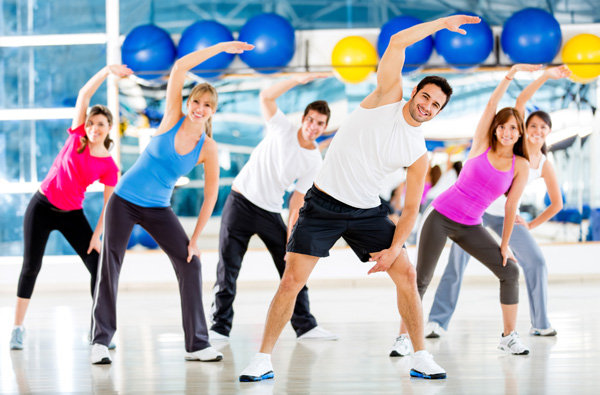 A good warm up prepares your body for more intense activity by getting your blood flowing, raising muscle temperature and increasing your breathing rate. This can improve your performance and help you get the results you want. Warming up is especially important if you are new to exercise.
8:  Check your Vitamin D levels and consider supplements
Vitamin D is necessary for strong bones and muscles. Without Vitamin D, our bodies cannot effectively absorb calcium, which is essential to good bone health. Research shows that the body needs at least 1,000 IU per day from diet and/or sunlight for good health.
7:  Keep your bones strong with weight-bearing activities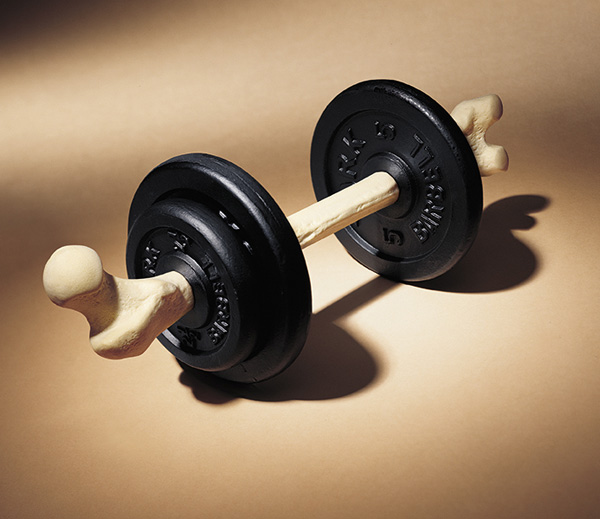 Everyone needs weight-bearing exercise to develop and maintain healthy bones. Consider any of the following weight-bearing activities each day: brisk walking, jogging and hiking; yard work such as pushing a lawnmower and gardening; team sports such as soccer, baseball and basketball; dancing and step aerobics; weight training with free weights or machines.
6: Avoid using ladders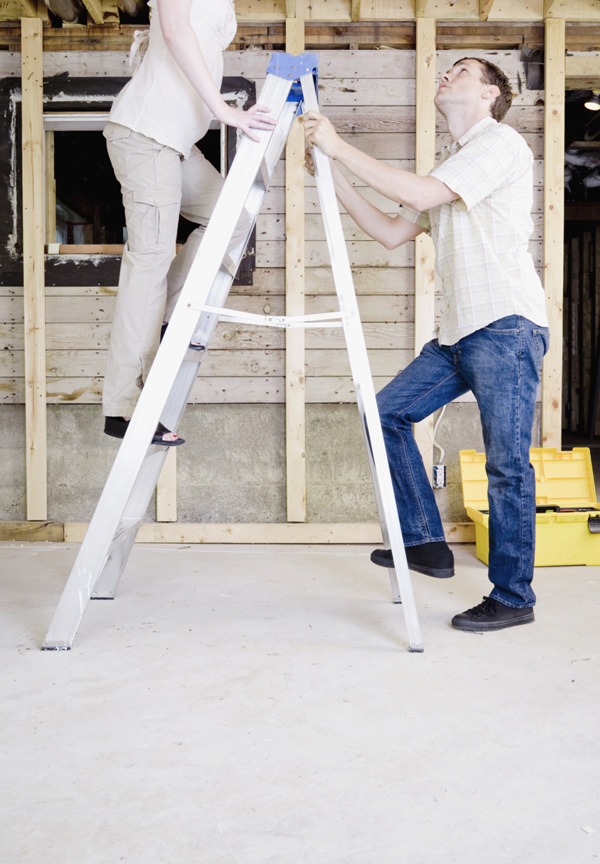 If you must use one to reach something or perform a household chore, follow the AAOS ladder safety guidelines: inspect the ladder for any loose screws, hinges or rungs; never place a ladder on ground that is uneven; make sure the soles of your shoes are clean so you don't slip off the ladder rung; never stand on the top rung of any ladder; always grip the rails of the ladder while climbing.
5: Carry your loads lightly and cautiously
The larger and heavier your backpack, luggage or purse is, the greater at risk you are for neck, back and shoulder injuries. When lifting a large item, stand alongside it and bend at the knees, not the waste. Lift luggage with your leg muscles and don't twist when lifting or carrying. When carrying a backpack, use both straps to help distribute the weight.
4: Protect your joints and learn how they can last a lifetime
Exercise helps keep your joints flexible, the muscles around your joints strong and bone and cartilage tissues healthy - all while helping reduce pain and stiffness. If you do have joint pain or arthritis, find an orthopaedic surgeon in your area and discuss your options on how to best preserve your joints.
3: Eliminate hazards in the home that might cause a fall
Falls are the leading cause of both fatal and nonfatal injuries among elderly adults. Research shows that simple safety modifications at home, where most falls occur, can substantially cut the risk of falls and fall-related injuries. Fall-proof your home, or the home of a loved one, by following these AAOS guidelines.   
2: Decide to drive! End your distracted driving habits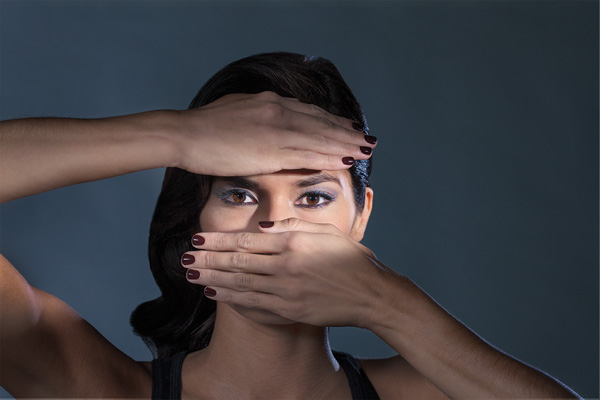 Every day, orthopaedic surgeons see the horrible consequences of people who choose to drive while distracted. Each time you get behind the wheel, make a conscious decision to "Decide to Drive." Prepare to drive before you start your car by adjusting your controls, mirrors, radio and navigation systems in advance. If a distraction comes up while driving, pull over safely before giving it your attention.
1: Play an active role in your own health care and be an informed patient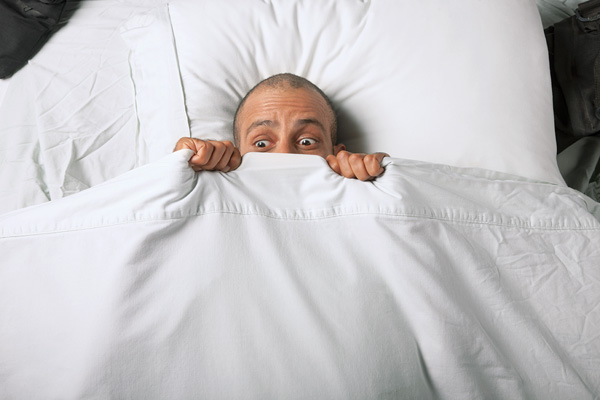 Better health care happens when patients and physicians work together as a team. Communicate with your physician to ensure proper care. Write down questions before your appointment, insist on fully understanding all treatment options discussed, don't hesitate to ask questions, voice your concerns whenever necessary, be honest and answer questions completely.
This message is brought to you by the members of the AAOS, who would rather help prevent injuries than treat them.