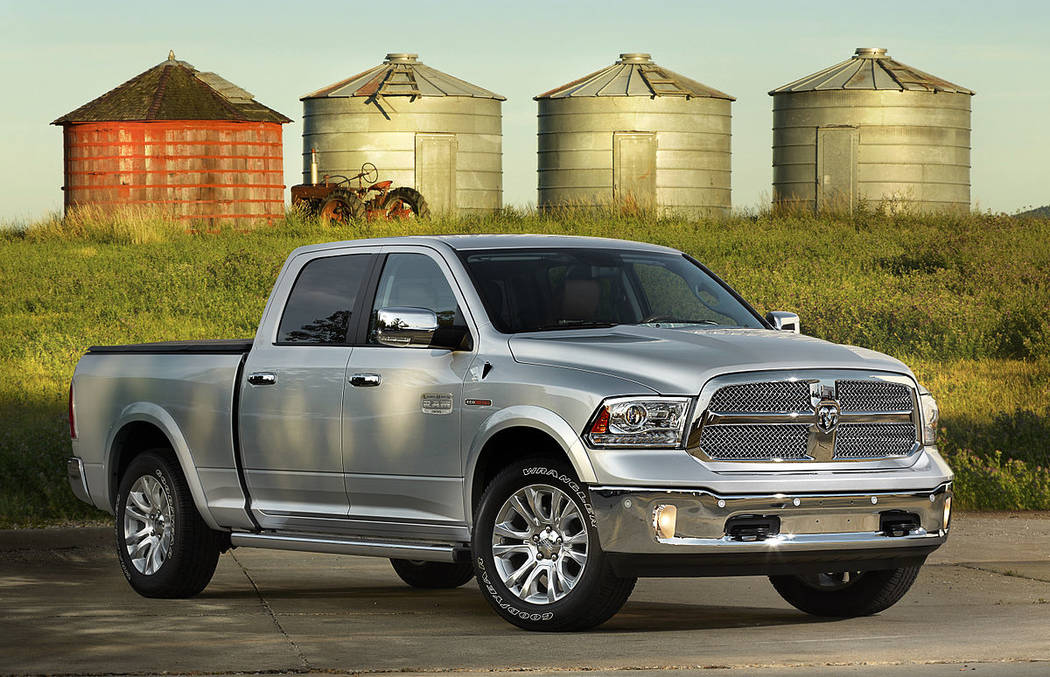 With summer quickly approaching and the triple-digit temperatures upon us, Chapman Dodge Chrysler Jeep Ram provides simple accessories and customizable upgrades to prepare any vehicle for the inescapable Las Vegas heat and ensure that summer adventures happen without a hitch.
The addition of a truck bed extender in the rugged Dodge Ram provides extra space for summer road trips or camping excursions. The extender is available in tubular aluminum or black-painted aluminum and easily attaches to the back of the truck bed. Bed extenders pivot outward to increase the bed's overall capacity and pivot inward to act as a bed divider to prevent cargo from moving and sliding.
The truck bed can be protected from wear and tear with a truck bed cover, available in varying materials and durability. The cover protects not only the bed itself but also the contents inside. A thinner cover can be placed on the floor of the bed to protect against scrapes, scratches and dents, while a thicker cover can be placed on top to prevent damage from the heat and sun. These covers double as element protection for summer off-road excursions through mud and rain.
Tinted windows are an essential upgrade to every vehicle in the valley but aren't always enough to keep all the heat out. Traditional sun shields are an inexpensive way to provide protection from the sun, but rear window louvers are ideal for intense heat. The custom window attachment is designed to eliminate sun and heat, and the downward slated design allows for a cooling effect without compromising the driver's visibility.
For more information on summer accessories, upgrades and services, visit Chapman Dodge Chrysler Jeep Ram at 3175 E. Sahara Ave. or call 702-457-1061.