Dis Dat Auto Recycling celebrates anniversary
September 8, 2023 - 8:00 am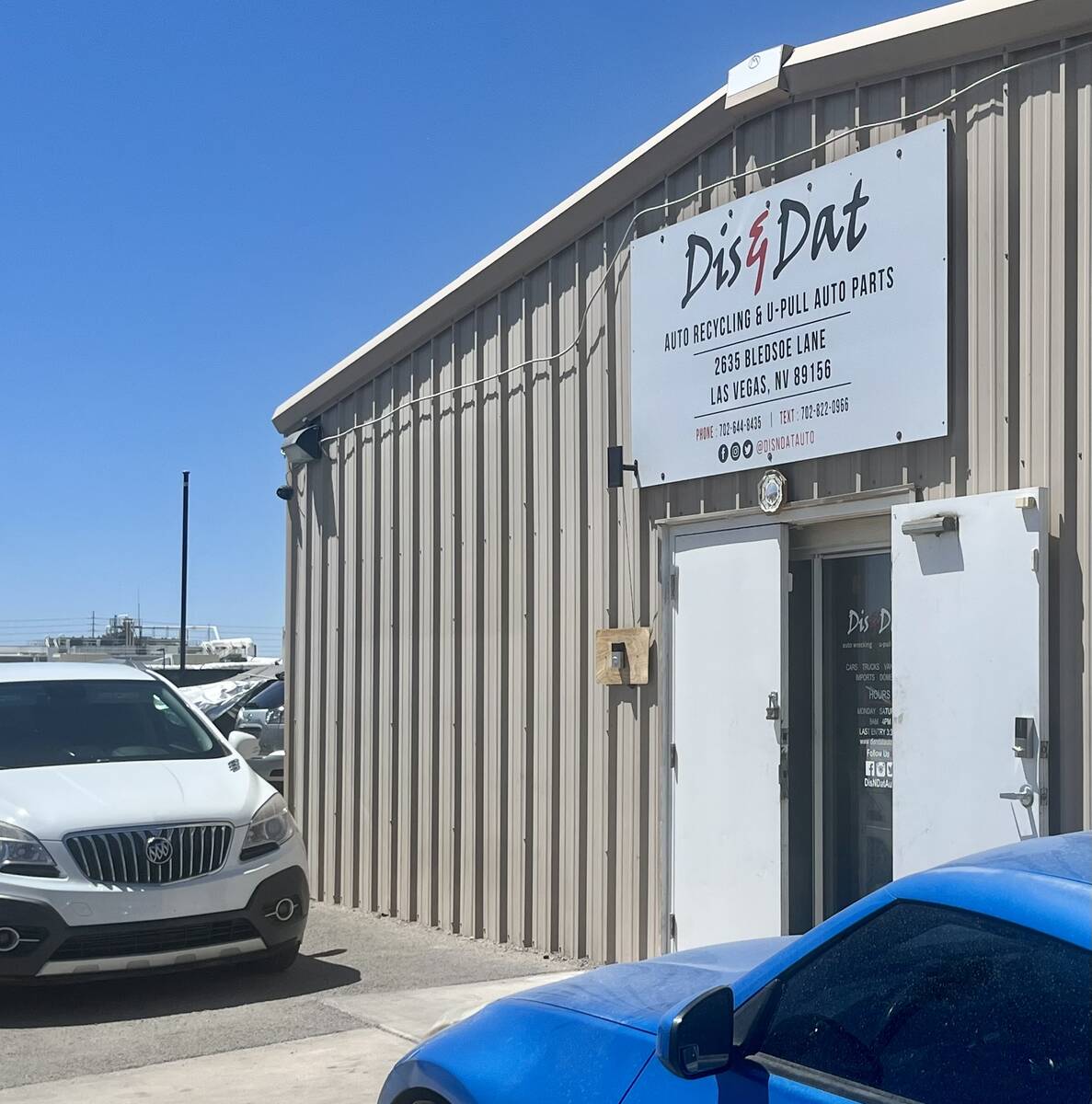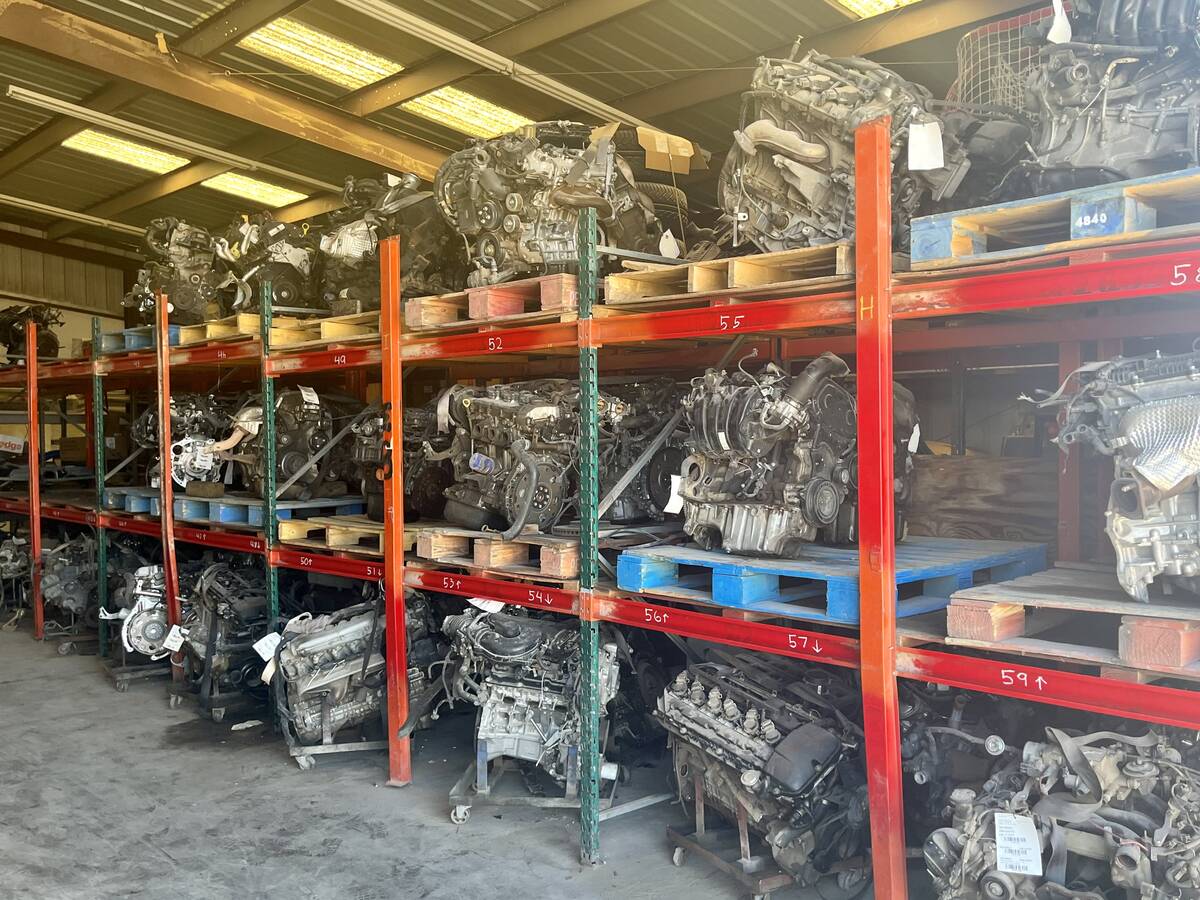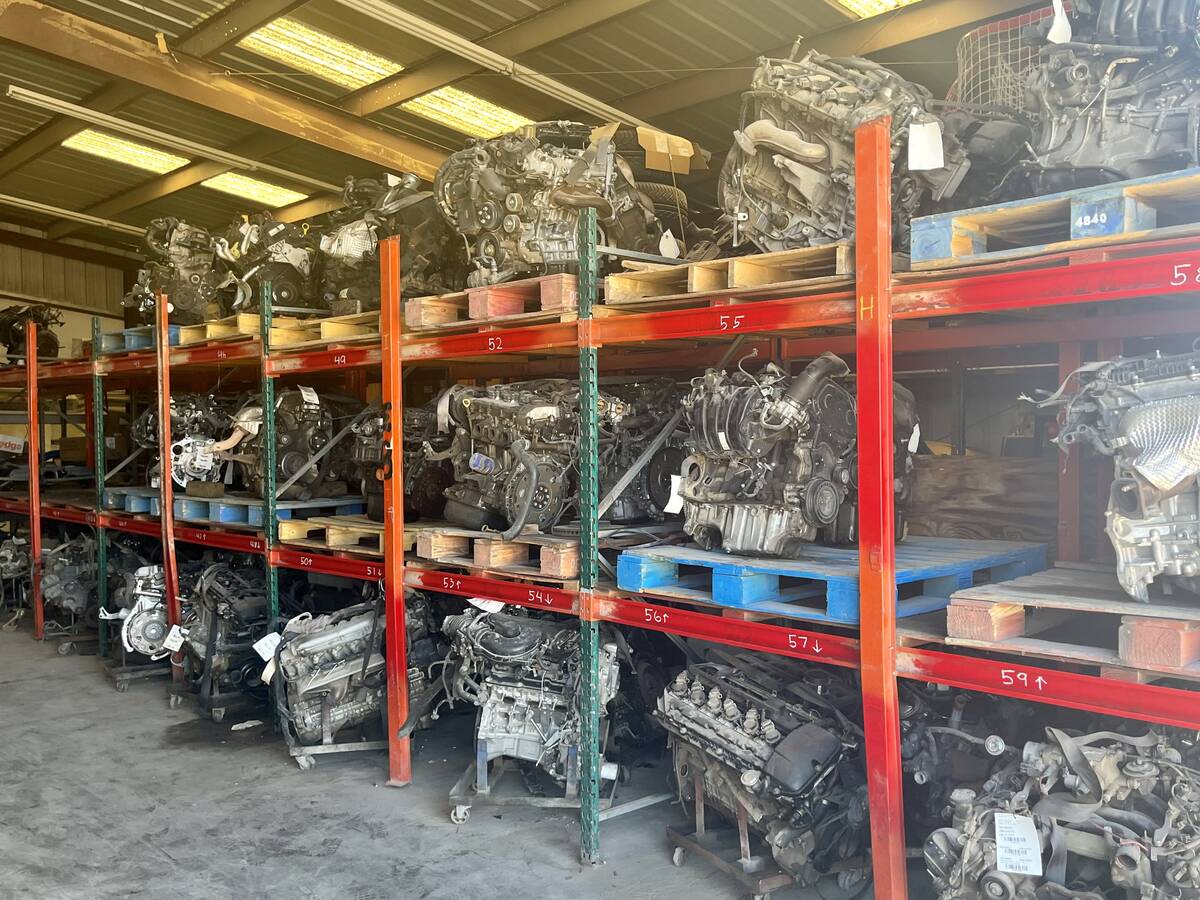 Dat Nguyen founded Dis &Dat Auto Recycling more than two decades ago on the northeast edge of Las Vegas.
The operation grew from a 1-acre lot in 1999 to a 5-acre, full-service automotive wrecking yard now celebrating its anniversary. Aside from offering domestic and foreign vehicle parts for sale, Dis &Dat also purchases vehicles (wrecked, nonrunning and unwanted) with free towing included.
"Our business often seems like we're just dealing with junk, but the beauty is and there is often more than what meets the eye," Nguyen said. "Similar to the locals we serve, Vegas has so much to offer, so we strive to support our community by providing them with the parts they need at a great price."
Nguyen said he never imagined he would be living the "American Dream" by owning a small business when he came to Las Vegas in 1972 from Vietnam to attend the University of Nevada, Las Vegas. In order to make ends meet, Nguyen worked as kitchen staff for a quick-service restaurant. After graduating, he continued to work in the service industry at some of the valley's most popular restaurants.
Through his time in the food and beverage industry, Nguyen learned the value of great customer service and then combined the experience with his ambition and drive to create something for himself and his family. That's when he started his own business — Dis &Dat Auto.
"The key to our business is having the right inventory at a fair price to help people," Nguyen said. "If supplying them with a used engine to get their main transportation running again or just finding a small emblem to give their vehicle the finishing look, our main goal has always been to provide our customers good service."
For more than two decades, Nguyen has successfully grown Dis &Dat Auto Wrecking and will celebrate its 25th anniversary next year.
Today, he entrusts his son, Jeff, and his nephew, Lam, to manage and operate the day-to-day business.
"Jeff and Lam reimagined the 'junkyard' into both a full-service and self-service yard which promotes recycled parts at a fair and reasonable price from nonrunning/unsafe-for-the-road vehicles," Nguyen said.
About the business
Dis & Dat Auto Recycling is a family-owned and operated automotive recycling yard serving the Las Vegas Valley since 1999. Located in northeast Las Vegas at 2635 Bledsoe Lane, the 5-acre site features both a full-service yard with competitive pricing and a self-service U-Pull Auto Parts yard with no entry fees and each removable part starting cost $20. The business also tows and pays for vehicles in any condition. For more information and to see the inventory, visit www.disndatauto.com or follow on your favorite social media app: @disndatauto.