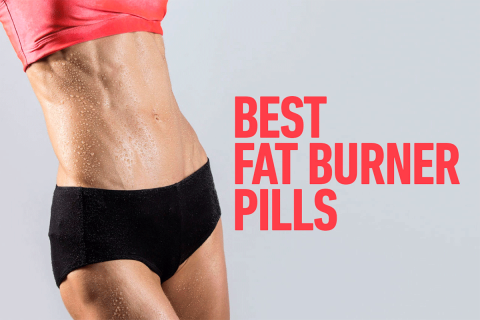 Sponsored Content
Sponsored Content for Marketing By Kevin
Fat-burning pills are dietary supplements marketed as a quick and easy way to lose weight. They are claimed as a solution for people who struggle with weight loss despite a healthy diet and exercise. Fat-burning pills increase metabolism, reduce appetite and decrease fat absorption in the body. Some contain natural ingredients, such as caffeine or […]
More than 100,000 car enthusiasts from across the country are expected to attend SEMA, the speciality equipment automotive show that starts Tuesday.
Barrett-Jackson's Las Vegas Auction at the Las Vegas Convention Center's new West Hall Expansion kicked off Thursday morning with an "Automobilia" auction.
Motorists with the money can now explore off-road in luxury or just make a statement dropping the kids off at school.