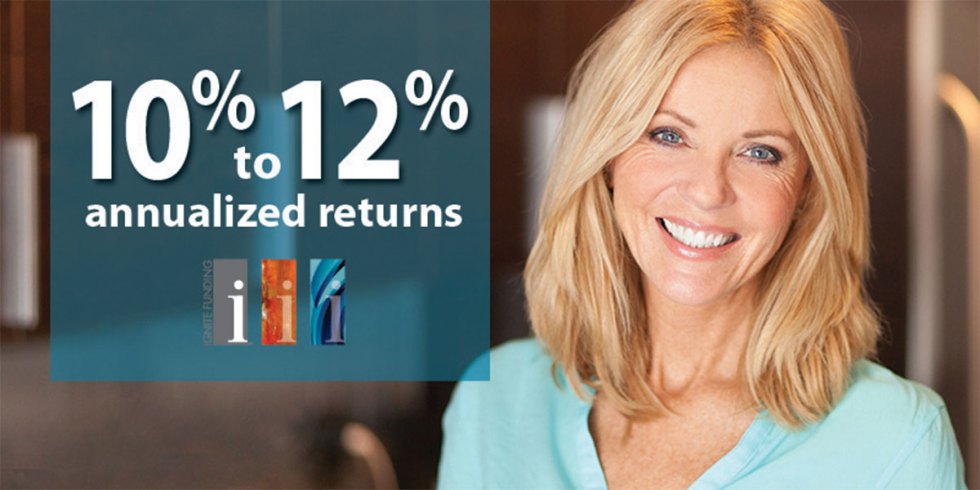 Ignite Funding strongly believes in transparency even as a private company, which is why every year we release our Loan Portfolio Performance Record. To highlight, in 2019 Ignite Funding paid out $10,878,195 in income to investors at an average 10.14% annualized interest rate. Since 2011, Ignite Funding has funded over $750 million (as of March 20, 2020) in land acquisition, development and construction real estate projects throughout the Southwest.
The information contained within the Performance Record outlines our 2019 statistics regarding the following:
Number of Borrowers in the year
Aggregate number of loans and amount funded
Loan type diversification by percentage
Average annual interest rate paid to Investors
Aggregate loan-to-value ratio
Average duration of loan terms
As a licensed commercial mortgage broker, Ignite Funding is the conduit in connecting bankable borrowers with sophisticated investors seeking collateralized real estate investment opportunities. There are an abundance of borrowers seeking capital to build residential communities and commercial projects throughout the Southwestern United States. The borrowers pay an interest rate which earns Ignite Funding investors 10% to 12% in annualized returns.
For investors who want control over their own portfolios, real estate investments like Trust Deeds are a great option. Investors can browse opportunities based on location (including across state lines), project type, risk and return profiles. They can manage and track investments through an online client portal, automate distributions and access regular financial records
Investors that wish to learn more about Ignite Funding's real estate investments can do so by scheduling a FREE consultation with an Investment Representative by clicking here or by texting the word "Investments" to 844-552-7022. You can also review our current client's comments on the BBB, Facebook and Google.
Ignite Funding, LLC | 2140 E. Pebble Road, Suite 160, Las Vegas, NV 89123 | P 702.739.9053 | T 877.739.9094 | F 702.922.6700 | NVMBL #311 | AZ CMB-0932150 | Money invested through a mortgage broker is not guaranteed to earn any interest and is not insured. Prior to investing, investors must be provided applicable disclosure documents.
Members of the editorial and news staff of the Las Vegas Review-Journal were not involved in the creation of this content.