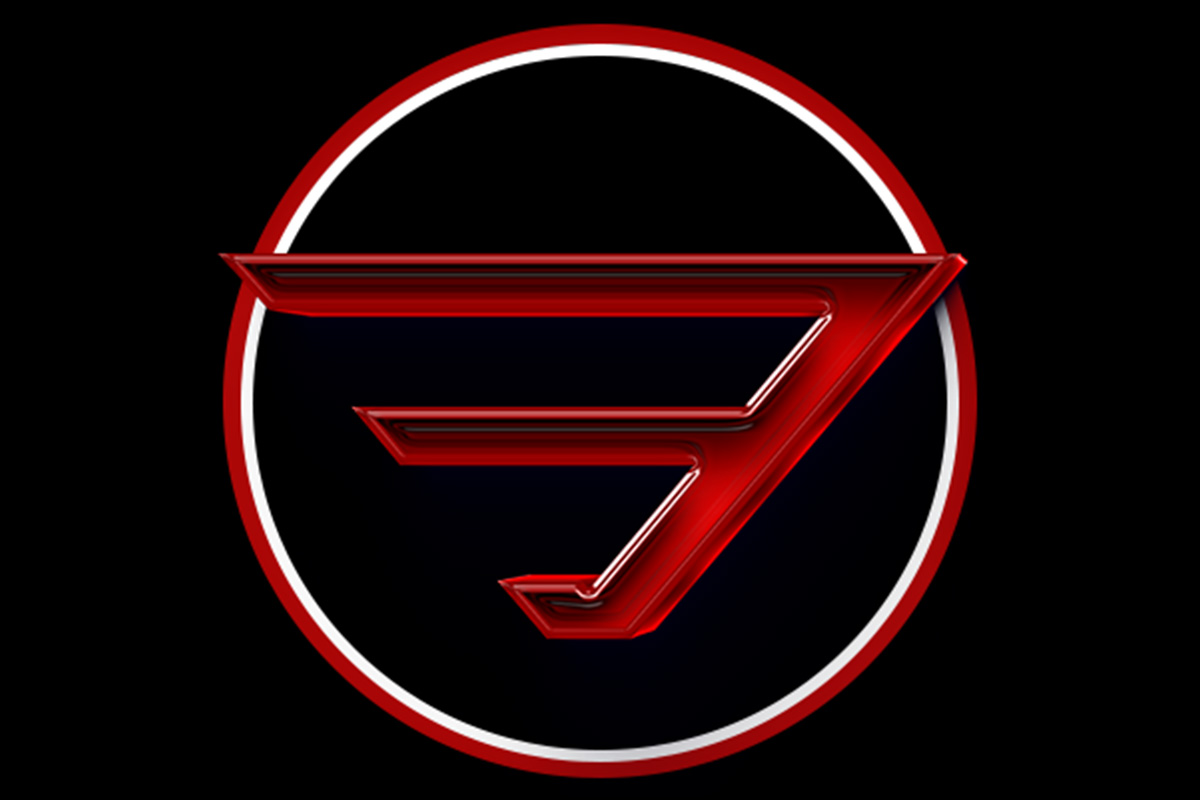 Challenges provide important lessons in your life's journey. They help you learn wisdom, fuel your determination, and sharpen your drive to succeed. Challenges reveal your fighting spirit and teach you to persevere even in the face of defeat. Above all, they teach you about yourself and your potential.
Challenges will always follow you on your road to success, but if you surround yourself with the right people, they can offer invaluable advice and guide you in the right direction.
3rB SQUAD, popularly known as 3rB, is the first Middle East esports team that overcame several challenges to get where they are today. The team was founded by Hamad Saleh about 15 years ago in Saudi Arabia. In 2012, Hamad expanded the clan by creating a YouTube channel called 3rB SQUAD and uploaded the first sniping montage. 3rB was the first and only Middle East clan that had a contract with the famous Machinima back in 2012. Unfortunately, in 2019, the contract ended when Machinima officially ceased operations.
The 3rB clan won several tournaments in Call of Duty: Elite (during the Call of Duty launch in Nov 2011), where they were world champions several times. 3rB continued its winning spree in these tournaments until Elite was shut down in 2014.
The 3rB team bounced back after releasing the Call of Duty Mobile World Championship 2020. They competed in 2020 and 2021 and took second place. This year, the clan was officially licensed by the Saudi Federation for electronic sports under the International Federation of Electronic Sports. The 3rB team was also privileged to be the first Middle East team to make collaborative montages with FaZe Clan a few months ago.
Hamad is thrilled with 3rB's achievements, competing in the Call of Duty: Elite and Call of Duty Mobile World Championship. the journey to success faced many obstacles. Despite these achievements, the first Middle East esports team to make it to the top faced several challenges, but Hamad and the 3rB team managed to overcome them.
The 3rB CEO suggests that as an entrepreneur, you will be subjected to anxiety, stress, doubt, and economic ebbs and flows, among other challenges. But he was quick to share that how you react to difficulties will define your success or failure. From poor communication to lack of coordination among your crew members, deals going wrong to under-performing employees, entrepreneurs and business owners often take on more than they can handle and suffer the consequences.
According to Hamad, teamwork is a crucial component of daily life because it is all about conflict, compromise, and resolution. "How much can you achieve without helpers along the way?" he asked. Hamad looks forward to achieving his primary goal of reaching the entire world and becoming the best in their field. Even though the 3rB team faced difficulties, they aim to return and regain everything they lost and win as many tournaments as did during their peak.
Members of the editorial and news staff of the Las Vegas Review-Journal were not involved in the creation of this content.