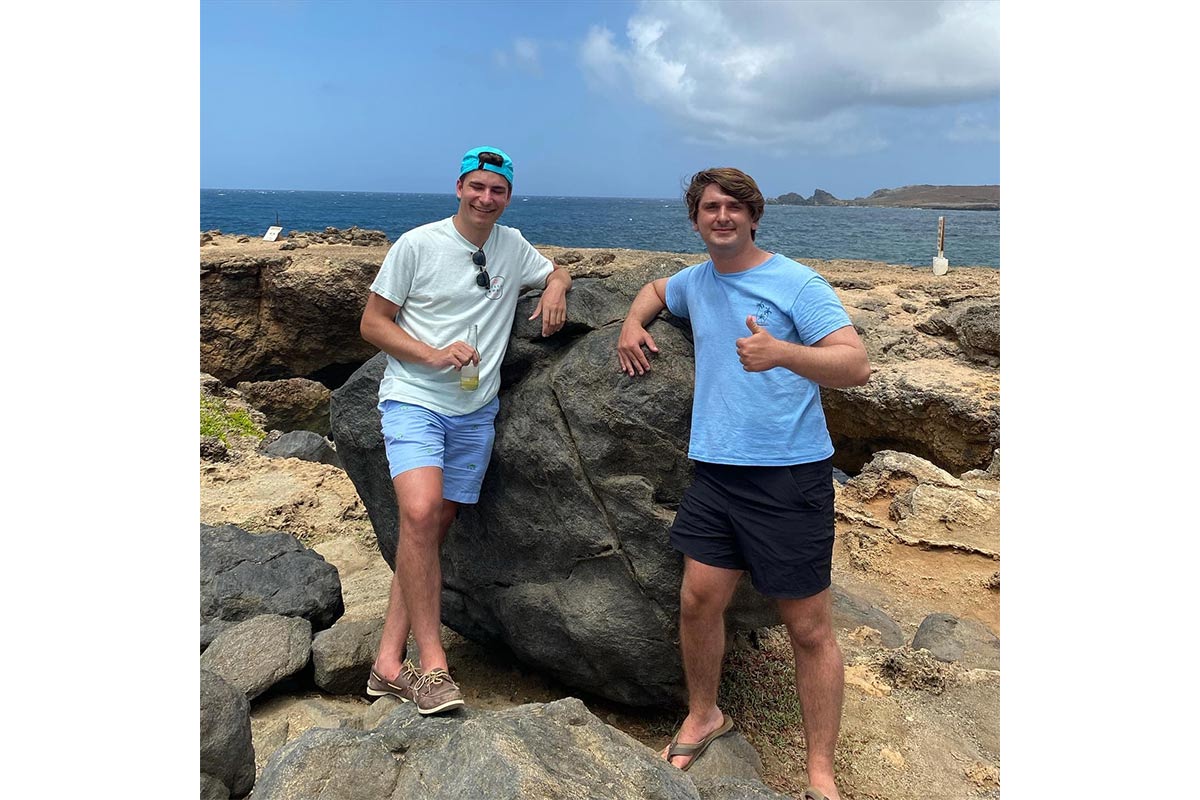 Luke Brickman is one of the entrepreneurs making his mark on the tech startup space.
A person's flexibility and adaptability to technology can be key determinants in setting them apart from the competition in the modern world. Technology has made it possible for every aspiring entrepreneur to establish their ventures and possibly disrupt several archaic industries. Therefore, business people should be working to leverage various tech-driven avenues, particularly within the tech startup space. This is because the innovation and scalability mainly identify modern-day startups and the potential impact they add to an industry.
Luke is an experienced sales development representative working with Twilio, based in San Francisco. It provides programmable communication tools for making and receiving phone calls, sending and receiving text messages, and performing other communication functions using its web service APIs.
Born into an entrepreneurial family, Luke grew up with a love for the business world. He was always fascinated by the business community and grew up aspiring to establish his own empire. Though he had a defined business path, Luke did not want to follow the same path as his peers. Instead, he was motivated by the desire to think outside the box and start something unique.
"I've always had to think outside the box and sometimes follow the path that isn't 'normal' compared to my peers. However, because of this, I've had the privilege of living in multiple countries worldwide," Luke explains.
Luke's passion for understanding the entrepreneurship journey saw him spend most of his free time learning from his mentors: his parents. One of his notable stories is when his parents raised their seed round for their startup during his senior year in high school. Luke found himself intertwined in the process with less time to focus on his academics.
"I almost failed my final exams because I stayed up until 4 a.m. helping craft their pitch decks in front of some major investor meetings. I had finals that week and never had the chance to study. However, we successfully raised $1.5 million, so it paid off," Luke states.
At age 19, Luke has already announced his presence as one of the entrepreneurs to watch out for in the coming years. He has also had the opportunity to work with other experienced entrepreneurs and brands. Networking and interacting with like-minded individuals have been significant catalysts for his success. For instance, Luke is responsible for recruiting top talents for the engineering team at an ed-tech startup.
Like any other first-time entrepreneur, Luke has also faced numerous challenges, most of which he has successfully managed to overcome. He faced some of the biggest challenges during his high-school years when he was constantly distracted by the real world.
"I suppose you could say I just wanted to skip to being an adult. My peers never understood this and just partied all the time," Luke adds.
Success is a journey full of uncertainties but also possibilities. As a result, Luke's advice is to never give up on what is wanted because a person can always find a way. Don't fear failing, but fear not trying.
Members of the editorial and news staff of the Las Vegas Review-Journal were not involved in the creation of this content.