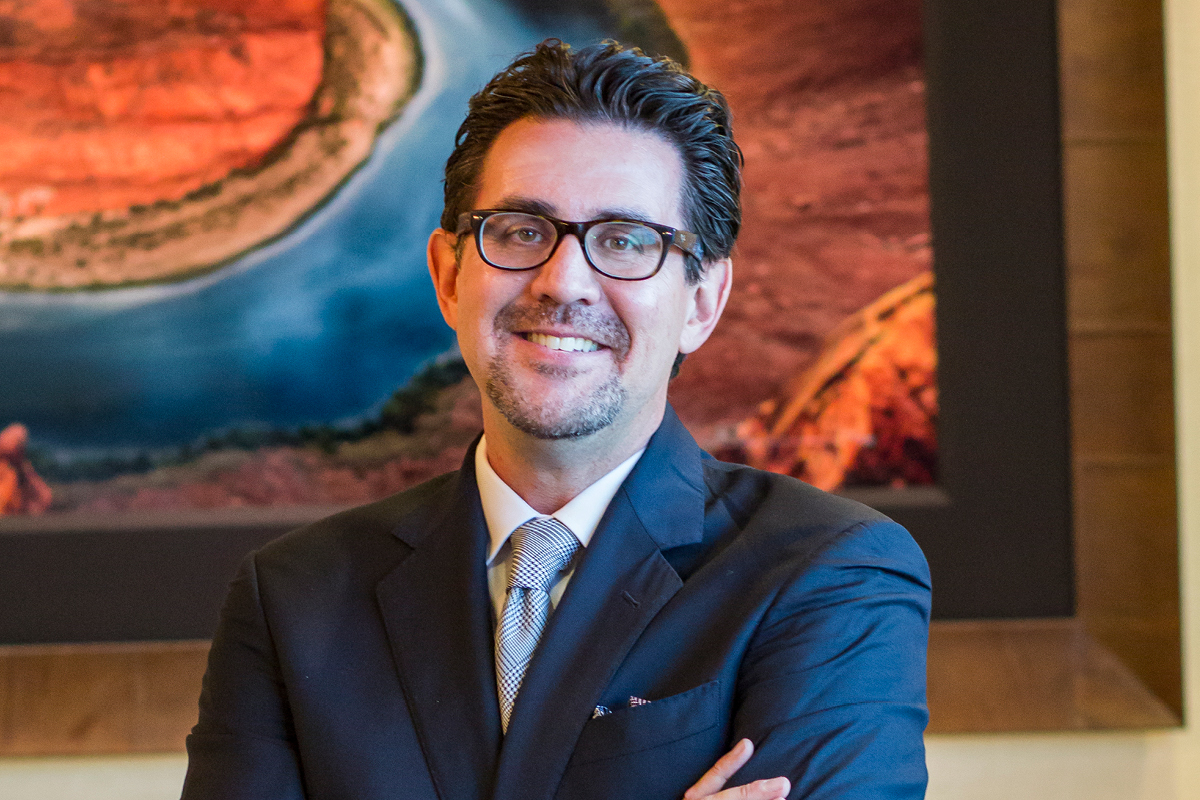 For months, we've been feeling the momentum grow. Bolstered by falling COVID-19 cases and rising vaccination rates as the summer arrived, the American public showed that it was more than ready to visit Las Vegas once again to enjoy the unique experiences only our city can offer. On the Strip, visitors crowded sidewalks, packed casino floors and filled seats at marquee events, highlighted by the full opening of our newest community asset, Allegiant Stadium, which has played host to major events nearly every week since it opened on Fourth of July weekend.
The wave of momentum culminated in a July where most key tourism metrics jumped to their highest levels since the pandemic began and, in a few cases, surpassed their pre-pandemic levels. Despite the absence of measurable convention activity and continued headwinds for international travel, headline visitation topped 3.3 million in July, nearly equaling the total from February 2020. The rise in visitation translated into strong across-the-board measures in room occupancy rates, with the overall, weekend and midweek rates hitting pandemic-era highs of 79.4 percent, 88.1 percent and 74.6 percent, respectively. For perspective, these occupancy rates are in line with a typical December, when leisure travel and convention activity dip during the holiday season. Although the July numbers remained about 10 percent below their July 2019 levels, they demonstrate both how far we've come and the ground we have left to make up.
Visitors were not only more willing to come to Las Vegas in July. They were also willing to pay more for it. The average daily room rate in Southern Nevada topped $152, beating the February 2020 number by more than 15 percent. Not only that, the July rate was the third-highest ever recorded, behind two recent Januarys that included higher rates for New Year's Eve and the CES technology trade show. The average daily rate on the Las Vegas Strip followed the same trend, reaching nearly $161 in July to beat the pre-pandemic rate reported in February 2020 by 14 percent. That Strip rate was also the fifth-highest recorded, with the other four being in a January. New Year's Eve didn't move to July, obviously, but in many ways the month represented a chance to celebrate, to put the past behind us and to look forward to fresh beginnings and new possibilities.
The surge in daily room rates lifted revenue per-available-room metrics, as well. The overall market measure jumped 24 percent over the month to $121, beating not only the February 2020 number by over 5 percent but also exceeding the July 2019 level by 4.5 percent. For Las Vegas Strip properties, revenue per room climbed 26 percent over June to reach $131, which exceeded both February 2020 and July 2019 levels by 4.8 percent and 2.6 percent, respectively. The lift in room rates and profitability metrics is certainly an encouraging sign of demand from a nation that is ready to travel and has the financial means to do so after several waves of federal aid during the pandemic.
As we've witnessed over the past year and a half, the desire to travel and congregate among large groups is linked to the overall public health environment. Travelers have shown they are ready and willing to come to Las Vegas again, provided they feel safe while doing so. The July tourism numbers proved that out, and while the road before us may rise and fall with the inevitable tides of COVID-19, the summer of 2021 has given us plenty of reason for optimism about recatching the wave of momentum that will carry our tourism industry and overall economy to a full recovery and beyond in the months ahead.
Members of the editorial and news staff of the Las Vegas Review-Journal were not involved in the creation of this content.