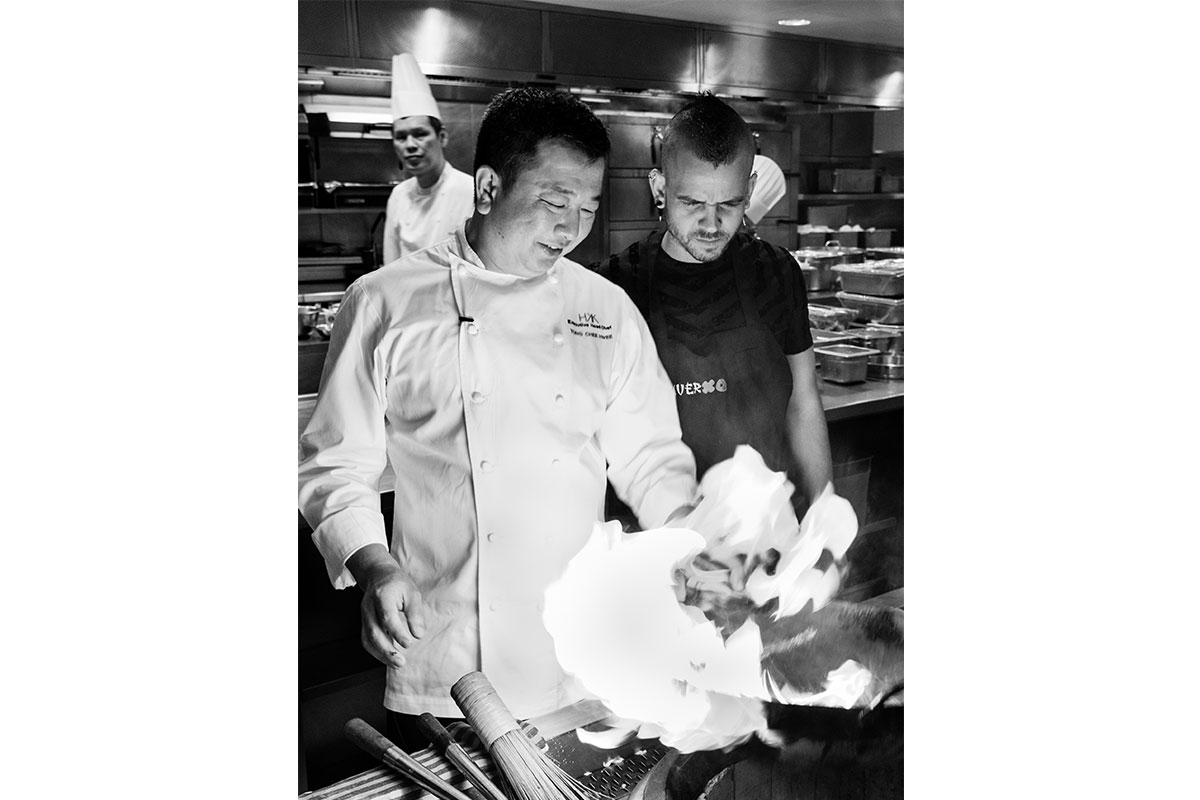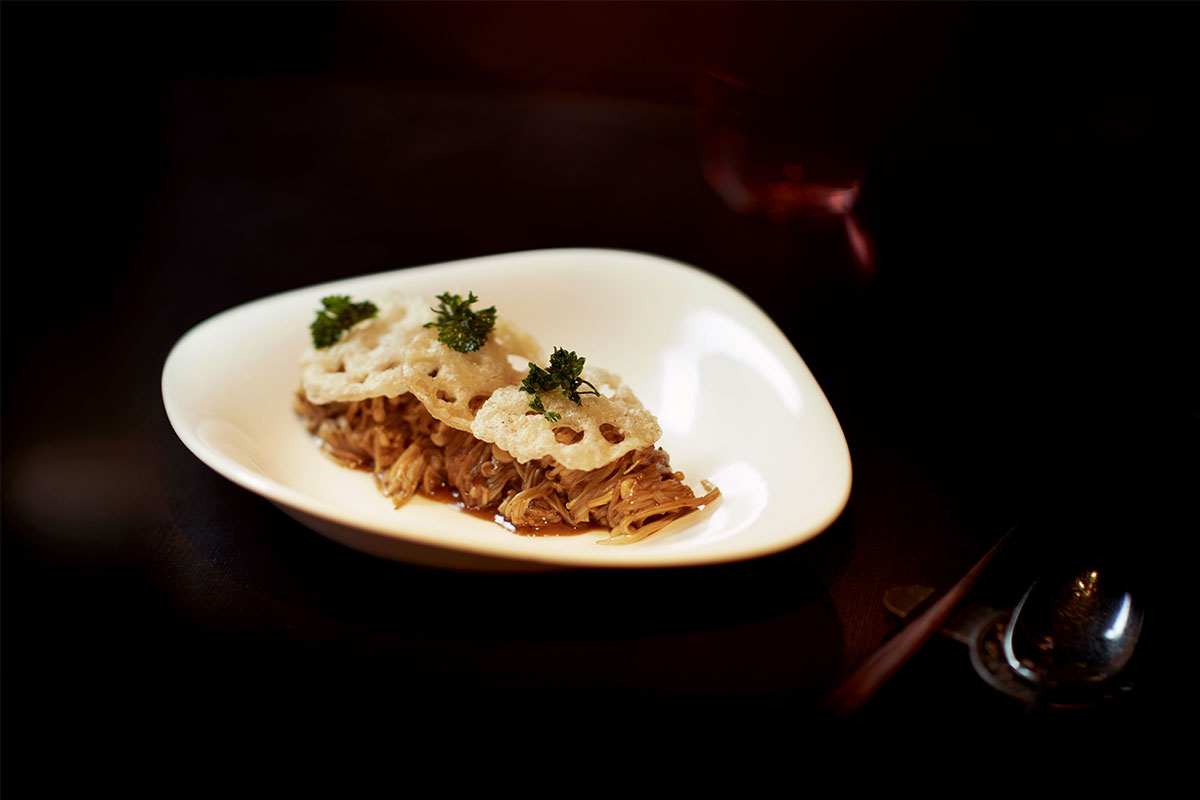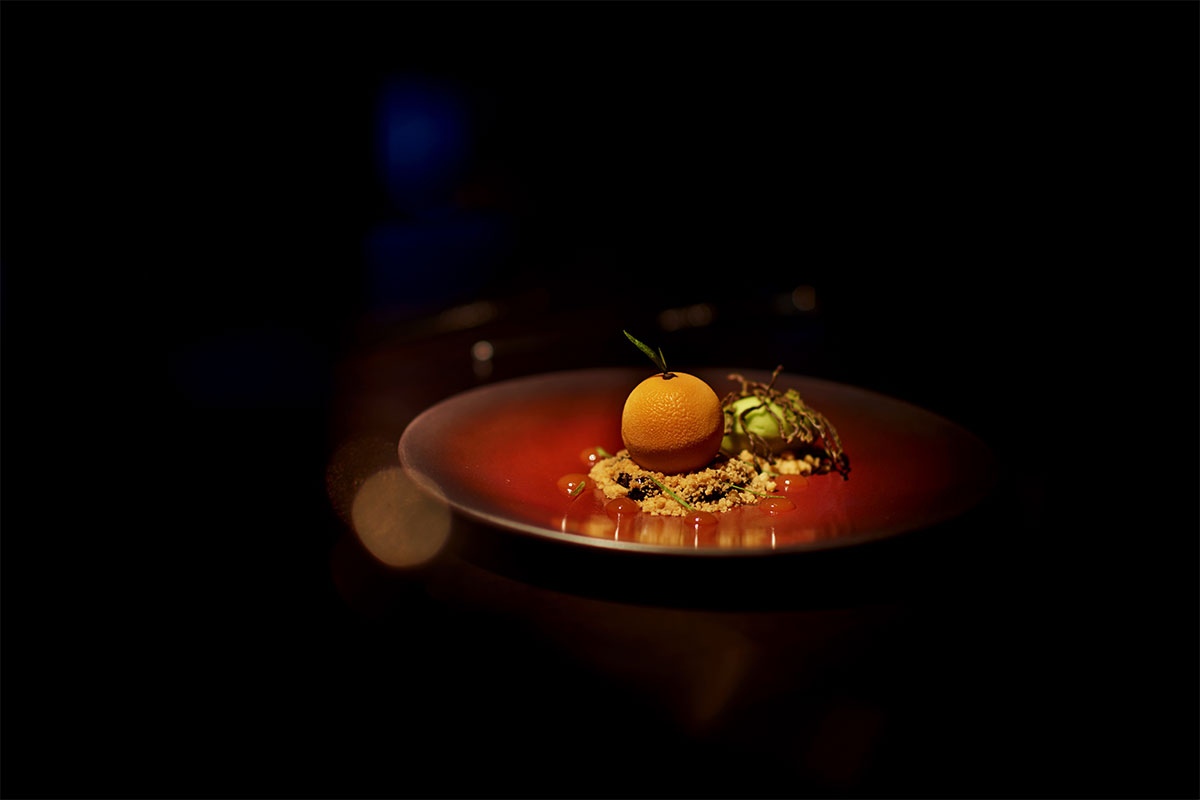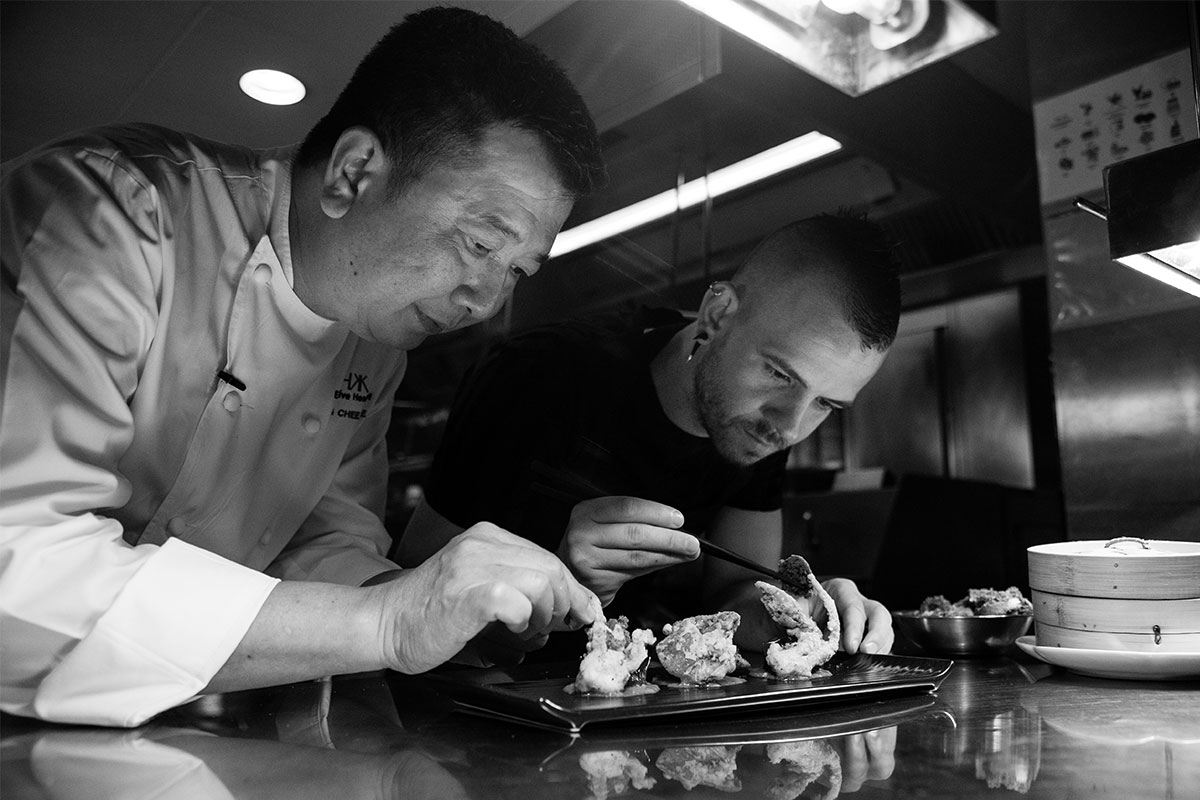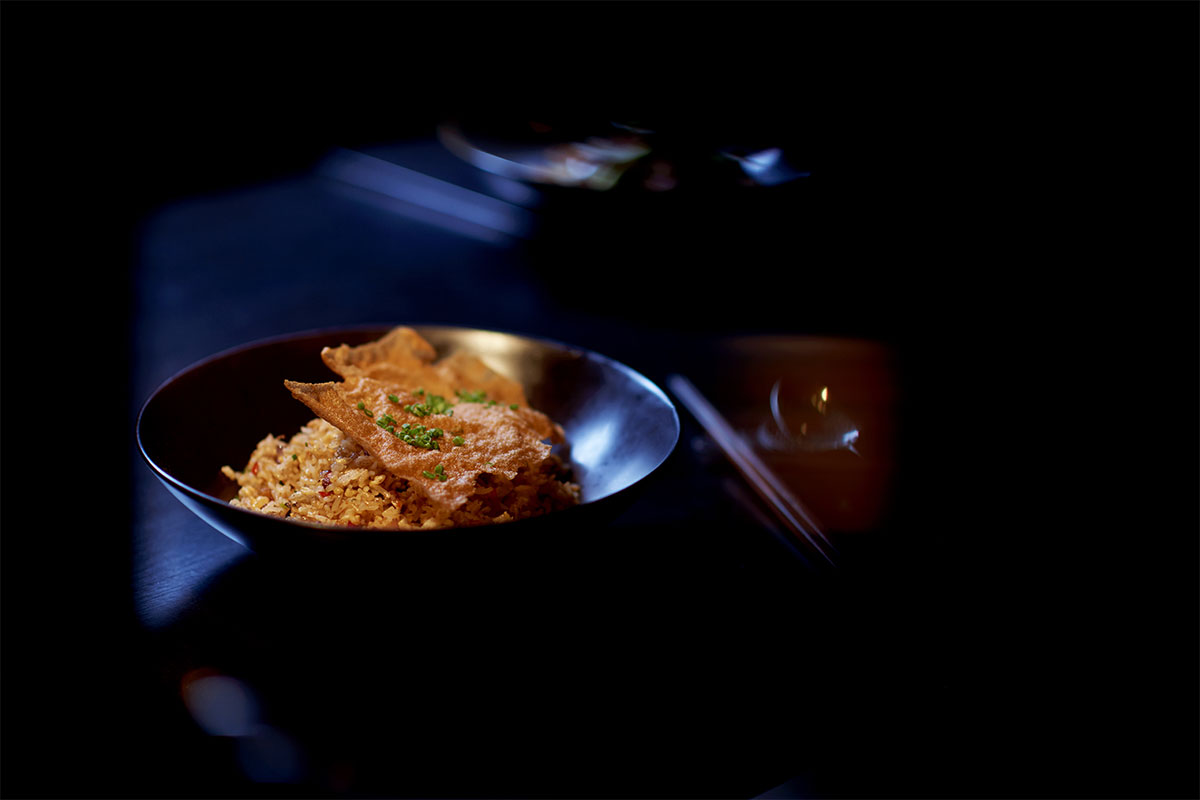 Golden Week, which marks the founding of The Republic of China, is celebrated as China's largest annual holiday spanning seven days in October when workers are given three days of paid time off. Golden Week takes place from Oct. 1-7, but Hakkasan, with its fine-dining, modern interpretation of Cantonese cuisine, is offering a Golden Week menu through Oct. 22.
The limited-edition a la carte menu at the hotspot MGM Grand restaurant features new dishes conceptualized by Michelin-starred Hakkasan Executive Chef Tong Chee Hwee and Chef David Munoz, owner and executive chef of StreetXO in Mayfair in London, England. Fusing each brand's diverse influences to create a one-off dining.
Fusing each brand's diverse influences to create a one-off dining experience at Hakkasan — one of the few if not the only one of the 11 global Hakkasan locations to include a restaurant and a popular, multi-level mega-club — the Golden Week menu combines Hakkasan's incomparable luxurious style with Munoz's inimitable approach to fine dining.
Munoz, whose reputation is as the "enfant terrible of Spanish gastronomy," also collaborated with the award-winning bar team and chefs at Hakkasan to bring his unique style to the entire menu. David's playful menu at his restaurants in London and Madrid, Spain, are known to shock, surprise and delight patrons with bold and gutsy flavors from visually striking creations.
The Golden Week menu fuses the two culinary masters' Cantonese and Spanish influences. The tortilla dim sum with truffle and quail egg is a Spanish twist on a Cantonese classic dish, and Hakkasan's signature stir-fry rib eye is served with gnocchi and lily bulb.
Hakkasan and StreetXO's pastry teams have worked together to create the Naranja Chang dessert, which means "orange" in Spanish and Chinese. Pedro Ximenez sherry, which uses Spanish grapes, brings sweetness to the dessert along with citrus and mandarin.
Hakkasan and its parent company, Hakkasan Group, were among numerous Las Vegas restaurants that donated meals this last week to first responders, law enforcement and more after last Sunday's massacre at the Route 91 Harvest Country Music Festival at Las Vegas Village.
If past Golden Week celebrations at Hakkasan, helmed by Michelin-starred Chef Tong Chee Hwee and International Executive Chef Ho Chee Boon, are any indication, this year's menu also will be exemplary and won't disappoint.
THE FULL GOLDEN WEEK MENU:
Hot and sour soup with foie gras ($15)
Lamb dumpling, chocolate and mint ($10)
Chilli crab dumpling, black sesame sponge and soft shell crab ($32)
Spanish tortilla dim sum, truffle and quail egg ($30)
stir-fry rib eye beef, gnocchi and lily bulb ($35) enoki
Enoki mushroom noodle ($22)
Three ways crispy egg fried rice with paprika ($20)
Naranja Chang (calamans cicurd, orange and tarragon sorbet and tomato cremeux) ($16)
 The Cocktail – Oriental Frontera (Belvedere vodka, plum sauce infused fino Sherry, pink grapefruit, chilli and Hakkasan sweet and sour) ($15)
For reservations and more:
(702) 891-7888; Hakkasan.com.