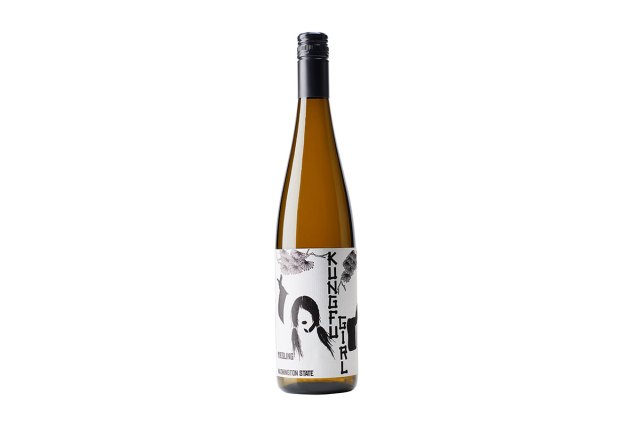 Kung Fu Girl Riesling
Charles Smith's Kung Fu Girl Riesling from Washington state is a must-have in your wine fridge because of its versatility. It's a perfect wine to enjoy poolside during the remaining days of warmth and sunshine, but it also will serve as a great starter wine for the upcoming holiday season.
It is a drier style of Riesling but very fruity with loads of citrus, peach and apricot flavors. Available at most retail locations in the city, as well as several of our resorts and restaurants. $12-$14 per bottle retail.
Gaia Gaja in town
An all-star of the wine world is set to visit our city this week. Gaia Gaja of the illustrious Gaja wine family of Barbaresco in Piedmont, Italy, will be visiting restaurants and meeting with members of the wine community.
The Gaja family has been making wine in Piedmont since 1859 at a winery founded by Giovanni Gaja, but it is the vision, drive, and passion of Angelo Gaja, Giovanni's great-grandson, that have brought the winery international acclaim.
Angelo's daughter, Gaia, is continuing to realize and expand her father's vision by sharing the story behind their wines and uncompromising commitment for producing wines of the highest quality.
In addition to the Piedmont winery and vineyards in Barbaresco and Barolo, the family also owns Pieve Santa Restituta in Montalcino and the Ca'Marcanda estate in Bolgheri, both in Tuscany. Local tip: Gaja Ca'Marcanda's Promis is available at Total Wine for about $43.