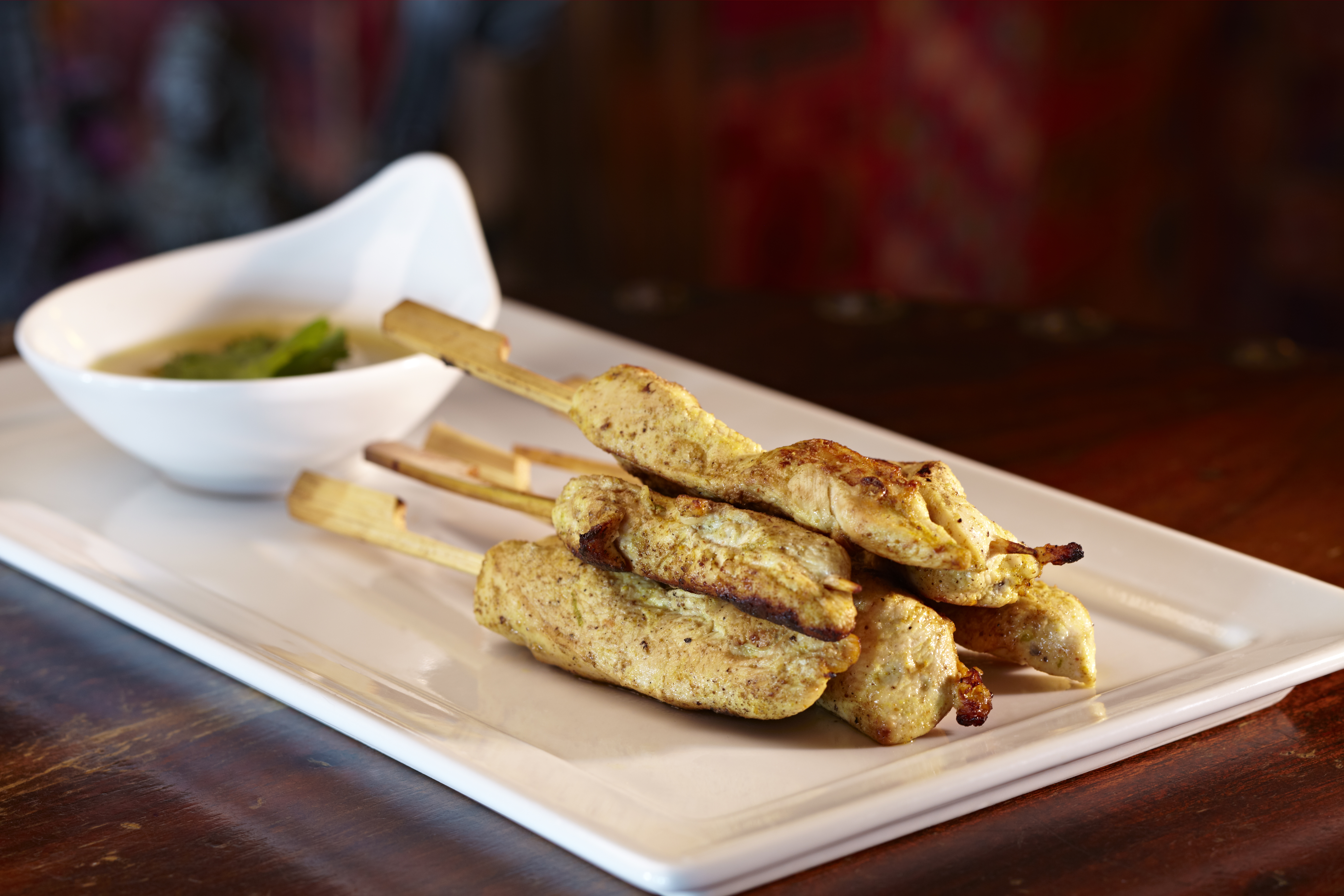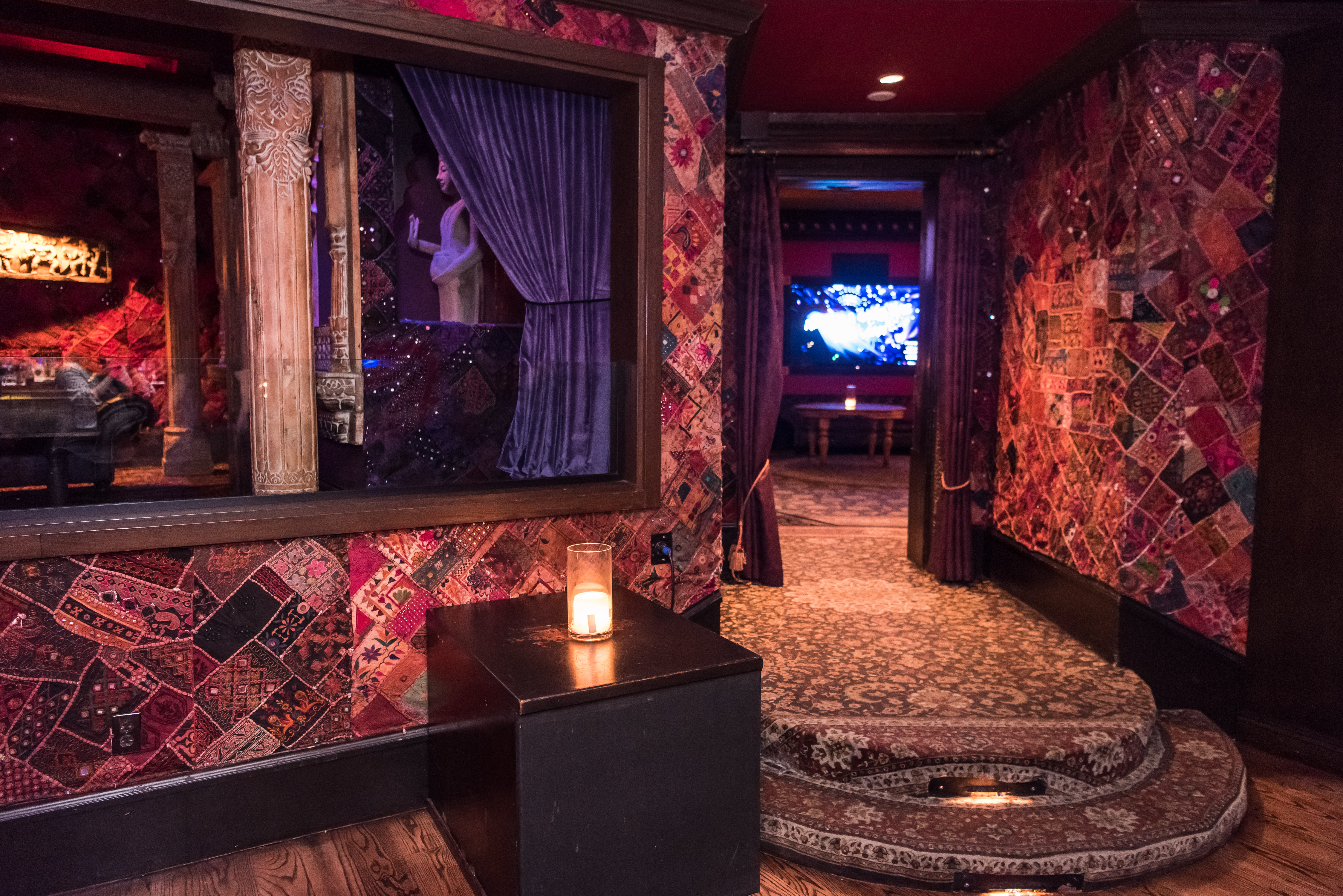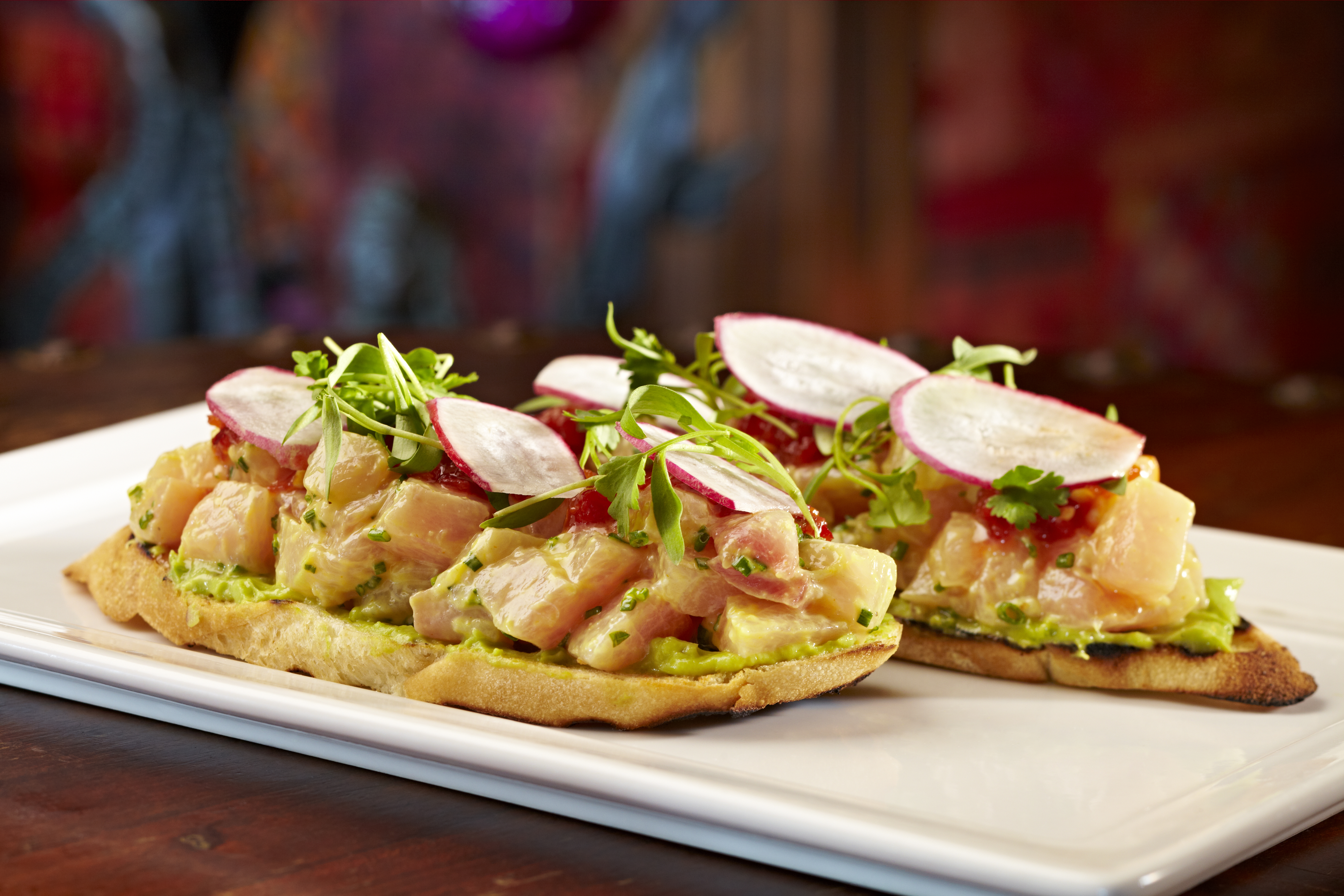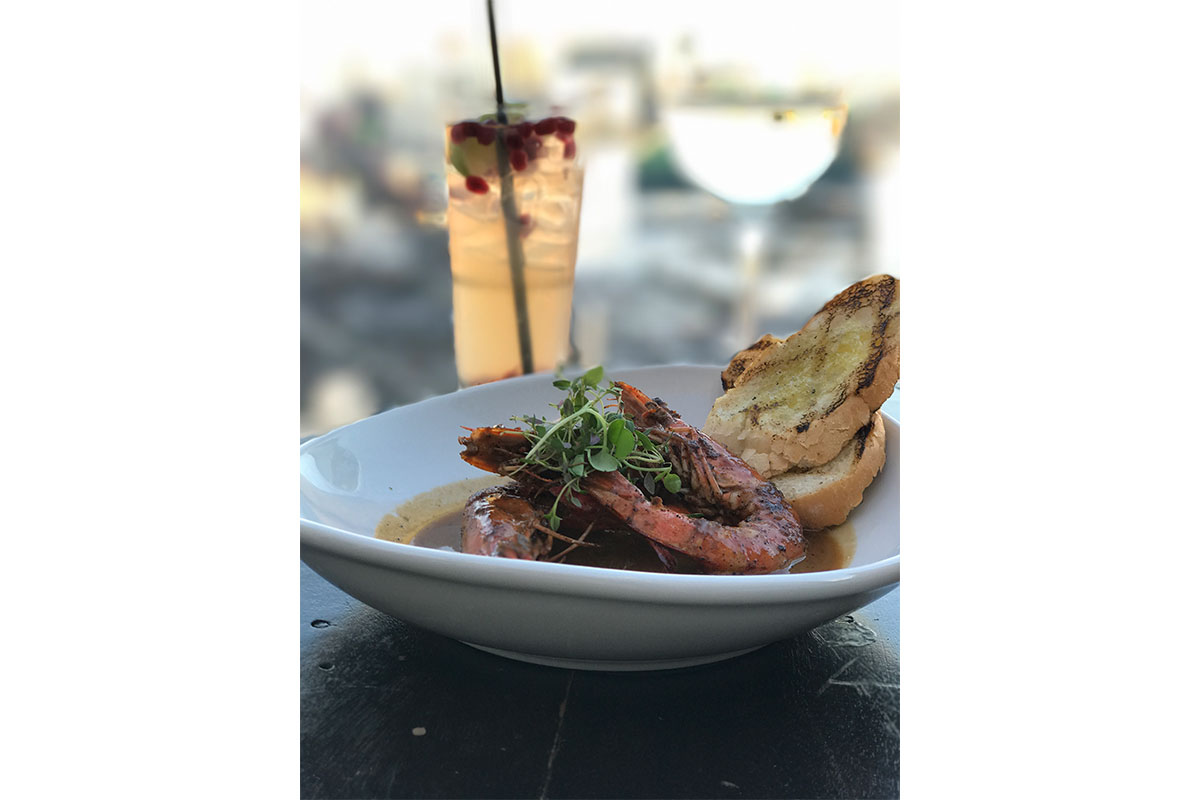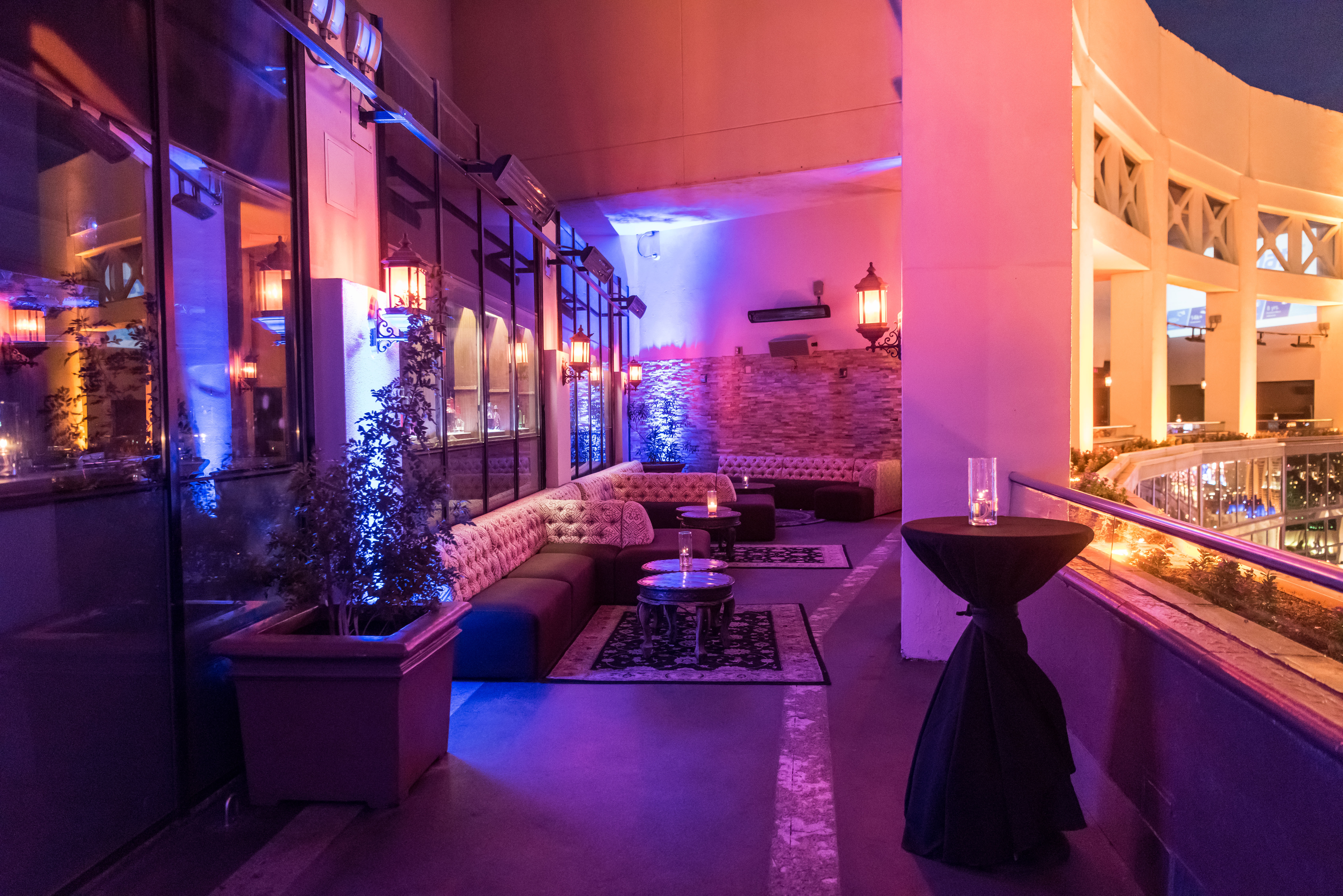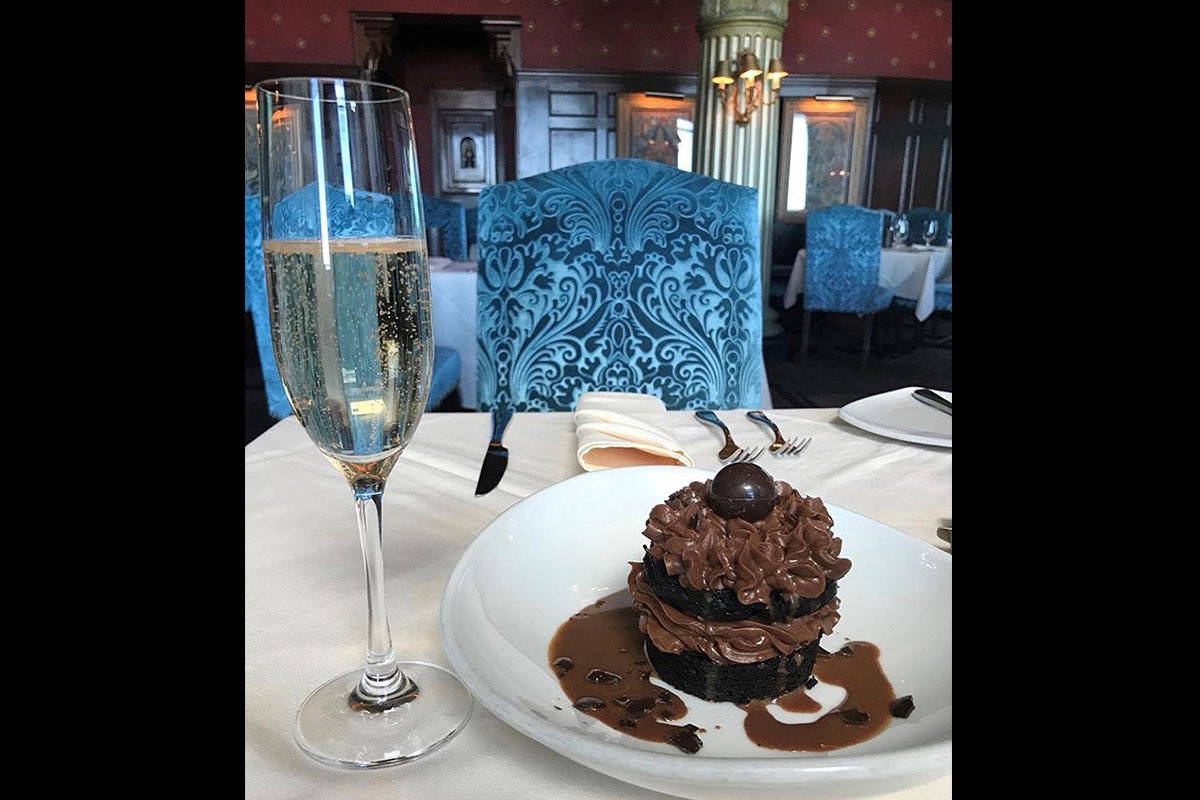 "We've been there for you during the good times. Thank you for being there for us now" is a message from MGM Resorts International that defines #VegasStrong after the tragedy at The Route 91 Harvest Country Music Festival on Sunday, Oct. 1, on the Las Vegas Strip.
During a time like this, one thing we can do is unite to prove that an act of evil will never define our city. Since the mass shootings, Mandalay Bay is experiencing one of the quietest periods in its history.
EAT (Southern Glazer's Wine and Spirits, Urban Seed and Revenue Media Group) is stepping up and supporting the same businesses and individuals who demonstrated strength and outstanding character during this unfathomable event by shining the spotlight on Mandalay Bay.
House of Blues Foundation Room is at center stage today, and next week's EAT will feature additional Mandalay Bay restaurants, including Wolfgang Puck's Lupo and Libertine Social.
Mandalay Bay's dining list also includes Aureole, Border Grill, Burger Bar, Citizens Kitchen & Bar, Fleur by Hubert Keller, House of Blues, Hussong's Cantina, Kumi, Red Square, Ri Ra Irish Pub, Rivea, RM Seafood, Rx Boiler Room, Slice of Vegas, Stripsteak and more.
House of Blues Foundation Room
House of Blues Foundation Room atop Mandalay Bay epitomizes so much that diners love about Las Vegas: A diverse and seasonal menu; elegant decor; knowledgeable and friendly staff; and spectacular Strip views from the dining room and adjoining patio and ultra-lounge.
Also noteworthy at House of Blues Foundation Room, where the motto is "Karma never tasted so good": Members-only services and events and myriad private dining rooms and spaces for added privacy and luxury and VIP and special soirees.
Menu highlights
A recent, decadent dinner at House of Blues Foundation Room included slow-roasted pork belly, crab cakes, center-cut filet, pan-seared diver scallops, loaded baked potato, dark chocolate cake with truffles, Calvados apple bread pudding and Old Fashioned cocktails.
Other notable menu items: Foie gras bao buns, yellowtail tartare bruschetta, mozzarella and prosciutto salad, lamb chops, ribeye and steak accompaniments, roasted cauliflower, sea bass, shrimp and grits and side dishes. Vegetarian options also are available.
Upcoming events
Oct. 25: Encore event after Hanson in Foundation Room
Oct. 27: Heightened Shenanigans featuring comedian Eric Schwartz
Oct. 27: Alice in Underworld themed night
Oct. 28: "Vanderpump Rules" stars Jax & Brittany Take Halloween
More: HouseofBlues.com and MandalayBay.com