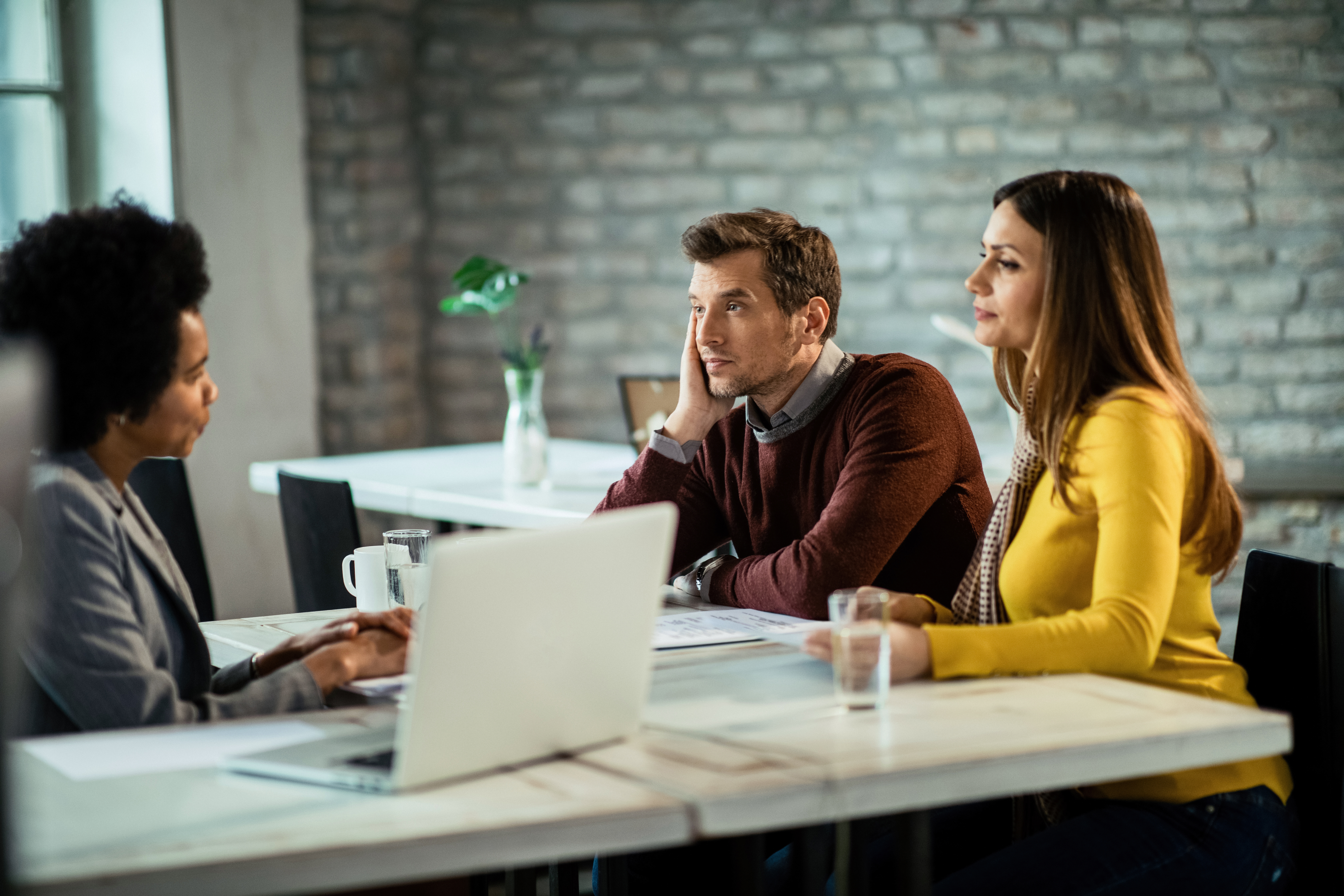 In the few minutes that it takes to sit down and plan your estate with your lawyer, you make some of the most important decisions for your life as well as the ones you love.
An estate planning lawyer does more than draft complicated documents. An experienced lawyer can point out problems and help you navigate through tough decisions with the most up-to-date legal information.
How to Choose an Estate Planning Lawyer

An estate planning lawyer is a steward of your final wishes, so finding someone who is well-versed in the law and has experience guiding clients through the emotional and difficult choices that come with creating a comprehensive estate plan is essential.
When choosing an estate planning lawyer, look for someone who has extensive technical expertise as well as experience in counseling clients on making challenging decisions about the most personal areas of their lives.
A qualified estate planner can help discern the ideal candidate to take care of your children by asking pointed questions. She can also be there to step in when spouses come to an impasse on important decisions about a joint trust.
A Lifelong Rewarding Relationship

Once you have left with a fully executed and enforceable estate plan that will make sure that your wishes are honored after your death, you have formed a bond that will carry through the highs and lows of life, from marriages and divorces, the addition of family members and major career or business decisions.
When it is time to make changes to your estate plan or ask advice on major life decisions that can impact family members or your financial health, your lawyer can help you make those deeply personal and important decisions.
Why an Estate Planner is Important

Your intentions need to be properly ascertained and expressed to avoid any painful confusion among your family and friends upon your passing.
The technical expertise of an estate planning lawyer can ensure that the correct terminology is used and your estate is protected from potential legal issues from disgruntled family members, former employees, or other unforeseen negative issues that can occur after you have passed.
If a dispute is presented to the court, there will more than likely be a cacophony of voices alleging your intentions before your death. Your trusted estate planner will be a clear and concise voice that will carry weight with the courts due to the many conversations she will have had with you about these personal decisions.
The lawyer also has no intent to benefit or gain from revealing your final intents and is legally bound to be truthful.
Proper estate planning can require fast action of post-death options for heirs. An experienced attorney can offer advice to heirs. When it is your attorney, your heirs have the added benefit of knowing that the legal team helping them navigate difficult decisions was hand-picked by you. This adds calm and a sense of assurance during an otherwise tumultuous time.
The attorney is familiar with any family issues, asset considerations, and other factors that can add chaos to an already tough time. She can work across state lines, allowing your family to focus on healing.
For more information visit Younglawlive.com
Members of the editorial and news staff of the Las Vegas Review-Journal were not involved in the creation of this content.