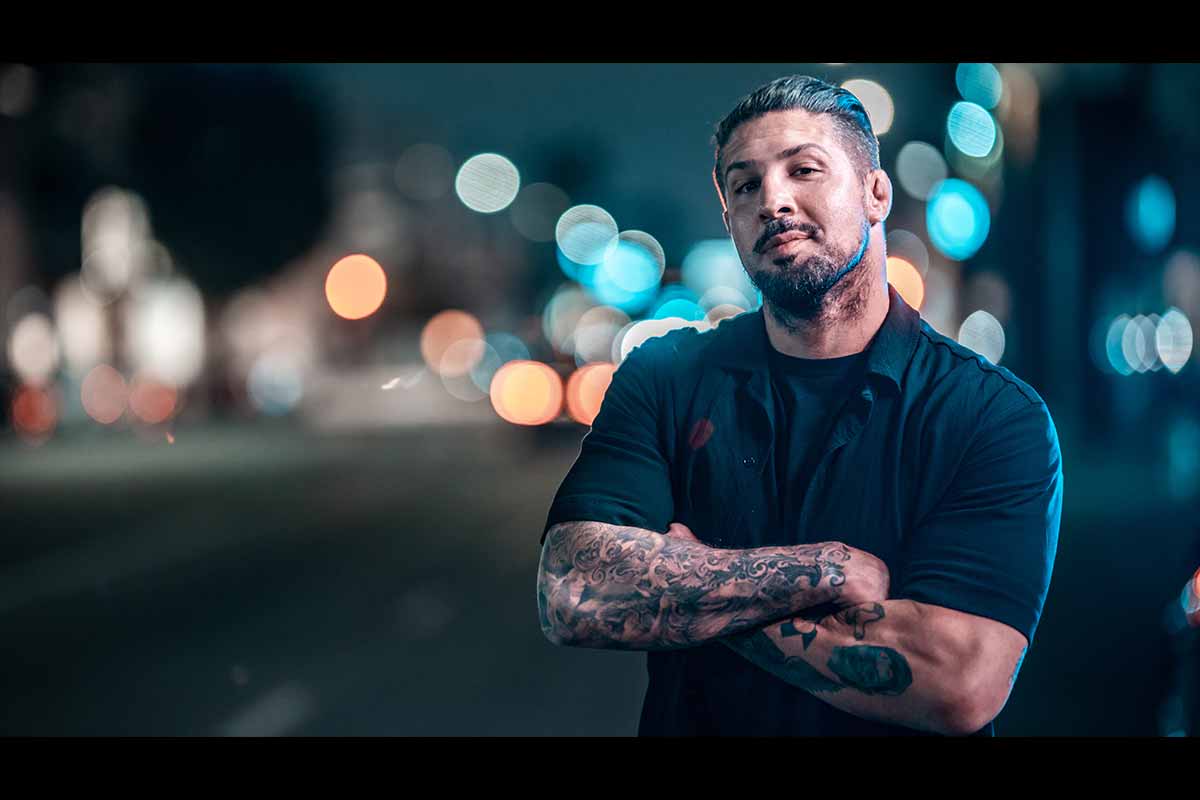 There's no denying that whiskey is one of the most popular spirits in the world. It might not be No. 1—that would be vodka. But whiskey is the drink that defined an era or two. Whiskey was the favorite of icons like Frank Sinatra and Ava Gardner and the occasional running fuel for Hunter S. Thompson and William Faulkner. For one contemporary comic and whiskey enthusiast, it's a lucky charm and an object of much love.
Brendan Schaub is a comic, entertainer and podcast host who has spent his life making people laugh in his online endeavors and national tours. Tiger Thiccc Whiskey is his brainchild.
A product of his passion for the Gaelic spirit, Tiger Thiccc is a blended whiskey that takes some of the American bourbon characteristics and mixes them with Japanese whiskey. The blend is well received, with some reviewers noting that Tiger Thiccc Whiskey manages to take the concept of a blended whiskey and raise it to a new level of respectability.
Tiger Thiccc also got some excellent reviews from Schaub's fellow podcaster, comedian and friend Joe Rogan, a whiskey enthusiast. He had a thing or two to say about the name, a combination of Brendan Schaub's son's name Tiger and the word Thiccc which Schaub uses in his branding. He didn't complain about the taste, though.
The people who are reviewing it aren't complaining, either. So far, Tiger Thiccc Whiskey has been a welcome addition to the lineup of celebrity spirits. It's a great drink over the holidays for those who need something warm that packs a kick, but there's no reason not to stock up on it and enjoy it in the summer, too.
One of the defining traits of Tiger Thiccc Whiskey is that it's priced to deliver a lot of bang for the customer's buck. The decision was to create a premium blended whiskey and sell it at a price point where few premium whiskeys are priced. Brendan Schaub wanted to offer his fans and fans of whiskey something that won't leave a gaping hole in their budget.
The strategy has worked so well for Schaub and Tiger Thiccc Whiskey that purchasing a bottle or two online sometimes requires patience and persistence. Still, the brand's been known to give the customers an occasional heads-up about where it's in stock on Tiger Thiccc's Instagram.
Customers include people following Brendan on social media who discovered Tiger Thiccc Whiskey on his accounts. Other connoisseurs heard about the whiskey and discovered the guy behind it. The whiskey is inspired to bring joy and a good time. While there might be such a thing as having too much whiskey, there's no such thing as having too much pleasure, especially if it's done responsibly. Cheers!
For entertainment purposes only. Must be 21 to consume alcoholic beverages. Please drink responsibly. For Addiction Services please visit https://www.aa.org/.
Members of the editorial and news staff of the Las Vegas Review-Journal were not involved in the creation of this content.