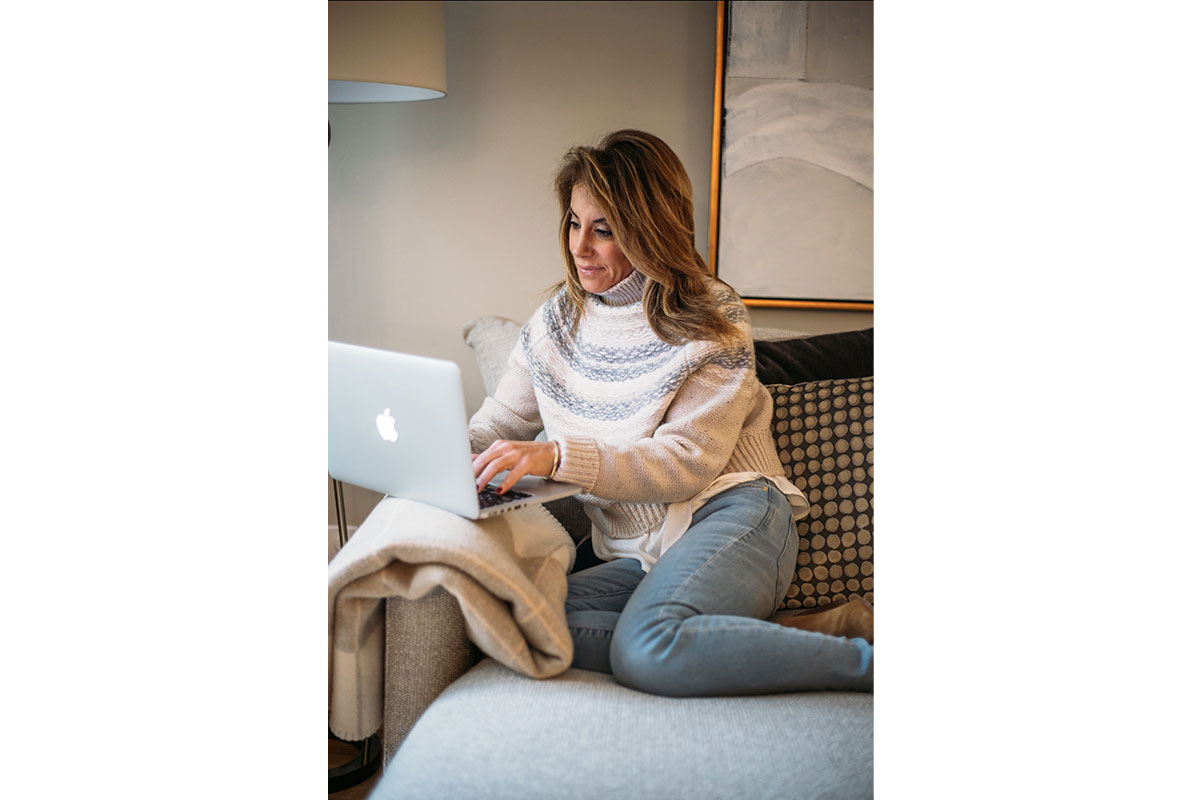 Life can be a tough journey full of uncertainties that some people might find hard to comprehend. Most of these people live their lives with many disappointments and regrets. But their fortunes can easily change when they meet someone who can inspire and remind them of their potential and what they can achieve. Luckily, many inspiring success stories by many influential people are around to inspire and motivate others.
Barbara Majeski is a successful on-air television personality who has dedicated part of her life to inspiring others. Born in 1973, Barbara had never had the opportunity to explore her potential and purpose in life until she was 40. The single mother of three was a dedicated housewife for 12 years until her marriage ended in divorce. Barbara is also a stage three cancer survivor who often speaks about her journey and experience battling the disease to encourage others.
The end of her marriage and triumph over cancer was a wake-up call for Barbara, who made the bold decision never to play small again. She made a choice never to allow the voices of fear, self-doubt and the weight of others' opinions hold her back. Barbara wholeheartedly embraced what she terms as her second shot in life and started a new journey. She sold her wedding ring, hired a media trainer and began pursuing her dream job in television.
Even before she could find solid ground in her new career path, Barbara was already serving as an inspiration to many. She easily inspired others with her new endeavor, and they would embark on their initiatives. This led her to share her "back of the house" grind, mentality and grit over her social media platforms, including Clubhouse, podcasting, Instagram and TikTok. She calls it the grit behind the glamour with a club in the clubhouse called "Baring it All."
Barbara has since launched her brand as "The Curator of the Good Life" in the business world. She finds, tests and shares all that it means to live your best life with style, purpose and adventure. Her target audience is mainly anyone over 40 years old who's looking for their second act in life. She also wants to impact younger people to be bold enough to go after their dreams and not wait until they're older. Barbara's advice is to invest in yourself, surround yourself with right-minded individuals and book a trip to clear your mind, fill your heart and ignite your soul.
"I believe courage is contagious. Sharing my journey inspires others to take control of their circumstances and not mire life's setbacks. As the curator of the good life, I'm able to find, test and share all that it means to live with purpose, style and adventure. I use all my platforms to inspire my audience to live their best life and not wait (like I did) until they are confronted with their mortality. My brand is all about sharing what it means to live with purpose, style and adventure," Barbara explains.
Members of the editorial and news staff of the Las Vegas Review-Journal were not involved in the creation of this content.