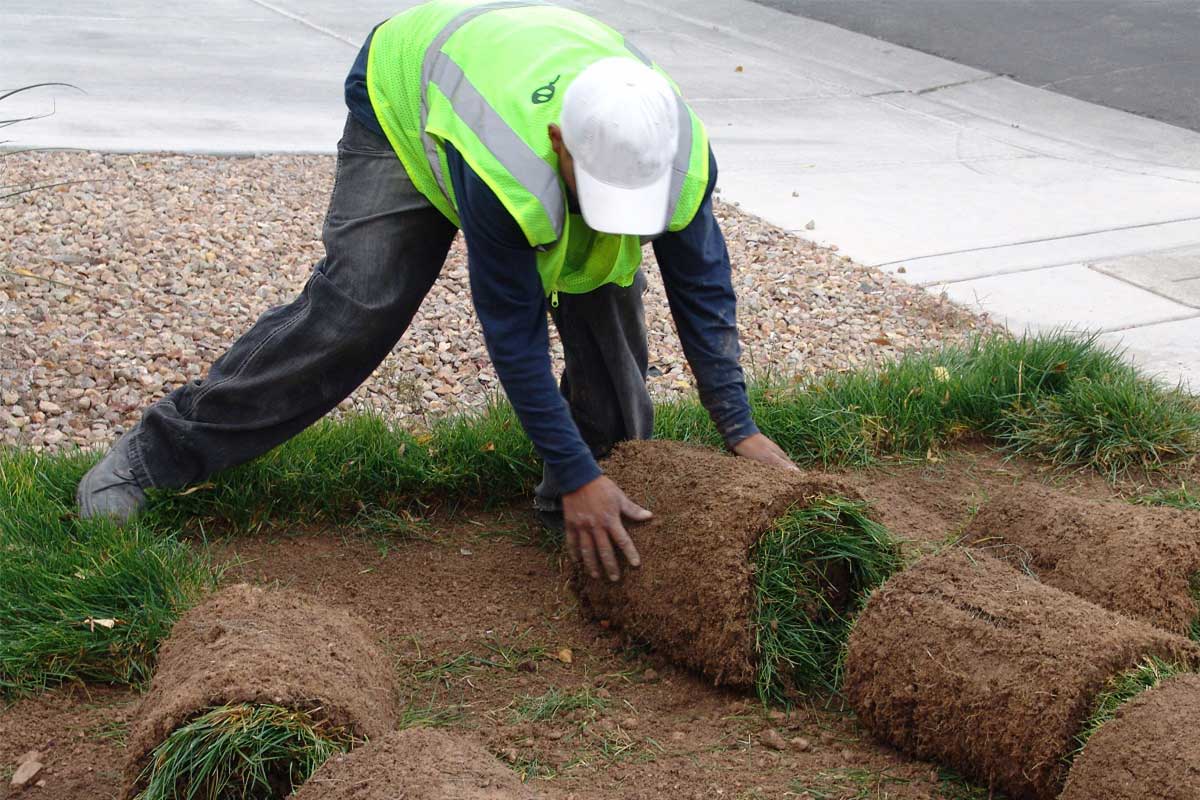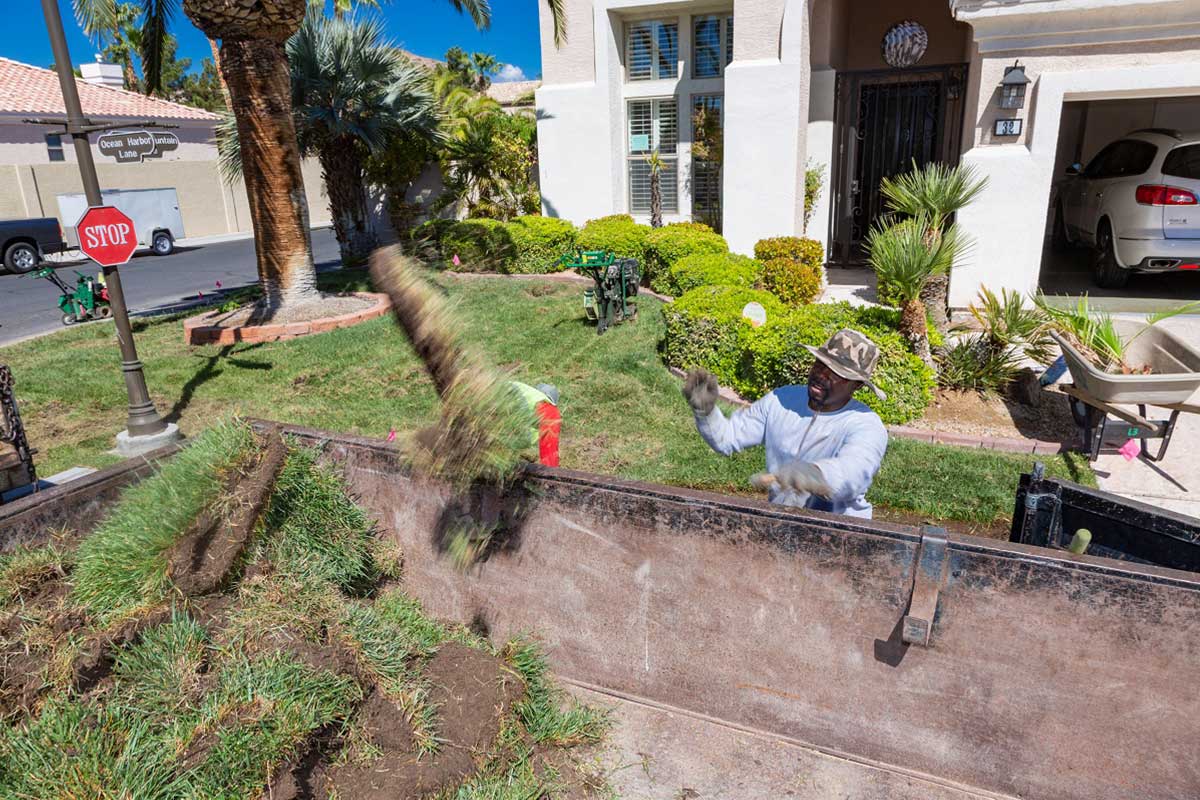 With climate change-fueled drought continuing to grip the Colorado River Basin, Southern Nevada residents and businesses alike continued doing their part to conserve water by following seasonal watering restrictions, removing decorative grass, and preventing and reporting water waste throughout 2022.
The overwhelming response to local conservation measures takes on added significance in 2023, as a shortage declaration on the Colorado River has reduced our water supply by about 8 billion gallons—with more cuts anticipated later this year.
In 2022, the community used about 5.5 billion gallons less than in 2021. Much of the savings resulted from property owners following seasonal watering restrictions that limit landscape irrigation to three assigned days a week in spring and fall and one day in winter; in summer, the restrictions prohibit watering between 11 a.m. and 7 a.m. (Sunday watering is prohibited all year.)
While almost 70 percent of property owners followed the seasonal restrictions in 2022—up from 57 percent in 2021—there's still much more we can do to conserve our most precious resource.
You can help reduce outdoor water consumption by inspecting your irrigation system and repairing any leaks or misaligned or damaged sprinkler heads, and by not allowing water to flow off your property.
You also can convert your thirsty grass to drip-irrigated, water-efficient landscaping through the Southern Nevada Water Authority's (SNWA) Water Smart Landscapes Rebate program. WSL provides a cash incentive of up to $3 for each square foot of grass you replace with water-efficient plants and trees.
Since 2000, residents and businesses participating in WSL have saved nearly 164 billion gallons of water by converting more than 210 million square feet of grass to water-efficient landscaping.
For more information on how you can help save water in the community, visit snwa.com.
Members of the editorial and news staff of the Las Vegas Review-Journal were not involved in the creation of this content.