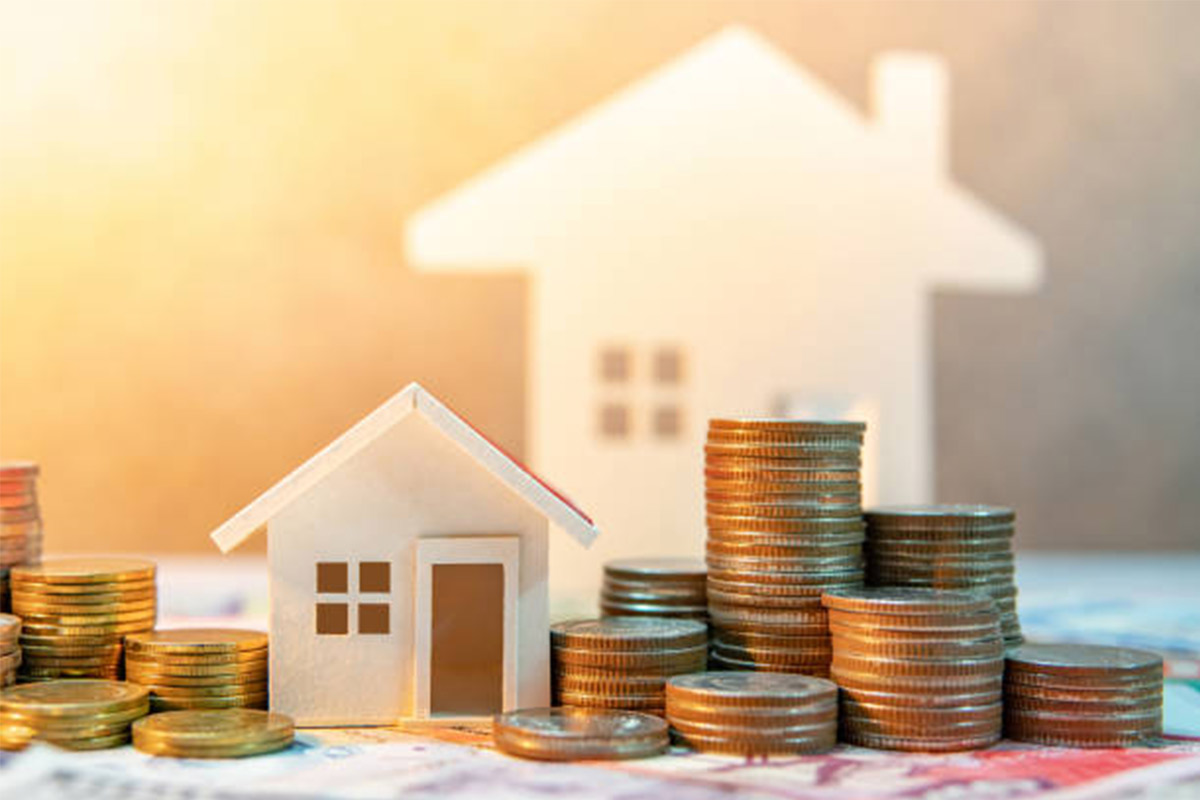 The Dubai real estate market is booming. This can be attributed to several factors, including that property prices are lower compared to most major cities in the world, making the country an excellent opportunity for investors. Unlike most areas, Dubai also offers a tax-free investment. There is no annual property tax, income tax or capital gains tax, which has seen the market attract a lot of attention.
Among the many companies taking over the industry is Homebond Properties, a leading real estate company based in Dubai. Homebond is a fast-growing real estate company, having helped sell out billion-dollar projects while offering customers proven six-figure returns on their investments. The company also has established itself as one of the biggest real estate firms in the UAE in less than 12 months since its establishment. Homebond Properties has become the go-to brand for all your real estate needs, and they stand out as a consulting company that prioritizes customer satisfaction.
According to Mr. Saeed Al Qadi, the Homebond Properties CEO, the UAE market is versatile and complex. It's also fast-paced and rapidly growing, with new trends reshaping the industry. For instance, according to Bloomberg, in 2021, prime real estate prices in Dubai rose by 56 percent. This is exactly the investment opportunity the Homebond Property team is offering their customers.
Homebond Property specializes in HNWIs, a unique niche providing services to streamline the process of acquiring real estate for its customers. This includes enabling them to profit from the huge investment opportunities the UAE has to offer.
Through innovative, advanced and forward-looking methods in the field of real estate investment, Homebond Properties aims to increase the value of its customers' assets and has done so over the past few years. By closely following the changes in the sector, Homebond Properties helps customers reach their goals as soon as possible with future-oriented and innovative real estate properties.
For anyone intending to participate in the UAE market and its rapidly expanding economy, it is crucial to realize that it is one of the world's most secure, controlled and well-run nations with a solid government. In light of this, choosing the correct team for your journey is essential. Even if doing so necessitates making a small initial investment.
You also need to ensure you hire a team of like-minded and talented individuals, who understand and believe in your dream. This will be crucial to help you develop and implement the right strategies for success.
Due to tensions in Eastern Europe and the instability in the West, moving forward, Homebond Properties wants to expand its territory in the UAE. Their goal is to scale and expand to become a global partner for HNWIs and those wanting to build a secure future for themselves and generations to come.
Members of the editorial and news staff of the Las Vegas Review-Journal were not involved in the creation of this content.