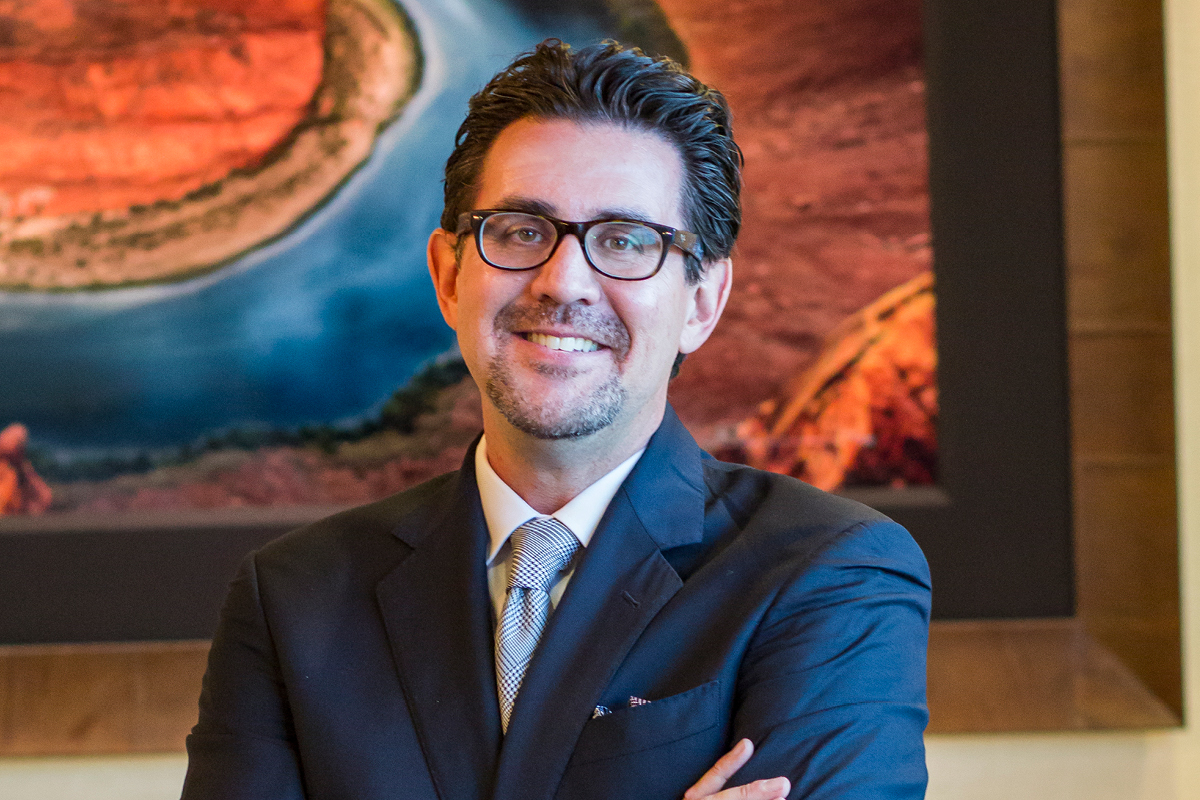 One night. Two venues. About 90,000 fans. Inside a packed T-Mobile Arena, a capacity crowd watched Connor McGregor take to the octagon at UFC 264 in pursuit of old glories. Meanwhile, across Interstate 15 inside Allegiant Stadium, 68,000 fans sang with country music legend Garth Brooks as he kicked off his stadium tour after nearly a year of waiting. With their star power and overwhelming box office success, the events showcased a Las Vegas that is bouncing back with a bang.
After more than a year of staying home, wearing masks, avoiding crowds and cooking at home, Americans are ready to let their hair down and party like it's 2019 again. They've made that clear through brisk sales for an ever-expanding slate of concerts and sporting events that is filling up weekends through 2021 and beyond. The success of UFC 264 and the Garth Brooks concert, along with the Illenium concert a week earlier, are just the tip of the entertainment iceberg as events throughout the upcoming calendar have been selling out almost as quickly as tickets became available no matter what the venue.
UFC 264 sold out in seconds. The Life is Beautiful and Electric Daisy Carnival music festivals, which each host hundreds of thousands of fans, sold out in a matter of hours. The CONCACAF Gold Cup soccer championship, an international competition for teams in North America Central America and the Caribbean, sold out Allegiant Stadium in 90 minutes. Also at Allegiant, WWE SummerSlam was approaching sold out status for its first show ever in Nevada.
Strong demand for Entertainment throughout the year is driving sell outs and added show dates up and down the Las Vegas Strip. Singer Bruno Mars sold out six shows at Park Theater in minutes, then added four more shows. Sales for the return of Las Vegas legend Celine Dion at Resorts World Las Vegas prompted 11 new show dates on top of the original 10. Comedian Dave Chappelle started with one date at MGM Grand Garden Arena and ended up with four, selling all of them out. And demand for Usher's upcoming residency at Caesars Palace prompted the addition of six dates on top of the original 12.
This demand for live events is not unexpected. Concert and sporting events have become an important and growing part of the Las Vegas experience, but coming out of a pandemic where isolation has been prevalent and public interactions limited, congregating among thousands through a shared passion may be more important than ever. The pace of ticket sales across the entertainment spectrum in Las Vegas certainly supports that.
The return of prominent live events is important for the recovery of our regional tourism industry and the economy as a whole. The diverse calendar of events is already driving visitation and related spending on hotels, meals and transportation that directly supports one in four jobs in Southern Nevada. Las Vegas is ready to welcome thousands more concertgoers and sports fans in the months ahead – as long as they can get a ticket.
Members of the editorial and news staff of the Las Vegas Review-Journal were not involved in the creation of this content.