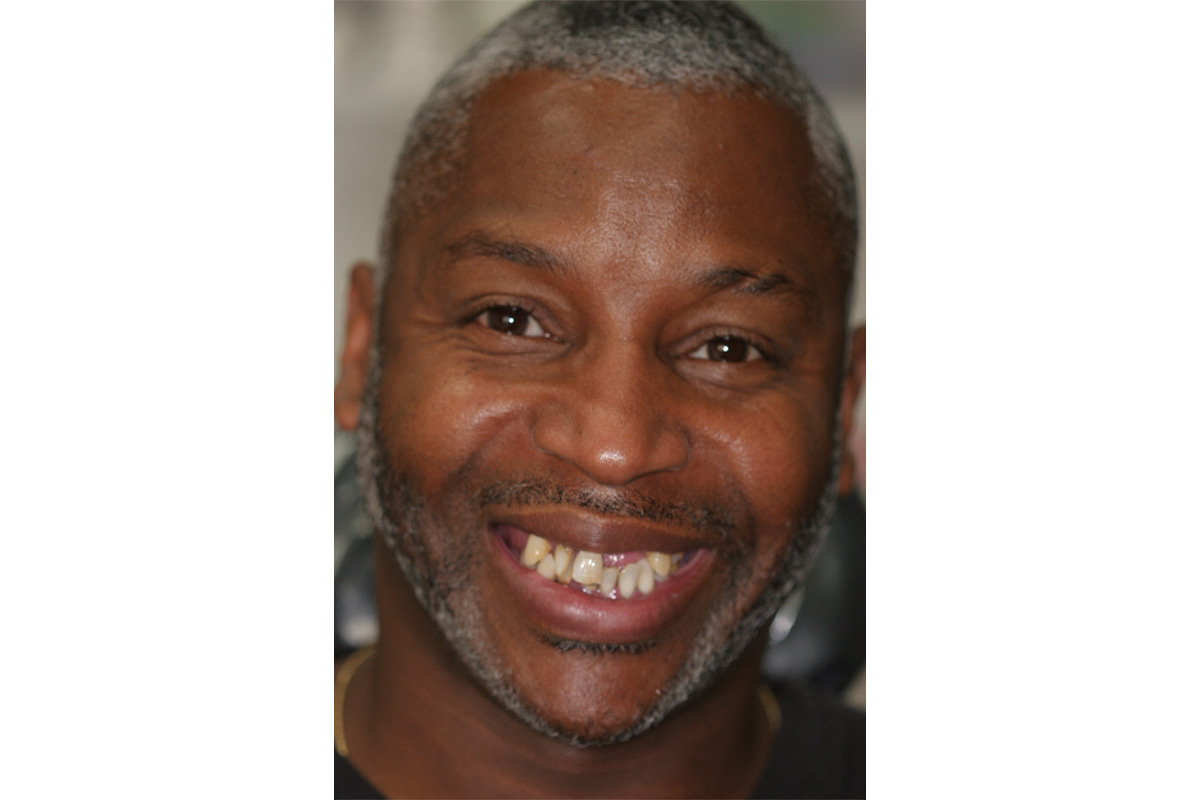 When you buy a cheap car, what do you get? May not be very dependable? Does not look very appealing? Probably will not last long. Will you run around town showing all your friends your new ride and brag about how cheap it was, how dependable it will be, how beautiful it is, or how it is going to be the last car you ever own? So, what do you think you get when you find cheap dental implants? Will they look like your original teeth? will they allow you to eat anything and everything you want? Will they break down and need repair? Will they last you the rest of your life?
There is a little difference between the two; one is transportation (easily found and replaceable). The other…. titanium screws surgically placed in your jawbone used to support false teeth so you can eat your food every day and be viewed up close and personal by everyone you know and meet.
When it comes to dental implants, I do not recommend cheap. I recommend you find the best dentist for the best price.
Choosing the dentist and the practice is the most important piece of this puzzle. You want to find a highly qualified dentist with lots of experience; one who has seen it all. You want this dentist to be surrounded by a great team because you will probably interact with them as much as, if not more than, the doctor. They should all be compassionate, caring and understanding. They should explain very clearly what makes your case unique and share a treatment plan with you that makes sense for you.
It is easy to research doctors and medical practices, today. There are many different websites that offer reviews about doctors and dentists. I recommend reading as much as you can about the doctor from as many sources as possible. Many dental practices have a few bad reviews along with many good reviews. You must read them and form your own opinion as to whether the doctor and the practice is worthy of calling for more information.
When you call, have your questions ready. Call multiple offices and take notes about each conversation. Make a list of pros and cons or things that you liked about the conversation as well as what you did not like. Most offices offer a free consultation. Go to several free consultations and see how you feel about the office and team. Will you get to meet the doctor?
One of the best ways to see if a practice has the experience you are looking for is to see some of their actual patients before and after photos. They should have plenty. And they should have cases like yours to show you. Does the work look like the person's real teeth? Does the office have patient testimonials you can read?
The next part of this puzzle is the materials to be used to create your new smile. This too is not difficult to explore. Search "best dental implants in the world" and "parts of a dental implant." Get an understanding of the parts involved and what they are made of. Be sure to ask the doctor about what parts they are going to use for your case, specifically. The dentist usually has options about the quality of parts they use.
The last piece of this puzzle is the price. One thing is for sure, full-arch dental implants are not cheap. Many patients need financial assistance, and most offices offer third party financing like Care Credit and GreenSky. These types of credit companies specialize in medical financing and may often be used for other medical procedures besides dentistry. Some of these companies even have 0% financing options.
At 4M Dental Implant Centers we invite you to do your research, ask us these questions and come in for a free consult so you can meet the team and check out the digs. We love what we do, and we have been helping Las Vegans smile for over twenty years. Do your homework and then give us a call. We would love to meet you and help you get the answers you need.
4MDentalImplants.com or Call Us at 702 490-9925
Members of the editorial and news staff of the Las Vegas Review-Journal were not involved in the creation of this content.