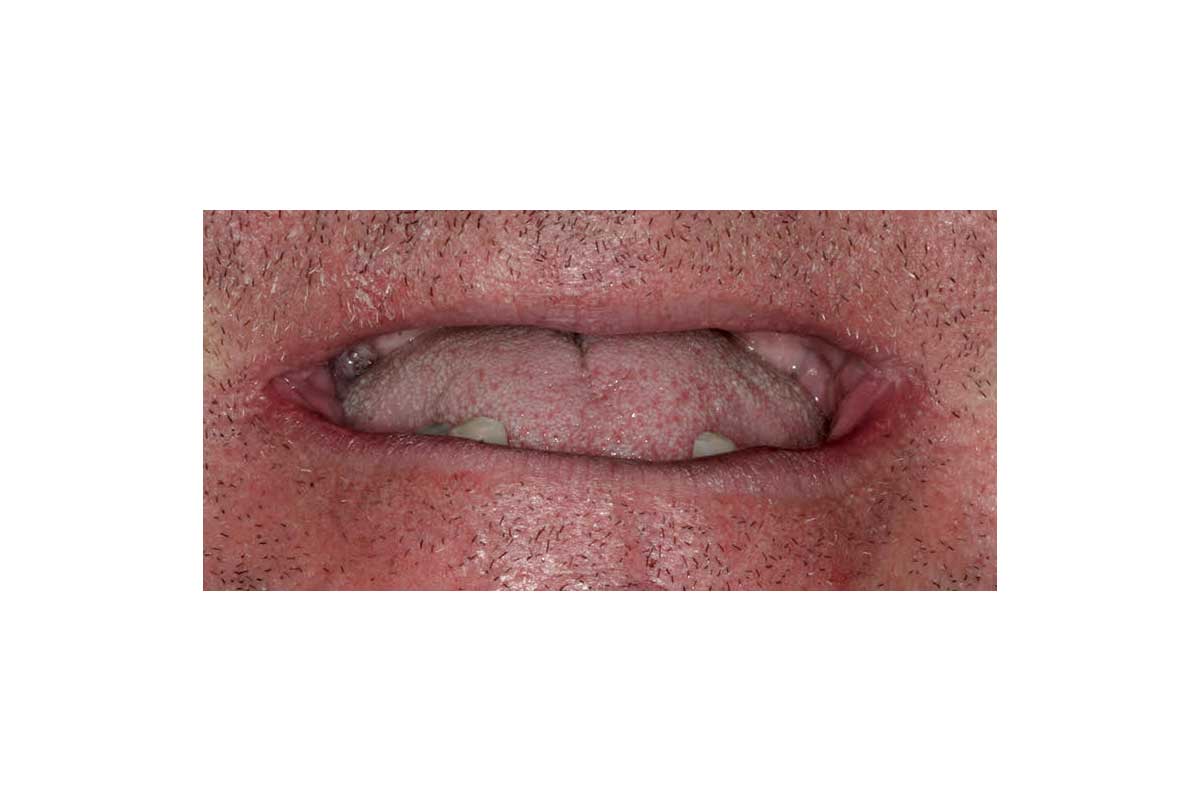 Appearance
The first things that people notice are your eyes and your smile. Withholding a smile can make a negative impression and less-than-perfect-teeth may also be unfairly judged. You can change both with dental implants. No other tooth replacement option looks more like natural teeth. If you've been without teeth for a while you have probably noticed a change in the structure of your face. Maybe a little sunken? A little older? a weaker jawline? This is a result of bone loss. When a tooth is removed the root comes with it. This leaves a hole in your jaw bone where the root was. If this hole is not filled with a bone graft, the bone around the hole also becomes weaker and will recede away from the hole. This will make a subtle change in one's appearance. If there is more than one tooth missing, the problem is exacerbated in both tooth loss and appearance. Dental implants look natural. Replacing missing teeth roots restores facial structure and makes the bone healthy again for a more youthful appearance.
Health
The list of health benefits is long. Restoring your ability to chew is not least among them. If you have been suffering with painful teeth or no teeth at all, you're well aware of how limited your food selection has become. Your body needs the many beneficial nutrients found in crunchy, chewy, crispy Foods. Digestion is extremely important too. Chewing your food properly helps aid in good digestion. Dental implants are not a procedure just done for your mouth, they benefit your whole body
Confidence
Smile big and wide, laugh out loud with no concern about showing a missing tooth, unattractive teeth, or a denture that slips out of place. No more passing on social engagements, selfies, family photos. You can finally stop hiding behind your hand. Have less than perfect teeth kept you from getting a promotion or a date? When you don't have to feel embarrassed about your smile your confidence soars. With dental implants you'll be noticed for your smile.
Convenience
Dental implants are permanent. Unlike with dentures which need to be removed daily to clean, implants remain in your mouth. Caring for them is just like caring for natural teeth, brush and floss. Gone are the days of cavities and root canals. You'll never have to worry about them slipping or sliding at an inopportune moment. And no messy glues are needed. No other tooth replacement option is more like real teeth than dental implants. When performed by a trained and experienced professional, dental implants are considered a safe and predictable dental procedure. Once you've decided to get dental implants, the next most important decision is, who was going to perform the procedure?
Dr. Sean Mohtashami and the rest of the 4M team is the answer. Combined, our doctors have been placing implants for over 50 years, and with thousands of implants placed their position as top dental implant dentists is widely recognized. The 4M Institute is a postgraduate training facility where dentists from around the world come to learn the art and science of dental implant solutions. Dr. Sean is the founder and lead educator at the institution. learn more at www.4MDentalImplants.com
Members of the editorial and news staff of the Las Vegas Review-Journal were not involved in the creation of this content.