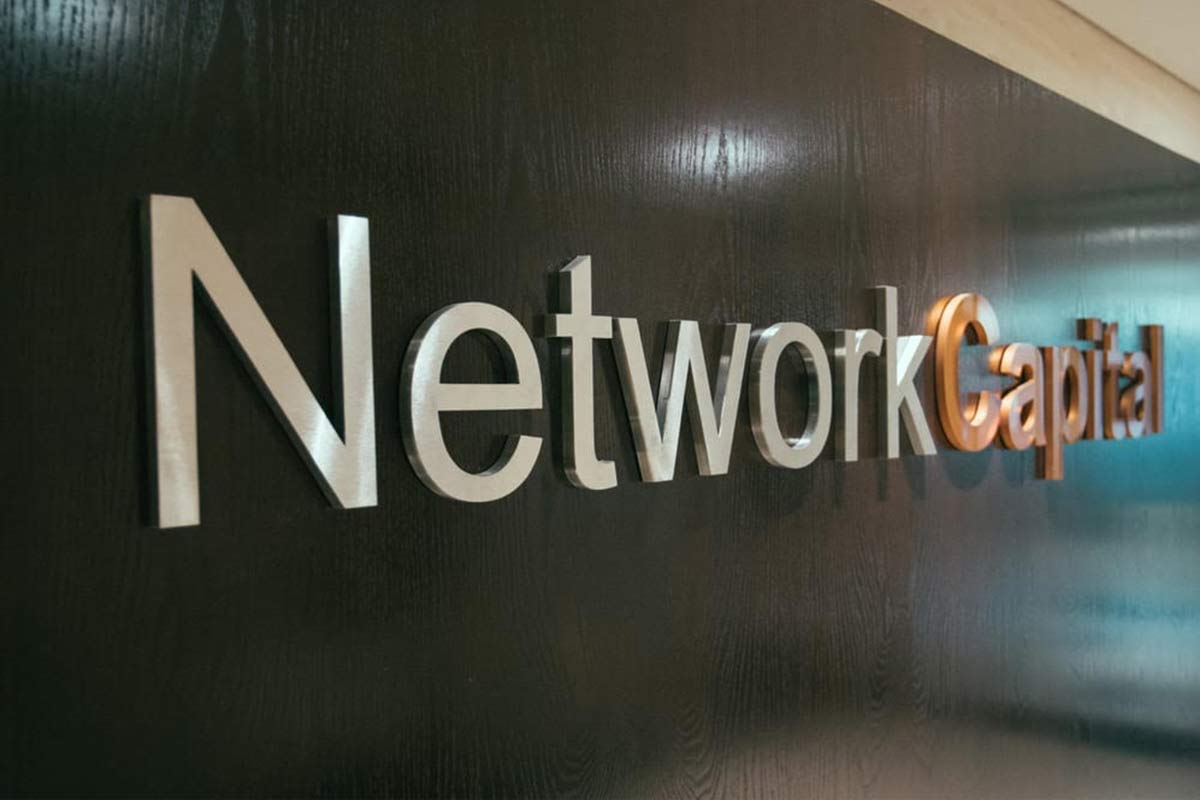 Why Thousands Turn to Network Capital as Their Mortgage Provider
Despite the historic low-interest rates, today, purchasing a house or home through mortgage financing can be a challenging task for many people. Many factors come into play that need careful examination before making a decision. The COVID pandemic might have affected many people's financial standings, but there are other worrying factors. For instance, there has been an upward trend of some of the biggest mortgage lenders incorporating changes in their products, raising the bar higher for aspiring homeowners.
But there are still other companies working toward creating an enabling environment for people to own their dream homes. Network Capital Funding Corporation (NCFC) is a classic example of such an organization striving to give clients the keys to buy a house. Network Capital Funding Corporation is a leading direct mortgage lender and service providing a variety of refinancing and homebuying options for its clients. The company takes pride as an industry leader in offering custom products that are tailor-made to fit different clients' needs and wants.
Since its establishment in 2002, Network Capital Funding Corporation has employed top-level professionals and experts that research all potential loan opportunities to offer the best to their clients. The goal has been to scrutinize the market, search for the most competitive rates, and present the best scenarios based on the clients' needs. This unique market approach simply prioritizes the client's needs, one of the top reasons why thousands of homebuyers turn to Network Capital Funding Corporation as their preferred mortgage lender.
Additionally, Network Capital Funding Corporation also understands the pain of catering to the different service provision charges. Most mortgage lenders hesitate to openly state some of these additional charges that significantly add to the product's overall cost. Network Capital Funding Corporation has eliminated the lender fees for all their clients. This is a significant move by the company in their quest to foster their values of honesty and transparency.
Network Capital Funding Corporation
also strives to offer the fastest turn-around times in the industry. No one wants to go through a long wait full of uncertainty, anxiously hoping their mortgage will be approved. By doing so, Network Capital Funding Corporation ensures that the lending process is as painless as possible and convenient to the clients.
The simple, streamlined loan process also nurtures the client-company trust as everything is conducted with utmost transparency while upholding quality in service delivery. The Network Capital Funding Corporation's licensed home loan experts will explain all your options in detail and help you choose the best program for your needs. They even provide you with a no-cost, no-commitment quote so you can see it all in black-and-white.
Such unparalleled strategies and service delivery approaches have earned Network Capital Funding Corporation many industry recognitions and awards. One of the company's significant achievements is earning the coveted "Honor Roll Award" by Inc Magazine. Network Capital Funding Corporation also has averted the credit crisis and experienced tremendous growth during trying times. Contact them and see why thousands turn to them as their mortgage lender
Members of the editorial and news staff of the Las Vegas Review-Journal were not involved in the creation of this content.