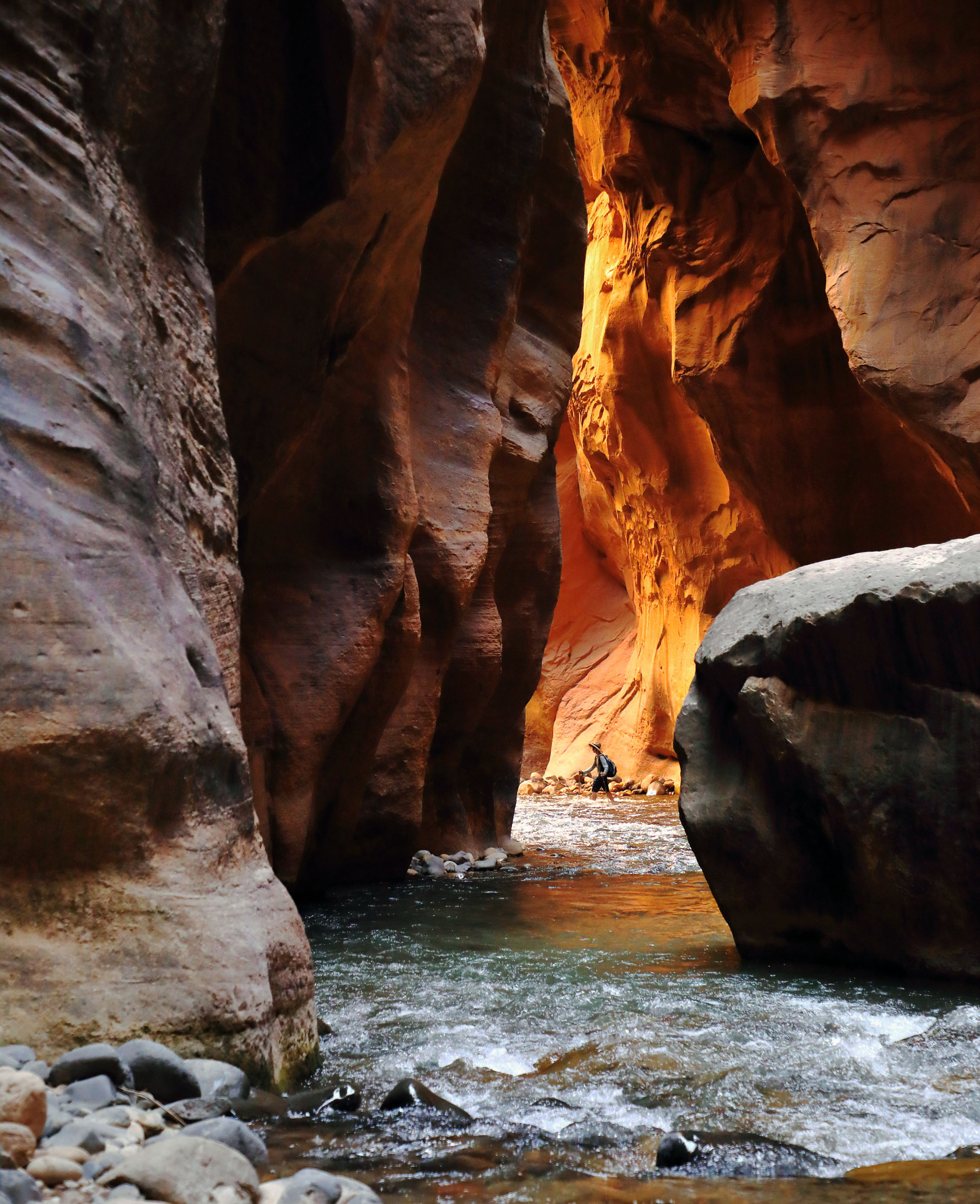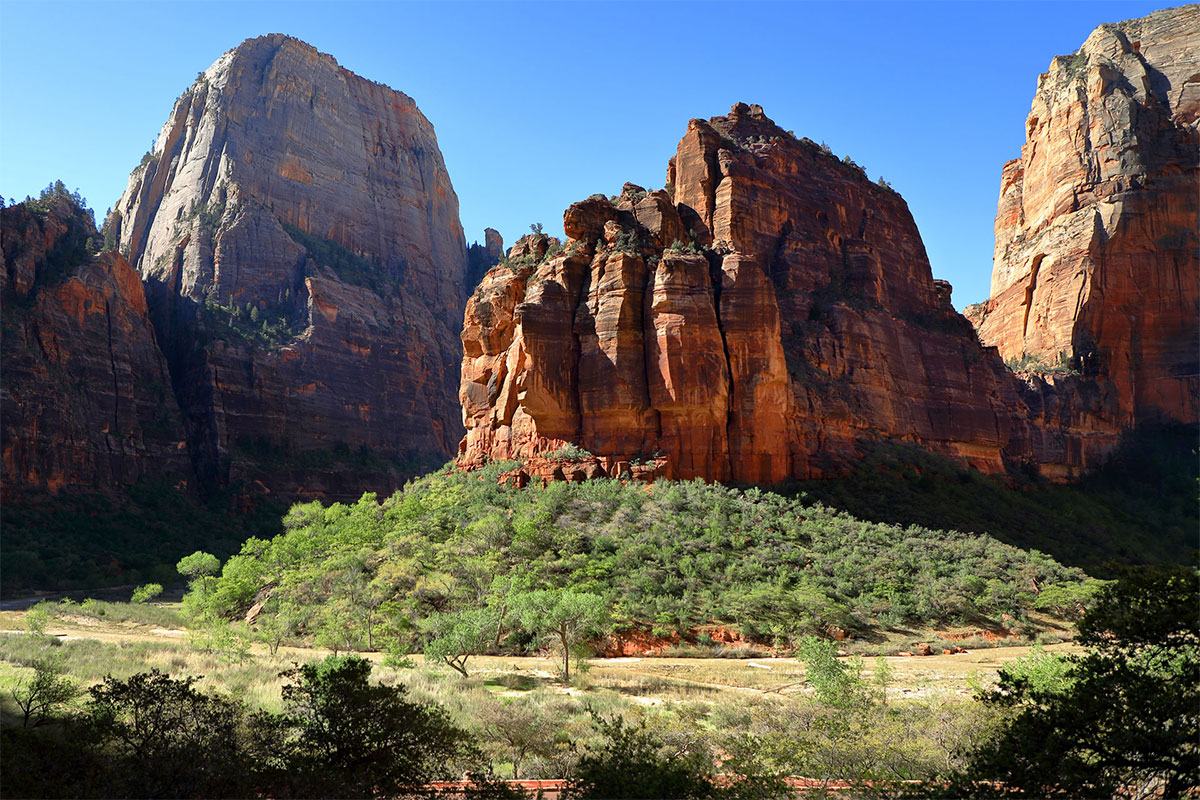 You want a vacation that pulls you out of the dull every day and into the blissful serenity of nature with breathtaking views, without having to actually rough it.
If you are tired from the noise, the commute and the cubicle, then glamping offers a true change from the daily grind.
What is Glamping?
Glamping is short for glamorous camping. It combines the luxuries of a five-star hotel with the beauty and astounding elements of nature.
There are many ways to glamp. You can experience a vacation like no other in a serene outdoor setting while staying in a unique and luxurious upscale tented room or rambling log cabin.
How Glamping Has Grown
Glamping in the Southwest has exploded, with posh places popping up among the pinion pines and sandstone canyons on the edges of treasured National Parks. The best glamping destinations have been catering to this specialized type of traveler well before the term became mainstream.
Glamping has taken up a larger piece of the travel pie in the last decade, with demand for glamping destinations up by nearly 40 percent in the last few years, according to Glamping.com. Choices for places to glamp have more than doubled, with properties expanding and renovating to draw in this knowledgeable and exacting traveler.
What to Look for When Glamping
Vacationers are searching for a rustic resort experience while still generating that feeling of being in nature. There are many different types of glamping to choose from. From the traditional tent experience elevated with real beds, throw rugs and potential for room service to a 20-room cabin with walls of windows to view spectacular landscapes.
A good glamping destination has all that a traveler looking to experience a luxurious vacation requires.
Why Glamping Rocks
If you hope to disconnect to reconnect in a serene setting, then you should definitely be glamping this season. You can decide to rough it under a billowing canvas tent in a replica of an Old West wagon fitted with comfy beds and cots or curled into a plush lounger while taking in breathtaking views from the warmth of a picturesque log cabin.
Flip the script on your getaway and find yourself in the middle of nowhere with an attentive concierge at your disposal or find your sweet spot in a comfy chair overlooking stunning views while family and friends frolic in the fields.
Best Glamping Destinations in the Southwest
These glamping destinations in blissfully serene spots are lush with amenities while maintaining that connection with the great outdoors that glampers demand.
Zion National Park – Nestled in the foothills of Zion National Park is a renowned and award-winning glamping destination that has catered to glampers for generations. Zion Ponderosa Ranch Resort offers a wide range of vacation experiences for couples, entire extended families or a handful of friends.
You can sleep under the stars in a roomy Conestoga covered wagon or sink into the downy duvet on a log-frame bed in a sprawling canvas covered log cabin.
On a clear night, the Milky Way winds its way across the heavens in this designated Dark Sky spot. The remote area is only about three hours from the bright lights and bustle of Las Vegas.
While getting away from it all, vacationers also want someone to cater to their vacation needs. Zion Ponderosa Ranch offers a full buffet breakfast for its deluxe glamping packages and access to hot tubs, sports courts, pool and more.
Page Arizona – Located on the sandy plains of Page, Arizona, these bell tents are stuffed with amenities, including four comfy beds with luxury linens, a fire pit to cook under the stars and a Navajo breakfast served for guests each morning.
The stunning views are uninterrupted in this Native American-owned sheep ranch with views of the Echo Peaks, Vermilion Cliffs and Lake Powell.
Dolores River – Perched on the banks of the Dolores River at the base of the Colorado Rockies, this glamping destination is cozy and intimate. Eight spacious safari-style tents are outfitted with luxury bedding, an indoor fireplace, porch seating and more. Each tent has its own bathroom and 6-foot soaker tub. A chef prepares meals at the on-site farmhouse. Sip communal cocktails each evening at the main fire pit. Complimentary bikes allow guests to roam the local trails.
To discover more about Glamping and other great stay and play options in Zion National Park visit Zion Ponderosa Ranch Resort at https://www.zionponderosa.com/glamping/.
Members of the editorial and news staff of the Las Vegas Review-Journal were not involved in the creation of this content.