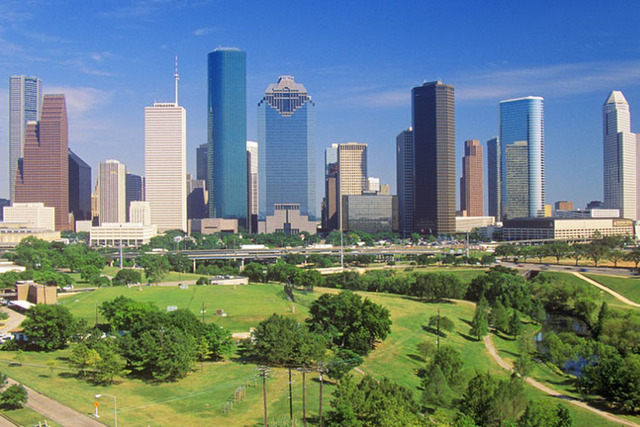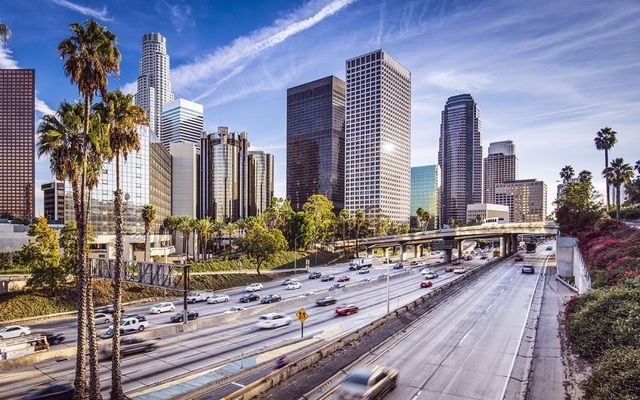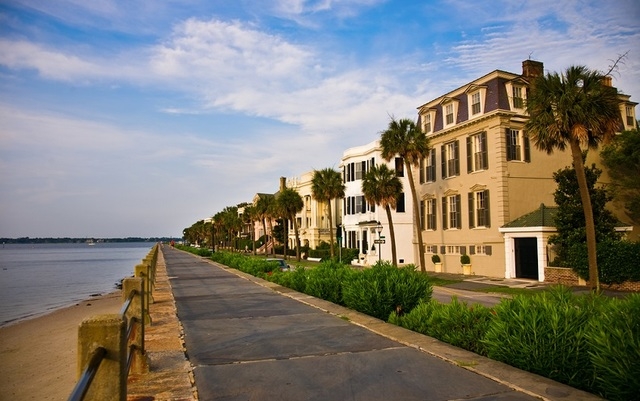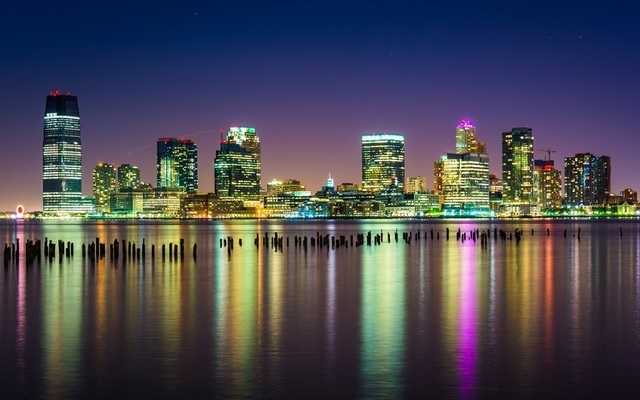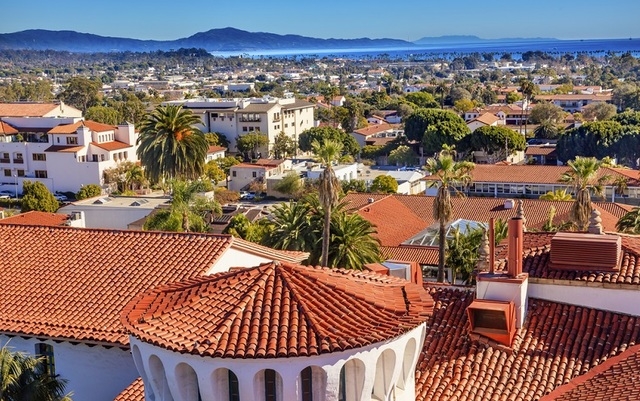 Unlike our top 10 most affordable cities for vacations, travelers to these 10 cities will spend significantly more for their time off. From expensive airfare to overpriced restaurants, you might want to think twice before you book a trip to one of these destinations (or start saving now). Here they are, listed from the least to most expensive.
10. Houston, TX
Houston actually has decent hotel prices, but airfare costs are well above average. This is city also has expensive food, drink and transportation costs.
9. Miami, FL
Transportation and airfare to Miami isn't so bad — it's the hotel, food and drink that will put a major dent in your budget. The good news is that people watching is free and there is no shortage of that in this city.
8. Los Angeles, CA
Vacationers love Los Angeles for the wide variety of nearby attractions. From spending the day at Disneyland, to hitting the beach or taking a celebrity homes tour, there's no shortage of things to do. Unfortunately, it just happens to be an expensive place to do all those things. Hotels, food and drink prices are actually fairly reasonable, but getting there and then getting around will cost you.
7. Boston, MA
Despite its high prices, Boston is still a popular U.S. travel destination. The city is home to historical landmarks, beautiful architecture and a vibrant nightlife. The costs of flights to Boston and transportation around town are just below average, but be prepared for high hotel, food and drink costs.
6. Charleston, SC
Charleston, S.C., has fairly average airfare and transportation costs, but the higher hotel, food and drink prices put this historic city at No. 6 on our list of most expensive vacation cities.
5. Honolulu, HI
The price of paradise is high, especially in Honolulu, Hawaii. While flight prices are below average, high hotel rates, expensive transportation costs, and pricey food and drink options make this one of the most expensive cities to vacation in.
4. Jersey City, NJ
High food, drink and airfare costs landed Jersey City, N.J., in the No. 4 spot on our list of most expensive vacation cities; hotel prices are also higher than average. It might be just a stone's throw from all the attractions New York City has to offer, but you aren't really going to save that much more by staying in the Garden State instead.
3. San Francisco, CA
San Francisco is another expensive city — for both residents and tourists. Its food and drink costs are the highest of any in this study, and the hotel and airfare prices aren't much better. It's pretty cheap to get around, thanks to an efficient public transportation system, but that won't save you enough to justify the other expenses.
2. Santa Barbara, CA
Many of the attractions in Santa Barbara, Calif., scream "luxury" for a reason, as it's one of the most expensive vacation destinations in the U.S. Hotel rooms are pricey, but airfare to Santa Barbara will be the biggest cost — the highest round-trip average of any city surveyed. Sure, touring wineries, riding horses in the mountains and strolling past downtown boutiques sounds relaxing, but is it really worth it?
1. New York, NY
New York City is one of the worst cities for saving money in the U.S., and it's also the most expensive city to visit. Transportation costs in New York are actually below average, but the food and drink prices are total budget-busters and the average hotel rate is $200, the most expensive on our list. Still, there's a lot to see and do in the city that never sleeps — if you can afford it.
Methodology
GOBankingRates curated 50 of the most popular vacation destinations in the United States, grading each on the factors that impact travelers' budgets the most: hotel prices, airfare, food and drink expenses, and ground transportation costs. Data on three-star hotel prices, local food and drink expenses, and ground transportation costs were provided by numbeo.com (with data pulled April 15, 2015), while domestic airfare information was provided by the Bureau of Transportation Statistics (with data pulled from the BTS's report for the third quarter of 2014 — the most recent numbers available at the time of writing). No data points were missing or excluded for all of the 50 cities surveyed. The study ranked all 50 cities on their affordability based on a five-day vacation period, weighting each of the categories to be representative of an actual vacation budget: 45 percent for hotel costs, 30 percent for airfare, 15 percent for food and drink, and 10 percent for ground transportation.
From GoBankingRates.com: 10 worst and best vacation cities in the U.S.
Related Stories:
–The best and worst cities for saving money