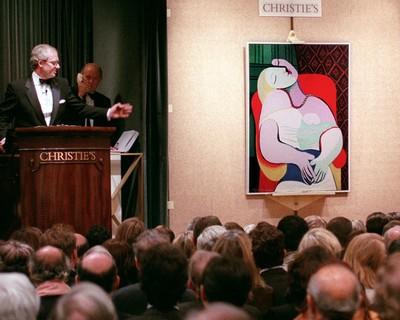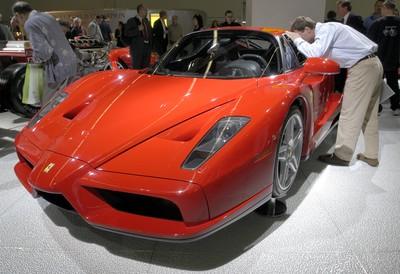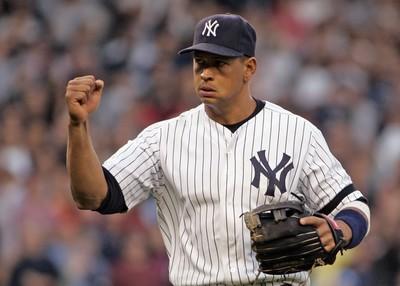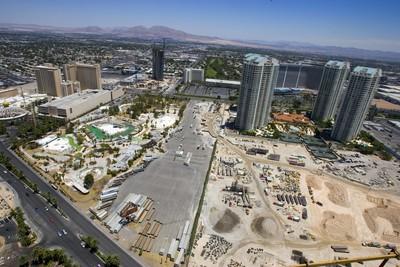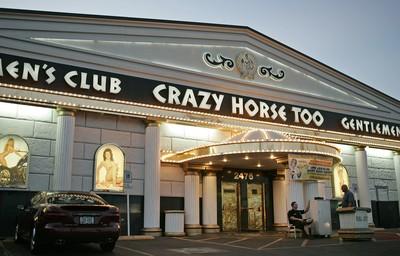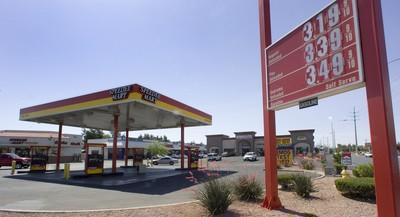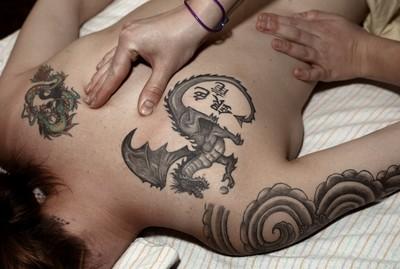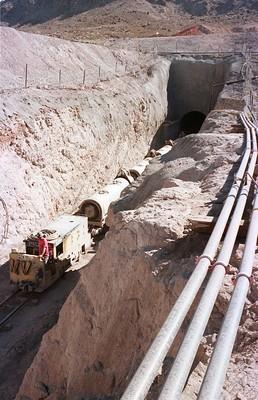 Americans continued their love affair with gambling in 2006.
For the 11th straight time since it began surveying the public's attitude toward legalized gambling, the American Gaming Association said Tuesday the U.S. commercial casino industry took in record revenues.
The gaming industry's Washington, D.C.-based lobbying arm said 460 commercial casinos in 11 states collected more than $32.4 billion from gamblers in 2006, almost 7 percent more than was reported in 2005. The total doesn't include gambling revenues collected by American Indian casinos or slot machines at horse and dog racetracks around the country, commonly referred to as racinos.
Nevada continued to be the nation's No. 1 gaming revenue producer with $12.6 billion, more than double second place New Jersey.
In addition, Washington, D.C.-based pollster Peter Hart, who conducted the survey for the association, said four out of five Americans believe gambling is an acceptable activity for themselves or others.
"The nation has found a comfort zone with gaming," said Hart, who has polled audiences on behalf of Fortune 500 corporations, national labor unions and a long list of Democratic elected officials.
"We are now gone from an era where people could only see the downsides of gaming," Hart said. "At this stage, people recognize that gambling is a personal choice and a good way to raise money for cities and states."
Hart said some attitudes toward gaming have also softened.
"Even the people opposed to gaming for themselves, 30 percent of them say it helps (state and local governments)," Hart said.
The American Gaming Association's report said casinos employed 366,197 people in 2006 who earned $13.3 billion in wages and benefits. Casinos also paid more than $5.2 billion in gaming taxes to state and local governments.
"The main takeaway from this report is that there is both an economic benefit and a widespread public approval of legalized casino gaming," American Gaming Association President Frank Fahrenkopf Jr. said on a conference call to discuss the survey's findings.
According to the survey, more than a quarter of the U.S. adult population, 56.2 million, visited a casino in 2006. Visitors, according to the survey, made 371 million trips to casinos.
The biggest change in the survey was the growing change in Americans' attitudes toward casinos. Most use their casino visits to dine in a restaurant, see a show or participate in an entertainment activity other than gambling.
"It's the same type of phenomenon we've seen in Las Vegas, where gambling is no longer the main reason people go there," Fahrenkopf said. "More than twice as many Americans say the overall casino experience, such as the fine dining and the show, is more fun than the actual gambling."
Fahrenkopf said while the commercial casino industry will continue to grow, the racino industry is gaming's fastest-expanding segment.
In 2006, 36 racetrack casinos in 11 states generated $3.62 billion in gross gaming revenues, 16 percent higher than 2005. Employment at Racetrack casinos jumped more than 30 percent and tax contributions increased by 12.5 percent to $1.44 billion.
Fahrenkopf said it's easier for state governments to add slot machines at existing racetracks because legalized gambling is already taking place. Racinos are expected to expand this year in Pennsylvania and Indiana.
"I think we're going to see more and more racinos," Fahrenkopf said. "State legislators and governors are always looking for new revenues for state budgets. Racinos are a way of collecting more revenues from pre-existing gambling venues. It also helps the horse racing industry, which has gone downhill a bit in the last few decades."
The survey also found the public still had a strong acceptance for poker. Gamblers spent more than $238 million on the game in Nevada and New Jersey alone.
Commercial Casino State Gaming Revenue Statistics
State

2006

2005

Increase
Nevada

$12.6 billion

$11.6 billion

8.4 percent
New Jersey

$5.2 billion

$5 billion

4 percent
Indiana

$2.58 billion

$2.41 billion

6.8 percent
Mississippi

$2.57 billion

$2.46 billion

4.2 percent
Louisiana

$2.56 billion

$2.23 billion

15.1 percent
Illinois

$1.9 billion

$1.8 billion

6.9 percent
Missouri

$1.6 billion

$1.5 billion

3.9 percent
Michigan

$1.3 billion

$1.2 billion

6.1 percent
Iowa

$1.2 billion

$1.1 billion

6.1 percent
Colorado

$782.1 million

$755.5 million

3.5 percent
South Dakota

89.8 million

$83.6 million

7.5 percent
SOURCES: American Gaming Association and State Gaming Regulatory Agencies
With the $3.4 billion gamblers in the U.S. spent in 2006, you could buy: