8 business openings Las Vegas welcomed in 2016 — PHOTOS
January 2, 2017 - 12:31 pm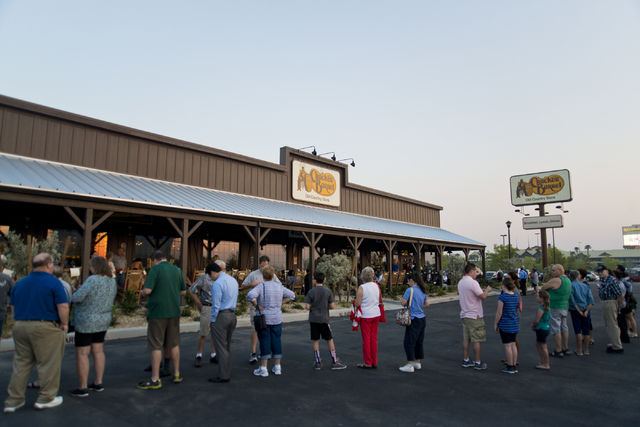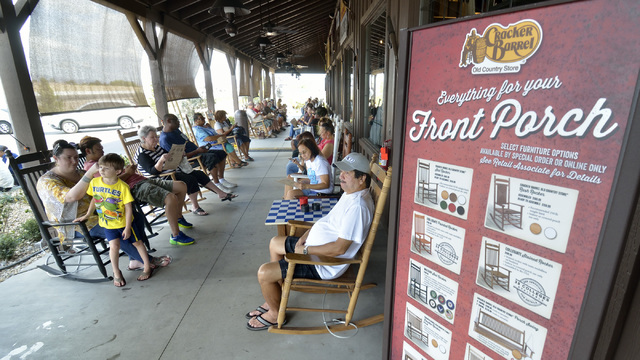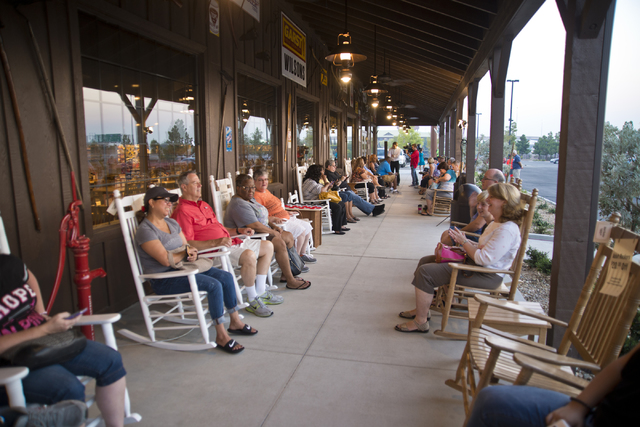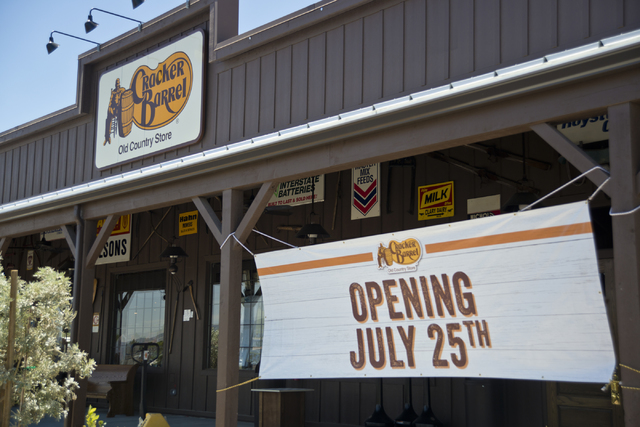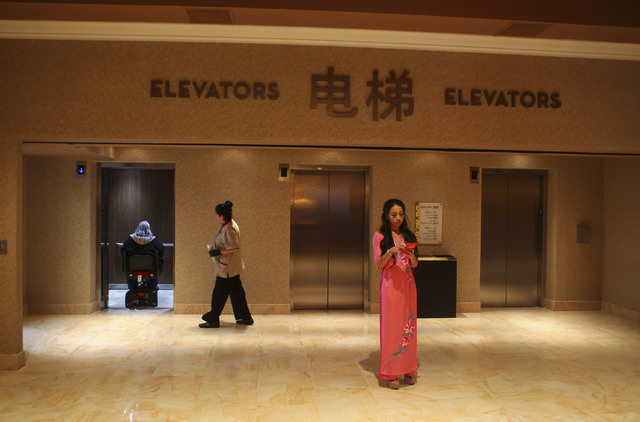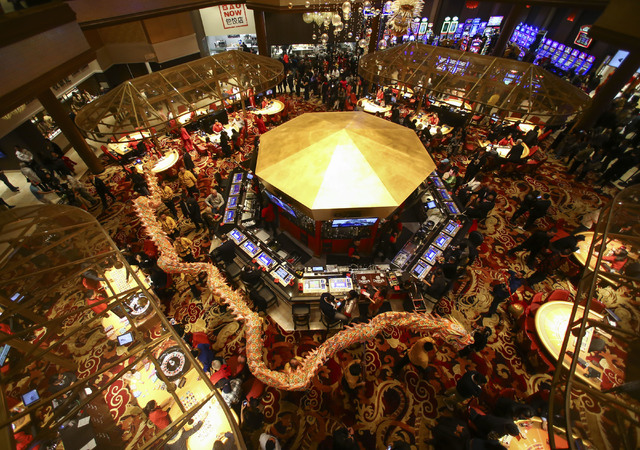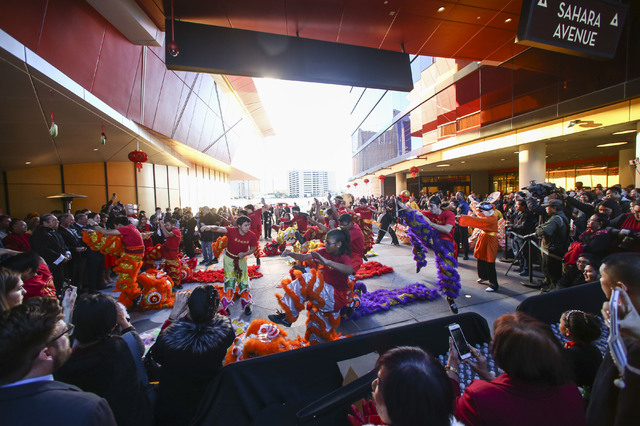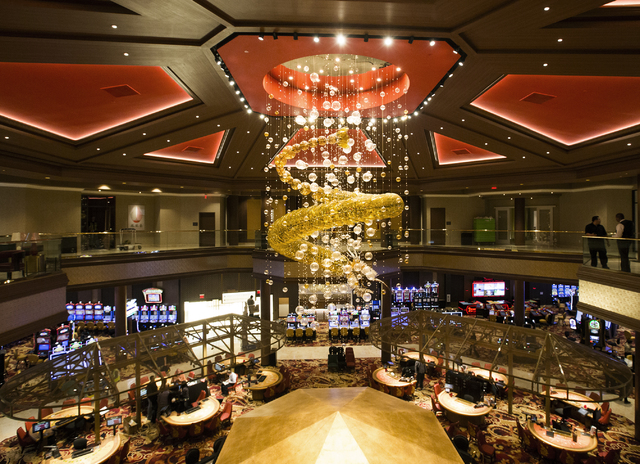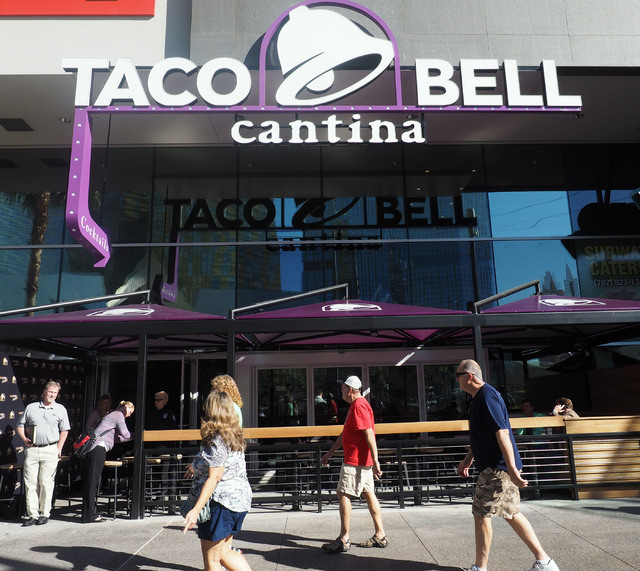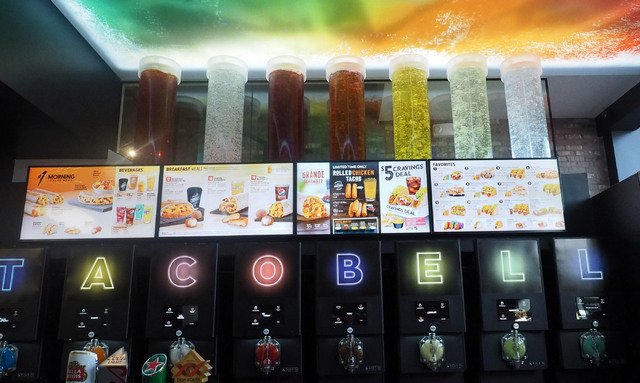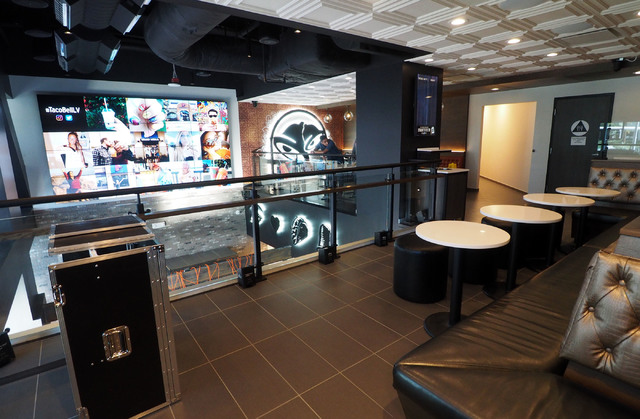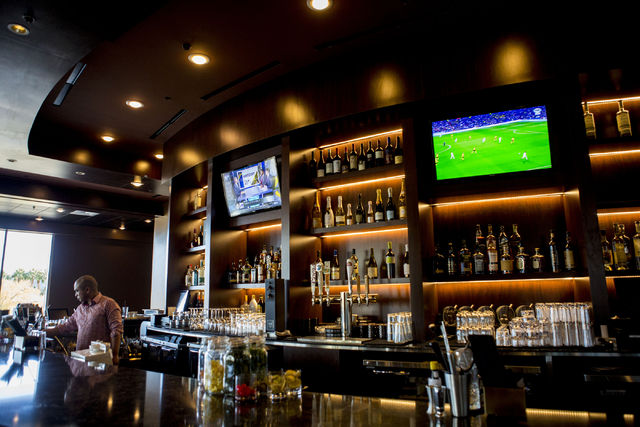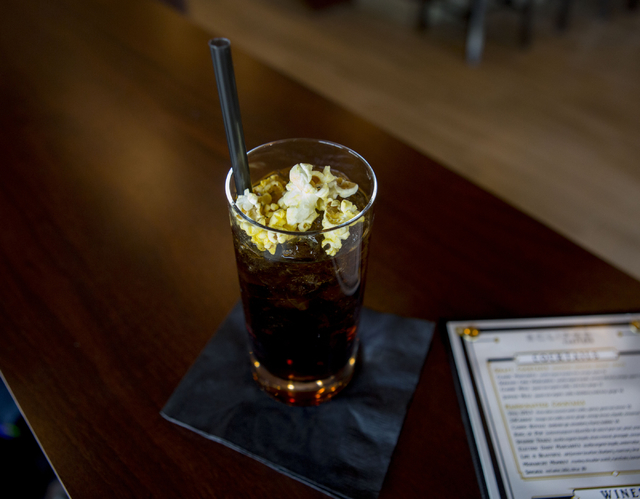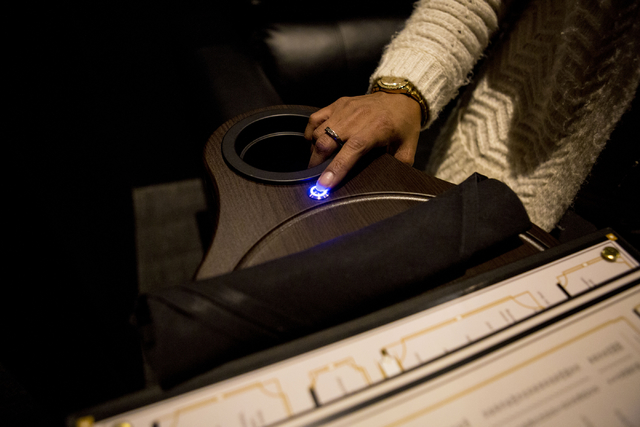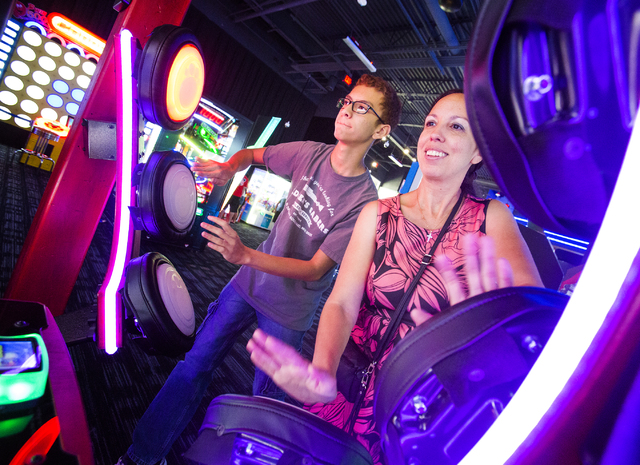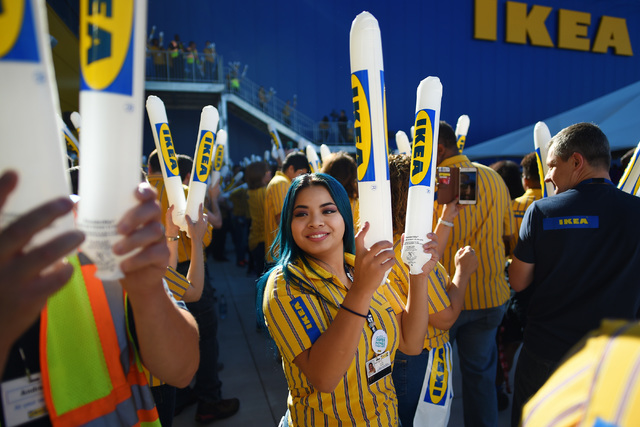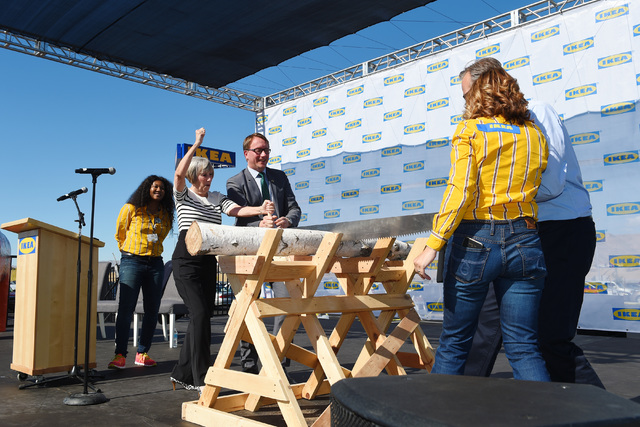 From a Taco Bell that serves alcohol to the 17,500-seat T-Mobile Arena, Las Vegans lined up as several new businesses opened their doors in 2016.
As we start the new year, here's a look at eight highly anticipated openings that took place last year in Las Vegas:
The Swedish retailer that people know and love finally made its way to the Las Vegas Valley in May. The 2,300 parking spaces of the lot filled up quicker than customers could gobble down the cafeteria meatballs. Fashionable and affordable — that's why people are obsessed with IKEA.
The southern comfort eatery and old country store chain arrived in Las Vegas in July. From hot cakes and potato casserole, to the Sunrise Sampler and Smokehouse Breakfast, the southern-style restaurant has opened wallets and left mouths watering.
Good fortune rained down on Las Vegas in December. The off-Strip hotel-casino offers guests a mix of Chinese culture in the form of design, food and custom with a Sin City regular's dream – gaming, lots of gaming.
What's the perfect cure for a Strip hangover? Queremos Taco Bell! The Mexican fast food joint opened its 24-hour flagship Cantina in November on Las Vegas Boulevard at Harmon, providing tourists and locals with burritos, bowls and booze.
How does a city open a new event venue with a bang? Hire hometown heroes like The Killers to headline the tricked-out arena's opening concert. It opened in April. The space is massive, the acts are major and the drinks are atomic – Atomic Fizz, that is.
Comfy seats? Check. Adult beverages? Check. No kids? Check, check, check. Located in the heart of DTLV at South Third and Gass, the Eclipse Theater is the new luxury cineplex in Las Vegas. It opened December and provides an escape from reality with fancy eats and a 21-and-over zone.
What do you get when you pair a celebrity name with fast food favorites? Wahlburgers. The gourmet burger restaurant opened in June, joining the Grand Bazaar Shops at Bally's on the Strip.
Adulting can be hard, but arcade-restaurants make it a little bit better. Opened in August, Dave & Busters offers diners with the chance to play more than 180 video games during dinner. 'Nuff said.