A-Rod partners with Las Vegas-based fitness company
Updated July 14, 2017 - 11:32 pm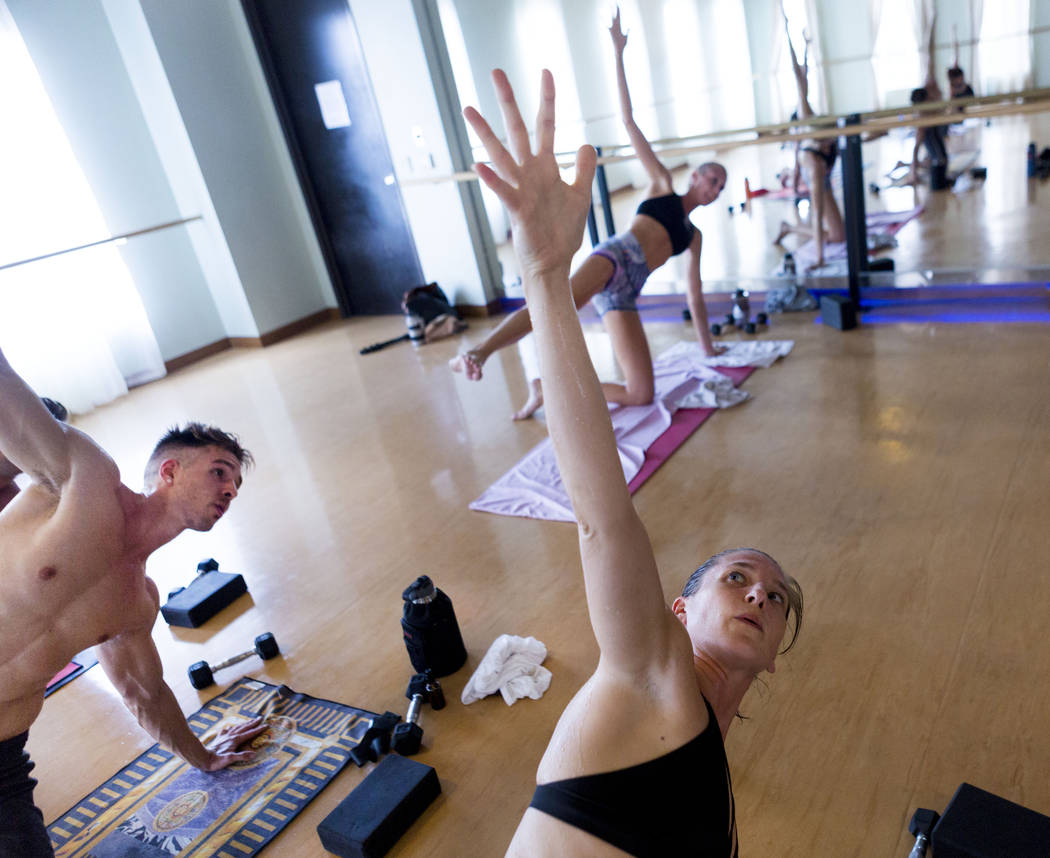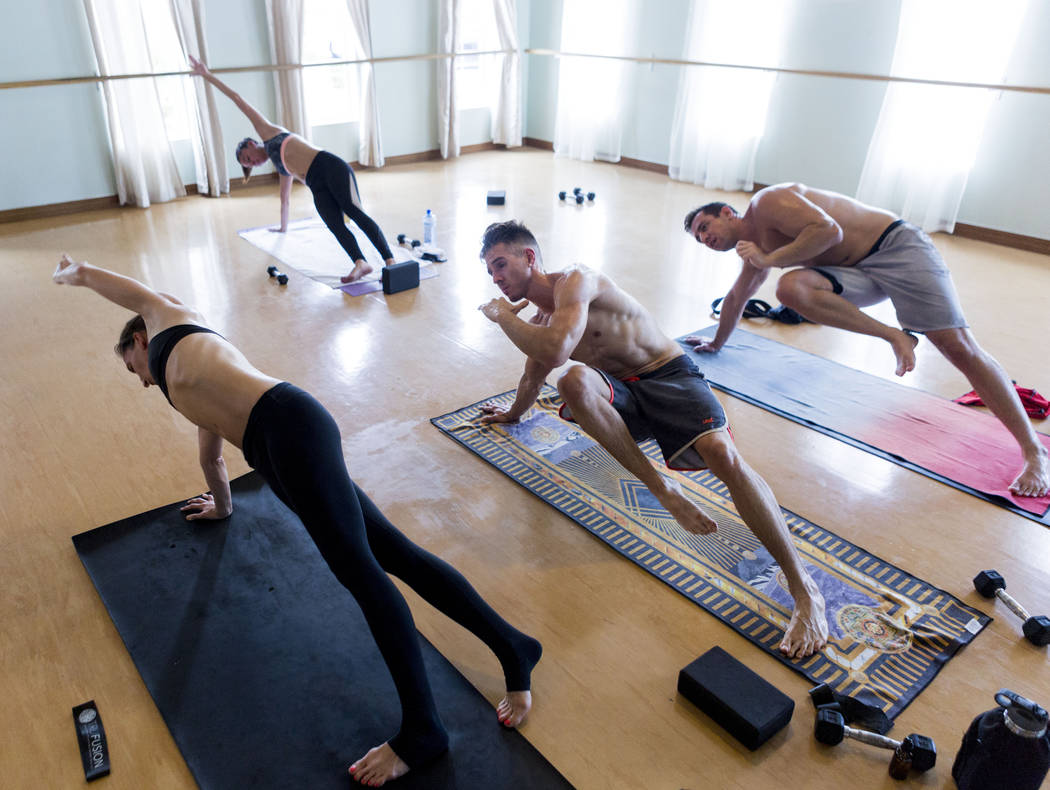 Alex Rodriguez has gone from exercising on the baseball field to attending fitness classes in 103-degree heat. He's now promoting those classes through a Las Vegas-based company.
Rodriguez has partnered with TruFusion, a chain of group fitness studios offering classes, many in high temperatures, that include pilates, yoga, fitness boot camp and cycling, said Jonathan Fornaci, the company's president and chief operating officer.
Along with promoting the gyms in Las Vegas and across the country, the former New York Yankees baseball player has bought the rights to all TruFusion studios in his home state of Florida. Rodriguez will also serve on the company's board of directors.
"It's something that we've been working on for a while," Fornaci said.
"Here you have this extremely successful businessman that really saw the vision of how TruFusion can make a huge difference."
Fornaci said that Rodriguez and his girlfriend, actress Jennifer Lopez, have been attending classes at TruFusion studios for over a year. About 80 percent of the classes, which are primarily attended by women, are held in about 103-degree heat.
"(Rodriguez) comes in and he was just blown away by the classes," Fornaci said. "He's pounded through every class that he's taken; he's never passed out."
He said TruFusion was founded in 2013 in Las Vegas, and now has three locations in the valley, along with gyms in Arizona, Oregon, California and Missouri. Rodriguez will help promote the studios, making guest appearances at Las Vegas locations and help with constructing new locations in Southern Nevada.
Fornaci said more locations in Henderson, Centennial Hills and near The Strip will be open in the next few years.
He said Rodriguez, who now owns the area development rights to 20 locations in Florida, will help the company expand nationally and internationally.
"Alex came on board with the goal of getting 500 TruFusions within the next few years," Fornaci said.
Although TruFusion's primary customers are women, Fornaci said they will relate to Rodriguez's athleticism. He said other male professional athletes have attended the studio's classes and couldn't handle them.
"The women are the queens; they destroy the men," Fornaci said.
In a statement, Rodriguez said he wants to make TruFusion a nationally recognized brand in major U.S. cities.
"It was different from anything I'd experienced, and frankly, I wanted to be a part of it," Rodriguez said. "The partnership just seemed natural. Felt like being part of a great team again."
Contact Katelyn Newberg at knewberg@reviewjournal.com or 702-383-0240. Follow @k_newberg on Twitter.