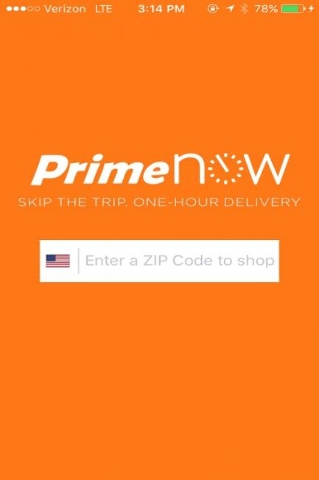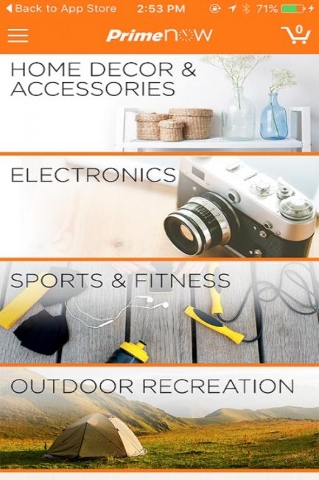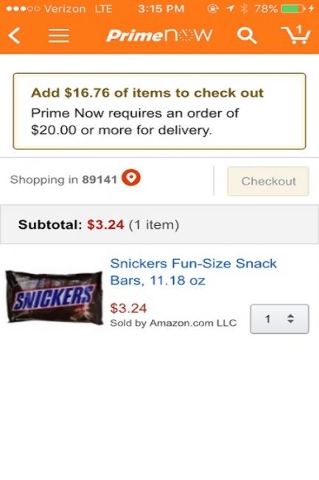 For those of us who loathe the inconvenience of ordering something on the internet and then having to wait for it to be delivered, our prayers have been answered — well, if you're an Amazon Prime member, that is.
Amazon has officially expanded their popular one and two-hour delivery service, Amazon PrimeNow, to the Las Vegas Valley.
PrimeNow, where the motto is, "Skip the trip. One-hour delivery," offers a wide array of items you can order and have delivered to your doorstep in a couple of hours.
In order to use the service, you do have to download a separate Amazon app specifically for PrimeNow. Once that is out of the way, according to Amazon, you can "place an order and get back to your day."
From last-minute Halloween costumes to refrigerated foods, there's a category for almost anything you could probably think of.
Just as a head's up, PrimeNow does require an order of $20 or more to use the service.
Contact Caitlin Lilly at clilly@reviewjournal.com. Find her on Twitter: @caitiesmith