At Las Vegas show, Google, MLB reps offer buyer-luring tips
September 13, 2018 - 4:07 pm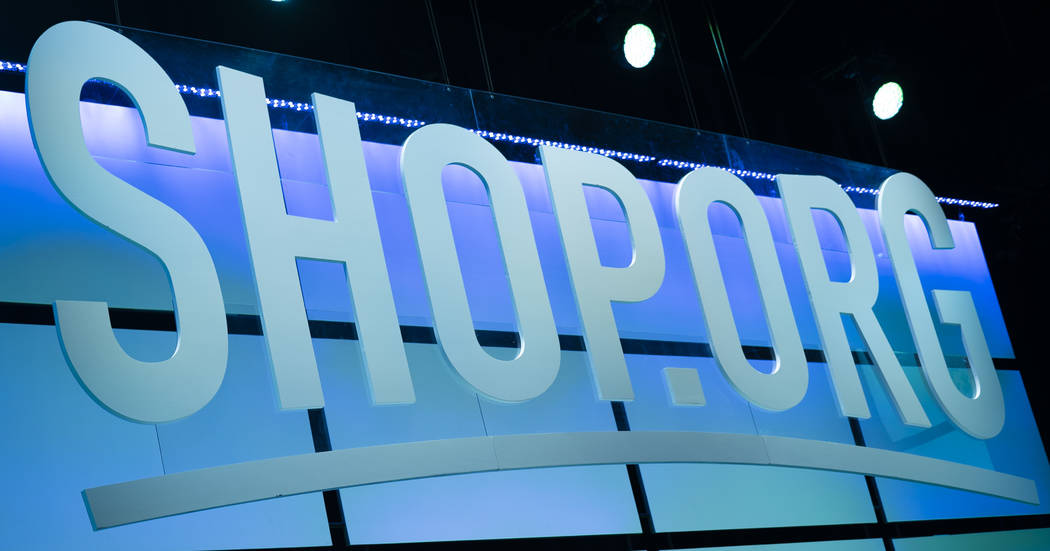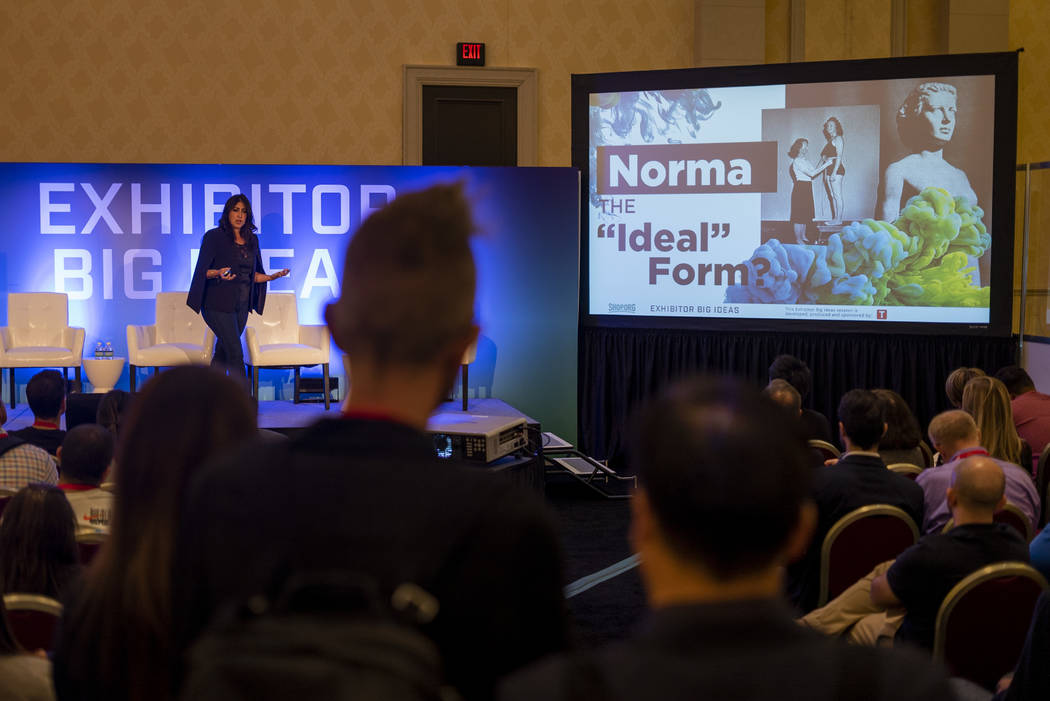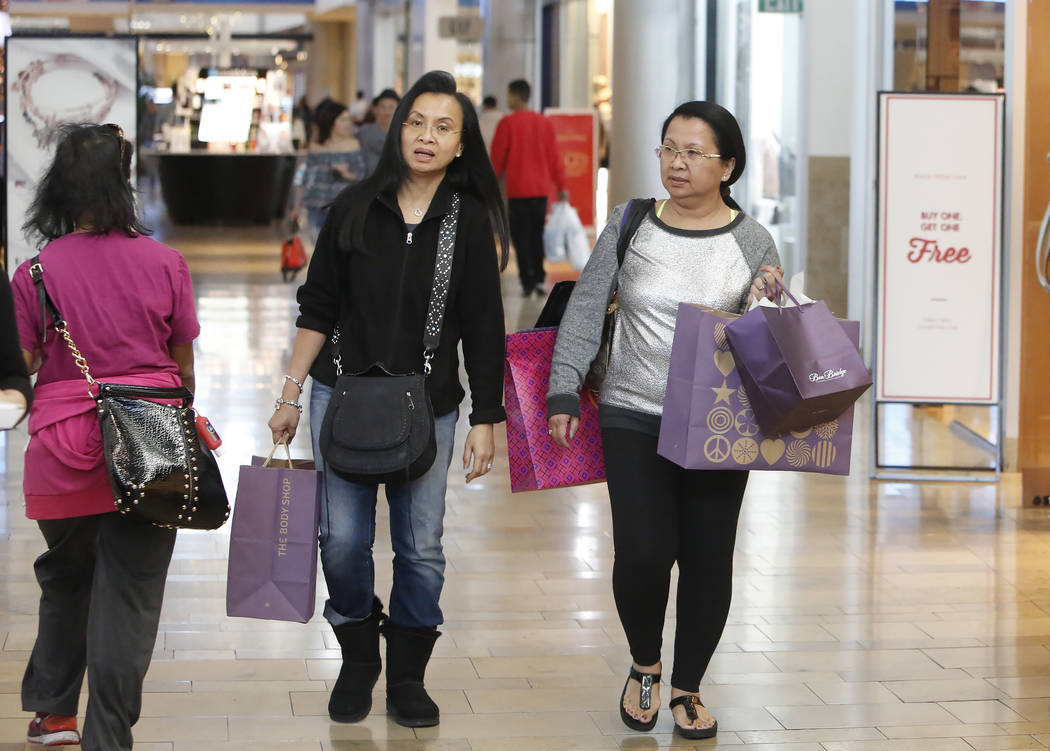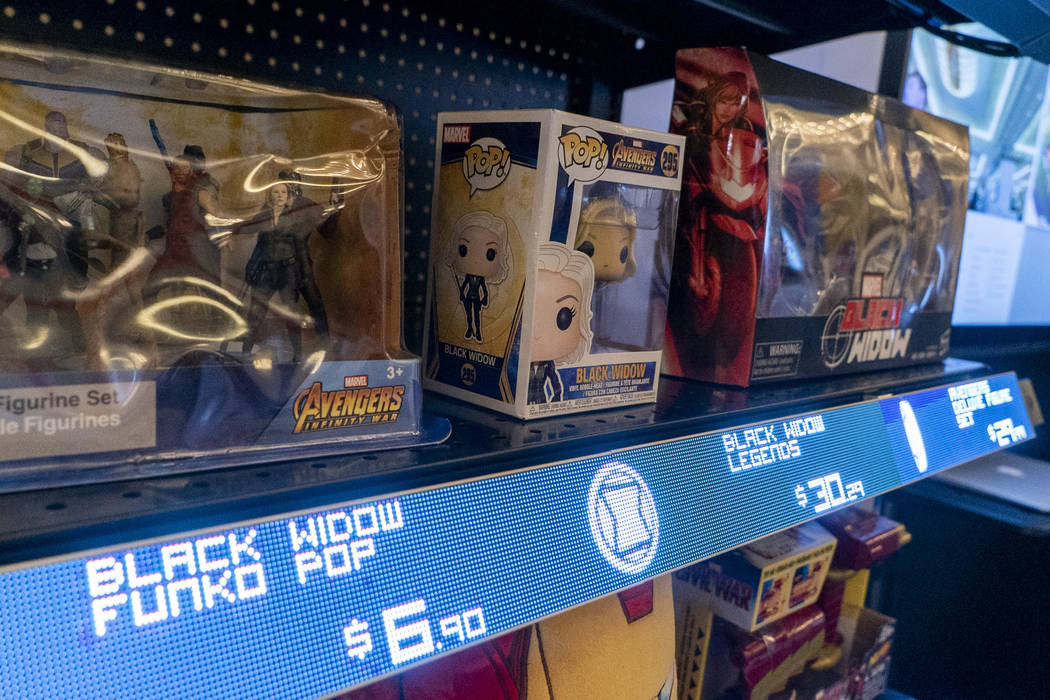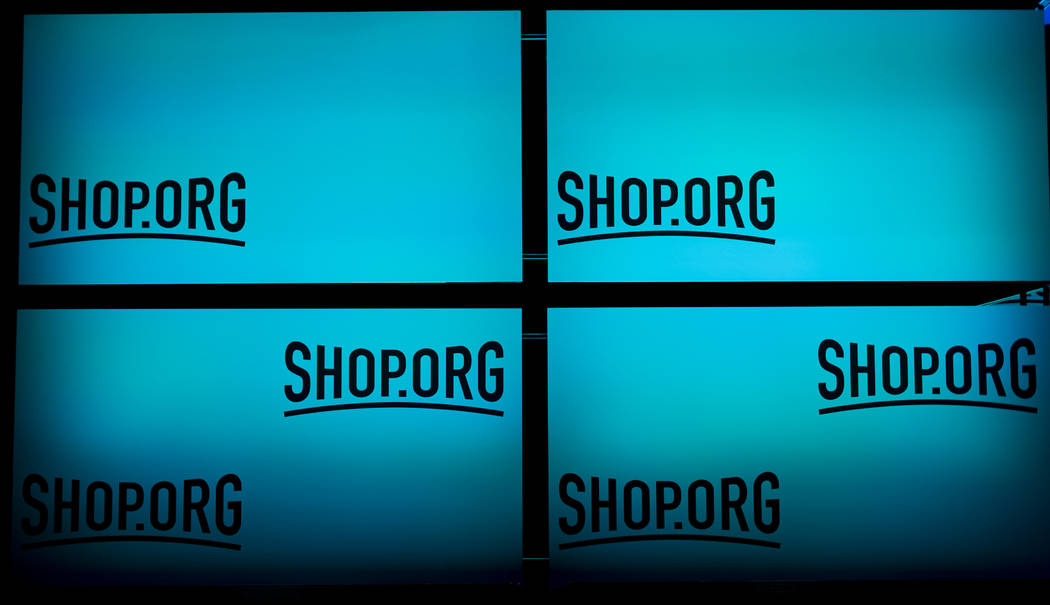 IWWIWWIWI.
No, that's not the result of leaning on a keyboard. That acronym — "I want what I want when I want it" — is how retail experts define shoppers today.
Tools and strategies to please modern shoppers were on display this week inside the Sands Expo & Convention Center for the annual Shop.org convention, which runs through Friday.
Shoppers today are more creative and impatient, said Kiran Mani, Google's managing director of retail. Increasingly common search terms on Google are "ideas" and "same day shipping."
"That shift in paradigm requires us to think very differently," Mani said.
More investment in digital assistants like Amazon's Alexa and data analytics tools will help retailers ready a purchase for shoppers when they are about to run out of an item.
Investment in inventory systems keeps shelves stocked and moves items for sale in the most cost effective manner, from one store with too much to a store with too little, or from the distribution center.
Customer data can get so specific that a company like TechStyle Fashion Group can find out what a person tried on in a fitting room and send a message asking why the customer decided against buying the item, President Traci Inglis said.
The more a company knows about its clients, the more ethics play into how companies use data.
Amanda Whichard, vice president of product operations for MLB, said retailers have to maintain customers' trust.
MLB uses baseball fan data to help direct them to shortest lines at stadiums through apps.
MLB has declined requests from other companies to find out what baseball fans do after the game and from when they wake up to when they go to sleep.
"We don't want to do that," Whichard said. "That trust is paramount."
About 8,500 people were expected for the conference.
The Review-Journal is owned by the family of Las Vegas Sands Corp. Chairman and CEO Sheldon Adelson. Las Vegas Sands operates Sands Expo & Convention Center.
Contact Wade Tyler Millward at 702-383-4602 or wmillward@reviewjournal.com. Follow @wademillward on Twitter.
Hurricane's effect
Even 2,400 miles away, Hurricane Florence has had an impact on the Las Vegas Valley.
An email sent to Shop.org convention attendees at Sands Expo & Convention Center said several speakers and attendees could not attend because of the hurricane.
"In our business, we all know there are many things we can control — and many things we can't," the email said. "Primary among those we cannot is the weather."
A convention spokeswoman said she is still figuring out how many speakers and people couldn't make.
Molly Grenn, events director for National Glass Association, whose GlassBuild America convention is expected to draw 9,000 people and goes through Friday, said she has not had any cancellations.
"It looks like some attendees are more worried about getting home after the show," Grenn said.