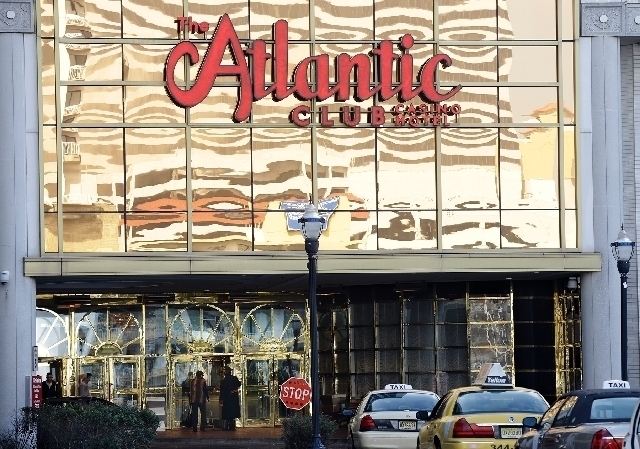 CAMDEN, N.J. — The Atlantic Club Casino Hotel plans to seek bids from potential buyers by Nov. 18, and sell itself at a bankruptcy auction by mid-December.
The struggling hotel-casino received approval Friday from a federal bankruptcy judge to continue operating normally while under Chapter 11 protection.
In its bankruptcy filing made late Wednesday night, the casino said it doesn't have enough cash to continue to operate for a long time. In court Friday, its lawyer, Michael Sirota, said, "We do plan to move fairly quickly."
Judge Gloria Burns approved a schedule under which the court would entertain bids from prospective buyers Nov. 18, choose a buyer by mid-December and close the sale by the middle of February.
Michael Frawley, the casino's chief operating officer, was pleased that the initial hearing went smoothly.
"It's the beginning of a necessary process," he said. "We're fairly confident it will move quickly."
The Atlantic Club was the second Atlantic City casino to file for Chapter 11 bankruptcy this year. Revel emerged from bankruptcy court in May.
Half of the city's 12 casinos have filed for Chapter 11 protection over the past six years.
The judge Friday allowed the casino to continue to pay employees and key vendors, pay taxes and insurance, and maintain player loyalty programs while still in bankruptcy court.
In an interview Thursday, Eric Matejevich, co-chief operating officer of the casino's parent company said a number of potential buyers have expressed interest in purchasing the casino out of bankruptcy court.
The eventual price is likely to be less than the $15 million that the PokerStars website was prepared to pay for the casino before the deal fell through earlier this year.