Big news for skiers: Brian Head owner buys Lee Canyon
Updated April 14, 2023 - 2:55 pm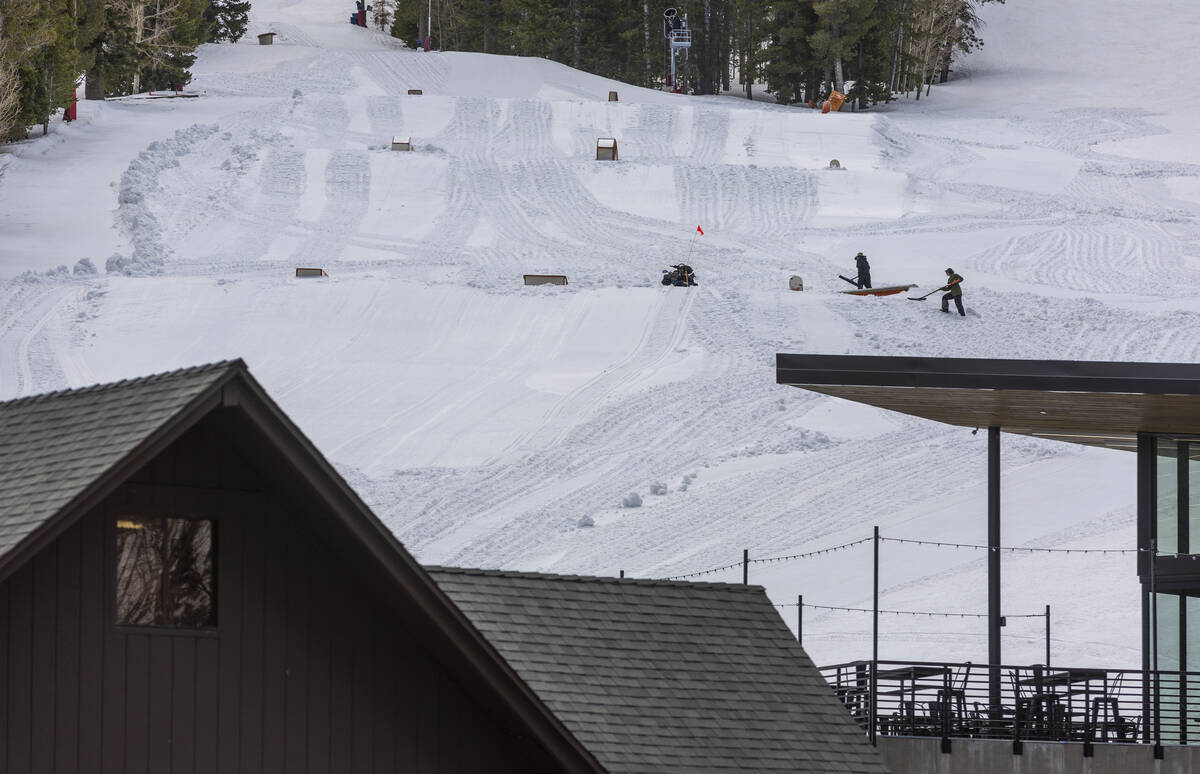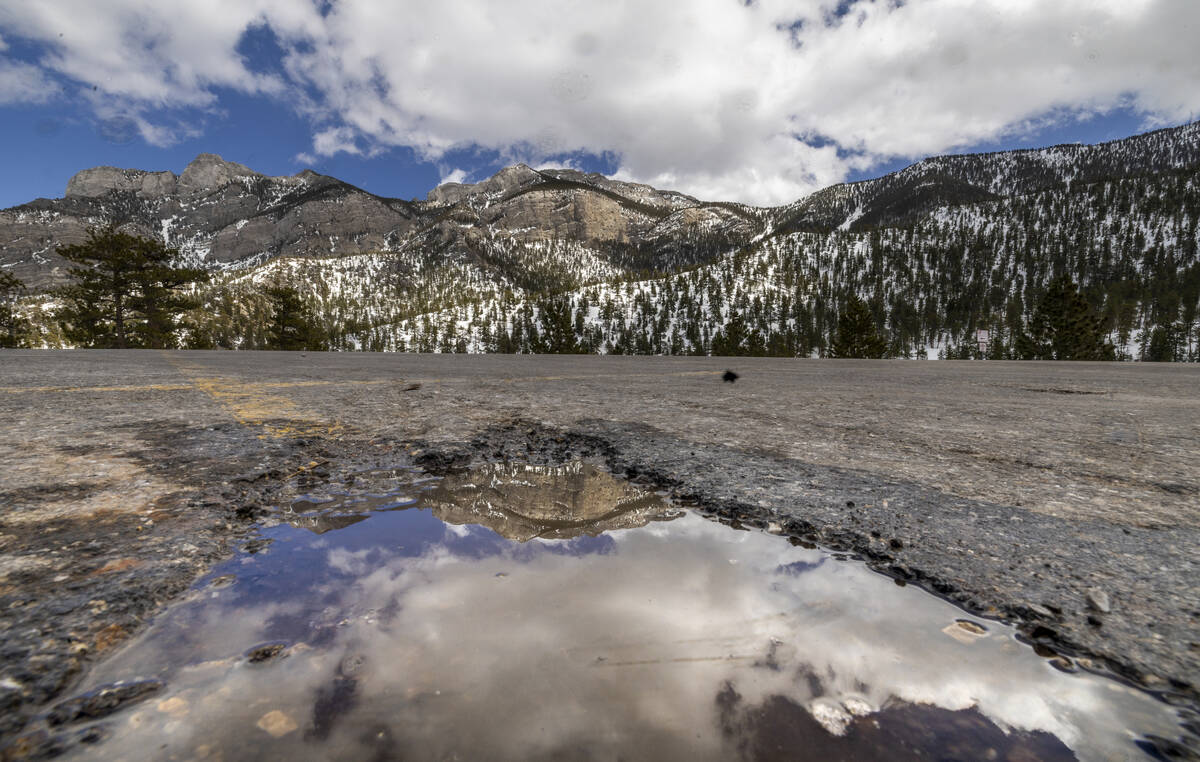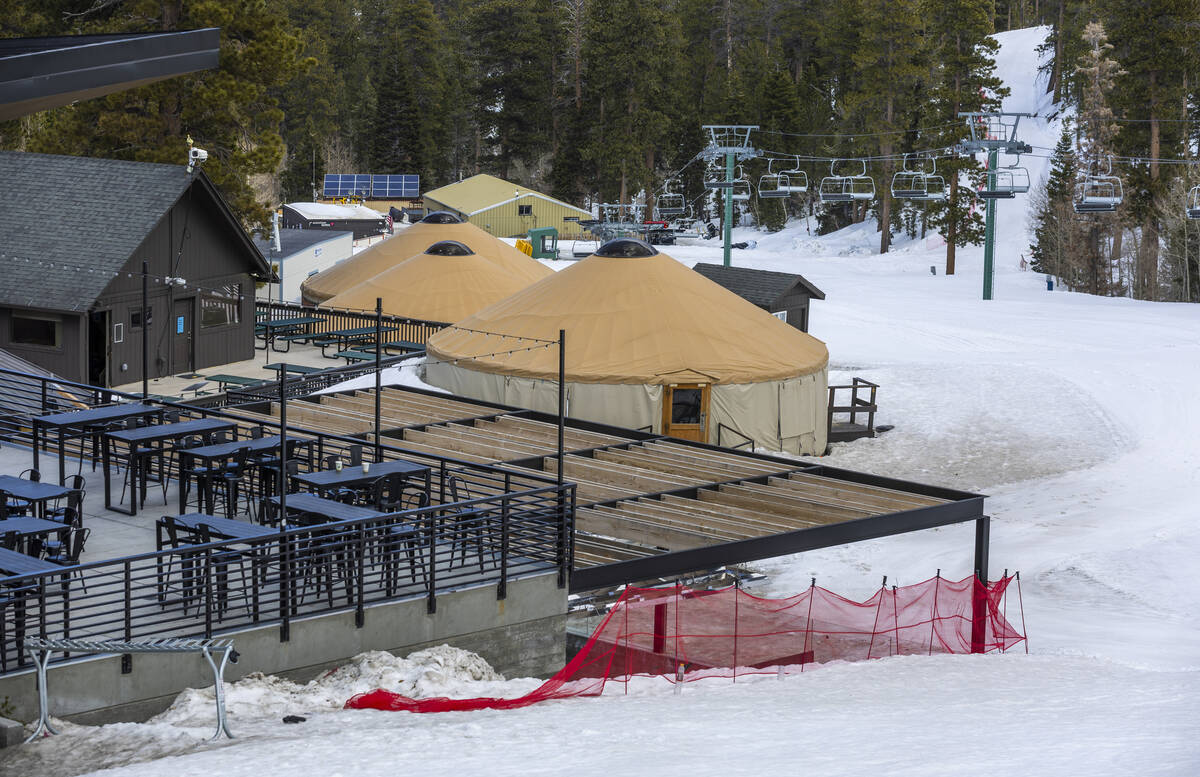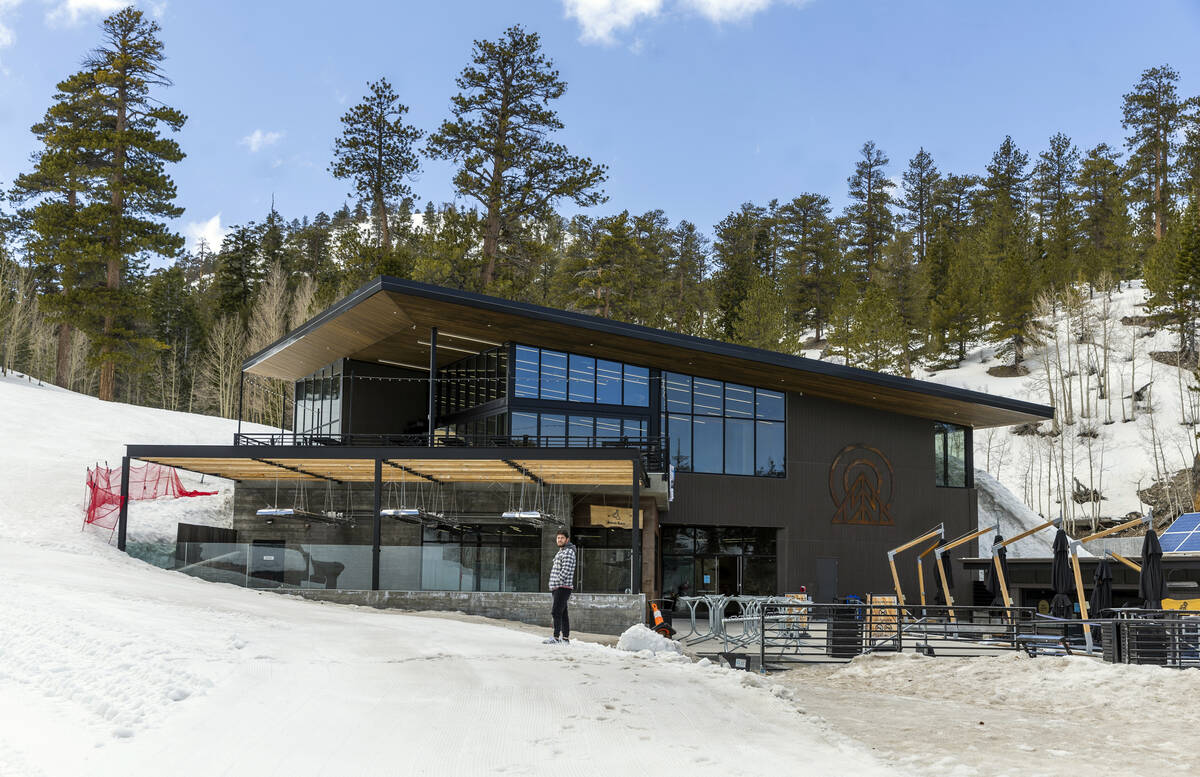 The operators of Lee Canyon announced Thursday that it sold the local ski resort to Durango, Colorado-based Mountain Capital Partners — a deal that adds Lee Canyon to a family that includes nearby Brian Head Resort in Brian Head, Utah.
"We're definitely excited," Lee Canyon General Manager Dan Hooper said. "It's going to help realize the next step for Lee Canyon — more skiing, snowboarding and mountain experiences."
Powdr Corp. and the Thomas family sold Lee Canyon on Mount Charleston for an undisclosed price.
Mountain Capital said in a news release that it would retain Lee Canyon's leadership team and support staff. The company's Power Pass will also be upgraded to include access to Lee Canyon.
Lee Canyon's season pass products will offer reciprocal days at other Mountain Capital resorts, according to the news release. There will also be a new Power Kids offering, a free, no-strings-attached season pass for children ages 12 and younger that offers unlimited ski and bike park access at Lee and every Power Pass resort.
Hooper said that it's too early to say what the purchase could mean for additional capital projects on Mount Charleston, but he noted that the resort's new owners have "a significant track record of investment in other properties."
A 2021 report released by the U.S. Department of Commerce's Bureau of Economic Analysis noted that the nation's outdoor recreation industry accounts for $454 billion, or 1.9 percent of the nation's gross domestic product.
Mountain Capital owns and manages 12 ski resorts and bike parks, including Lee Canyon; Hesperus Ski Area in Durango, Colorado; Willamette Pass Resort in Crescent Lake, Oregon; and Spider Mountain Bike Park in Burnet, Texas.
This story has been updated.
Contact Dave Berns at dberns@reviewjournal.com. Follow @daveberns2 on Twitter.
Mountain Capital Partners portfolio
— Lee Canyon, Las Vegas, Nevada
— Brian Head Resort, Brian Head, Utah
— Nordic Valley Resort, Eden, Utah
— Arizona Snowbowl, Flagstaff, Arizona
— Sipapu Ski and Summer Resort, Taos, New Mexico
— Pajarito Mountain, Los Alamos, New Mexico
— Purgatory Resort and Purgatory Snowcat Adventures, Durango, Colorado
— Hesperus Ski Area, Durango, Colorado
— Willamette Pass Resort, Crescent Lake, Oregon
— Spider Mountain Bike Park, Burnet, Texas
— Valle Nevado, Santiago, Chile