Las Vegas' next big casino design may come from a woman's perspective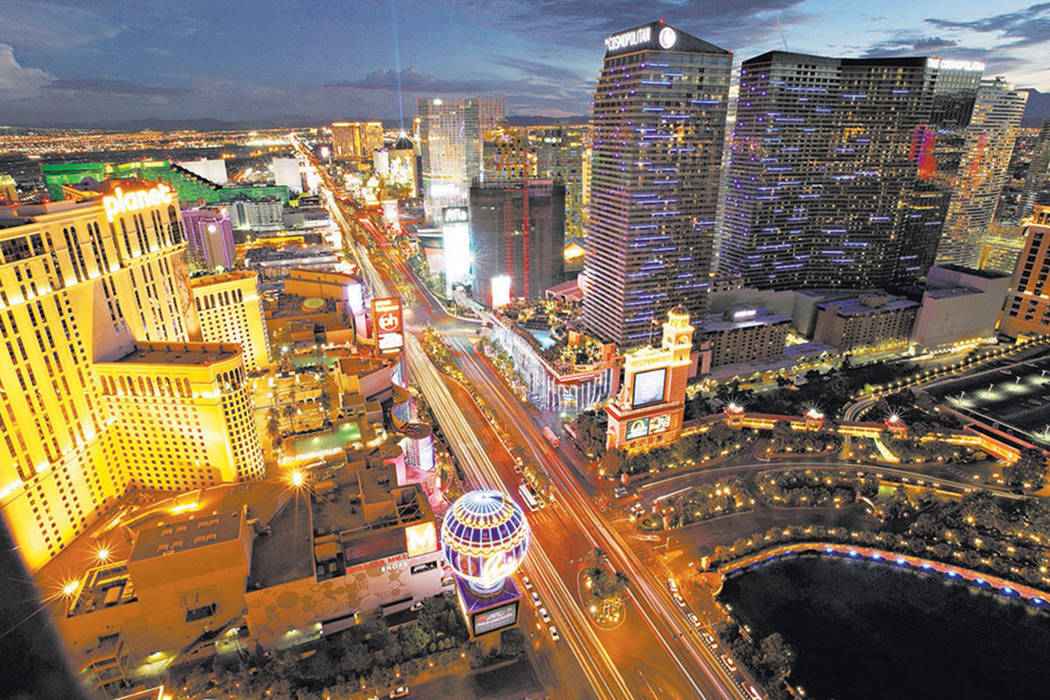 The next big design innovation within a casino is likely to come from the perspective of a woman.
The reason is simple — it's never really been done before so it makes sense to mine that perspective for fresh ideas.
That was one conclusion reached by a panel of five prominent casino designers who talked with masters-level business students from London's Cass Business School who were in the city last week for a first-hand look at what makes the casino industry tick and to hear from experts about the evolution of casino design and the changing nature of the casino floor.
There was a lot of love for Jay Sarno, the man who conceived Caesars Palace in the 1960s, and Steve Wynn, who opened The Mirage in 1989, as the ones who had the most influence on Las Vegas casino design. Many of the comments, questions and answers filtered back to Sarno and Wynn when designers and architects John Acres, Leonard Bergman, Don Brinkerhof, Paul Steelman and Alex Woogmaster talked about changing trends.
"When you talk about Caesars and you talk about The Mirage, I think what you're really talking about is something I call 'aspirational decadence,'" Acres said.
"It's designed (for someone) to be important without having to do any work for it. … When Jay Sarno built Caesars, it was all about being the greatest and most decadent place you could imagine," he said.
"What Steve (Wynn) did was put scale to it. He kept the elegance, the personality, the landscape, buildings, the interiors and the games. But the most important element of our Las Vegas experience is what occurs between the visitors' ears. How do they feel? How do they go home feeling? Do they have a sensation that makes them want to come back? If they do, it doesn't matter about the buildings or the games. We've succeeded."
Wynn struck again later last week by providing details of his next big thing and it looks like it's coming faster than most anticipated.
Wynn said in his earnings conference call that his board has approved his Paradise Park concept, a sandy-beach lagoon on existing golf course land for daytime watersports and nighttime fireworks. He expects it to open in early 2019. Any bets on whether that succeeds? Most money is on Wynn.
So how about that comment about women designing the city's next big thing. Can a particular focus group do that? The Hard Rock has gone for the rockers. The Lucky Dragon is Asian first. MGM Grand is designing a piece of its casino floor for millennial sensibilities.
"If we're going to create that next thing, Jay Sarno and Steve Wynn did not look around and say, 'What am I going to be like?' They said, 'What can I imagine?' I think that the next great innovation is probably going to come from a female because we've missed that whole opportunity. We've not had that perspective amplified. I suspect there is a tremendous unserved emotional market, a different kind of emotional fulfillment that females can bring."
Las Vegas is famous for reinventing itself and delivering the next big concept.
What will a woman cook up? We're anxious for a taste.
Contact Richard N. Velotta at rvelotta@reviewjournal.com or 702-477-3893. Follow @RickVelotta on Twitter.