Big Las Vegas real estate deals have materialized in December
Updated November 30, 2018 - 5:56 pm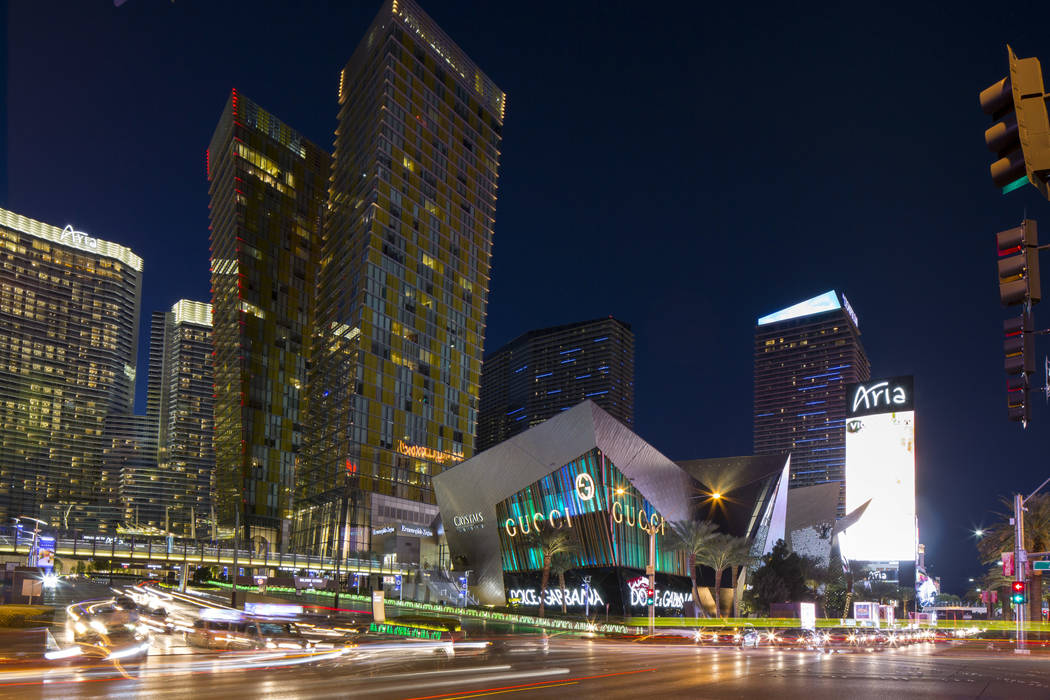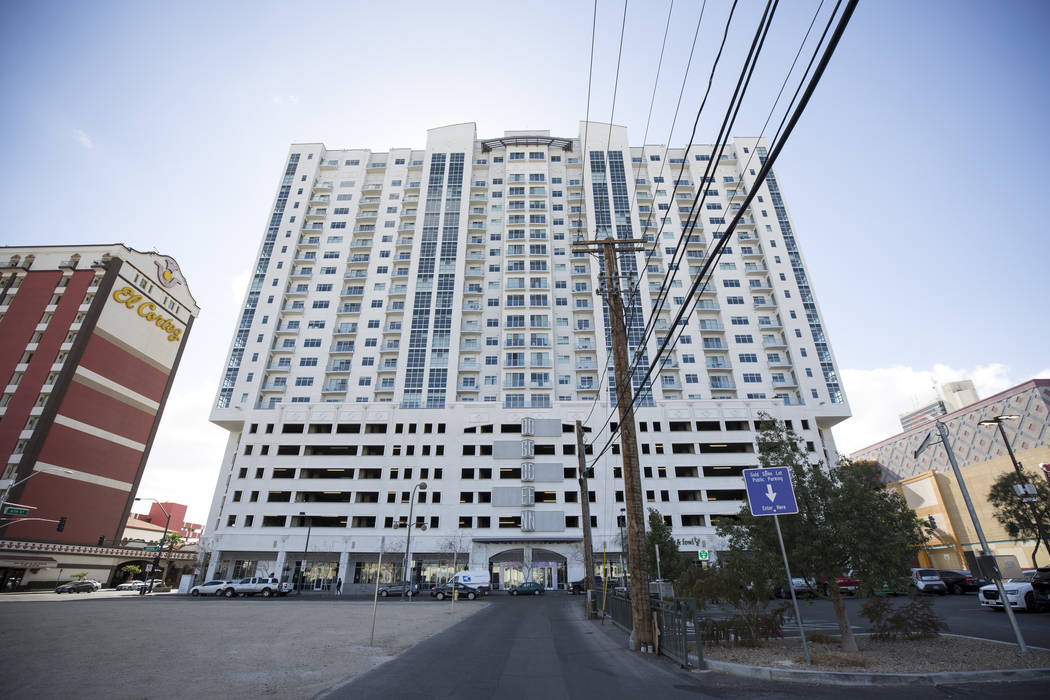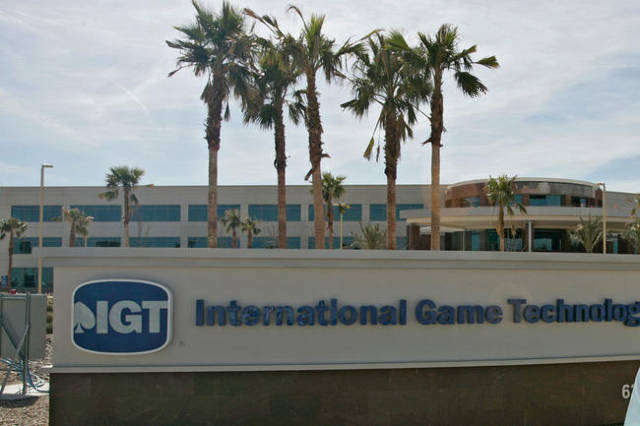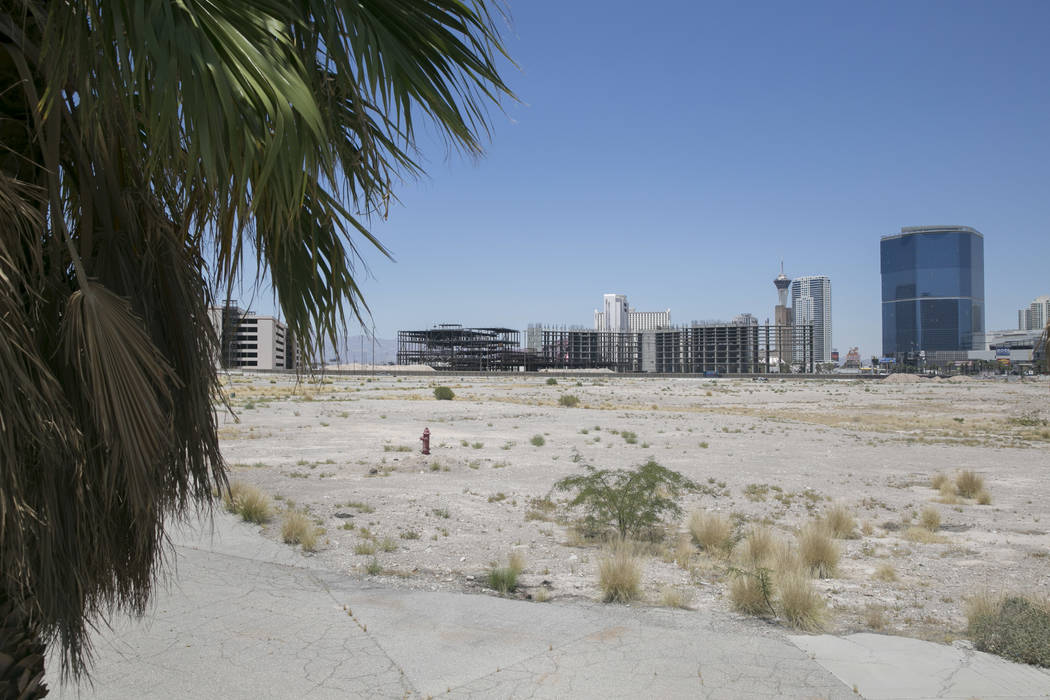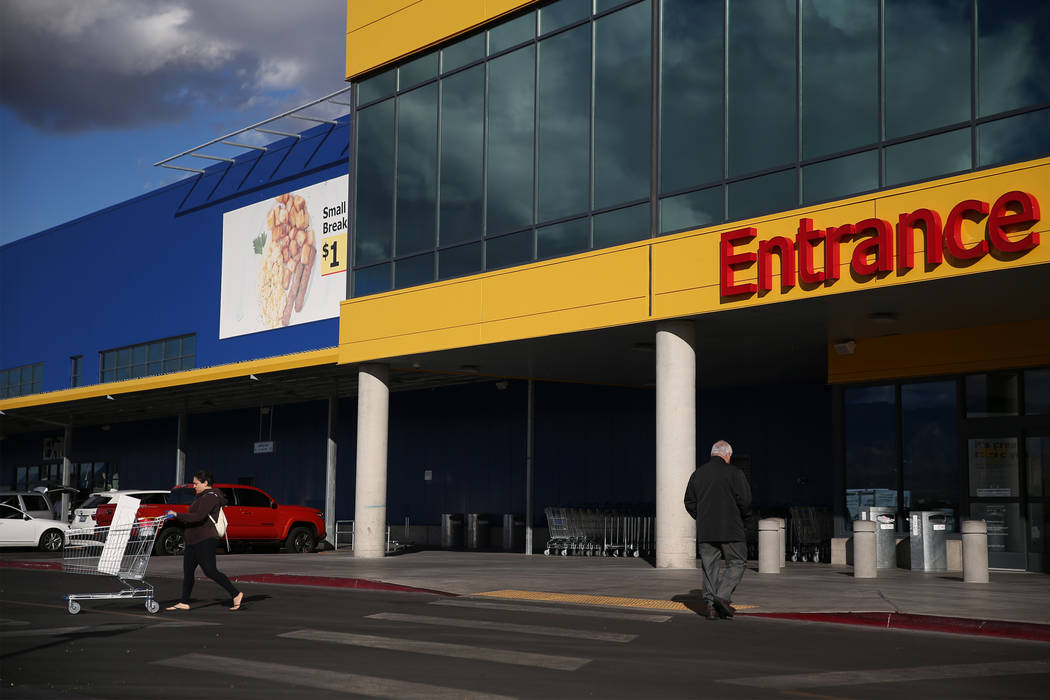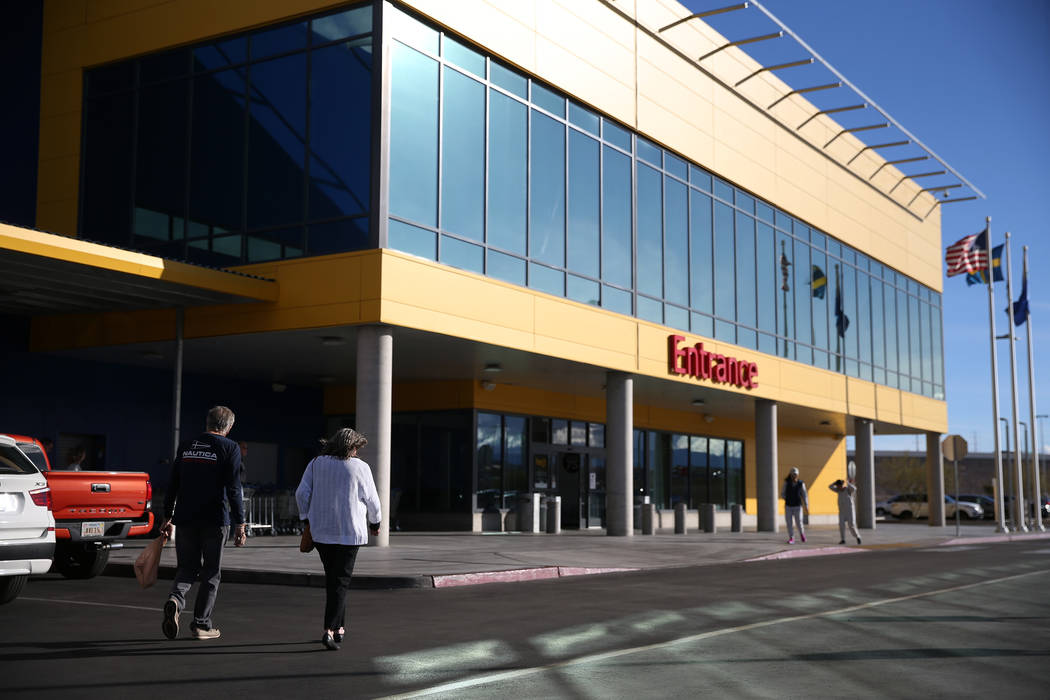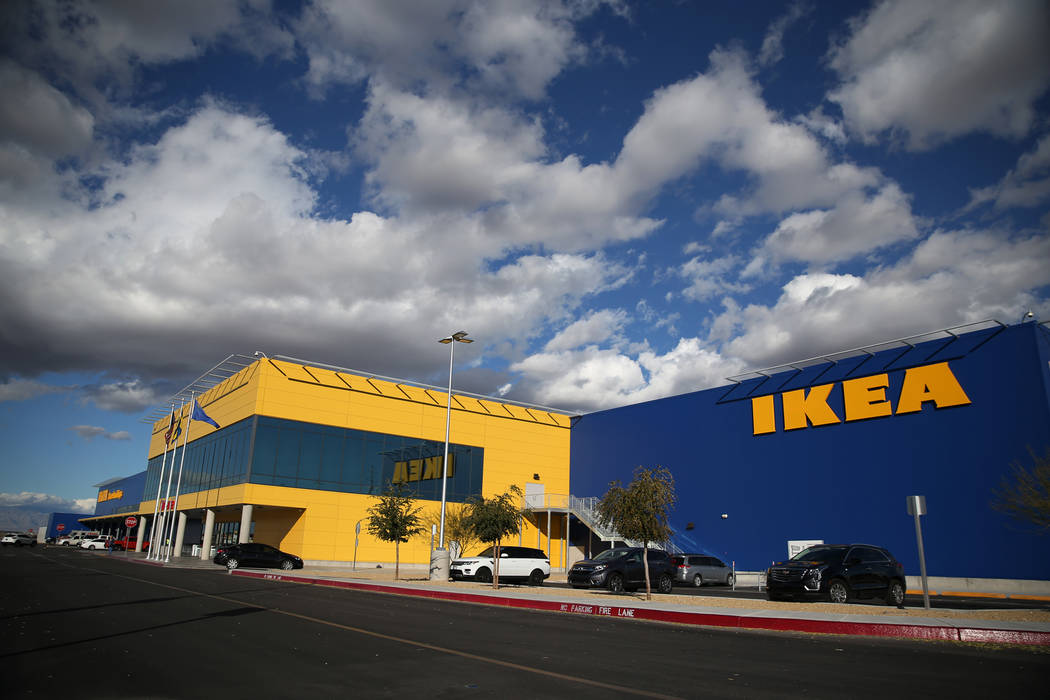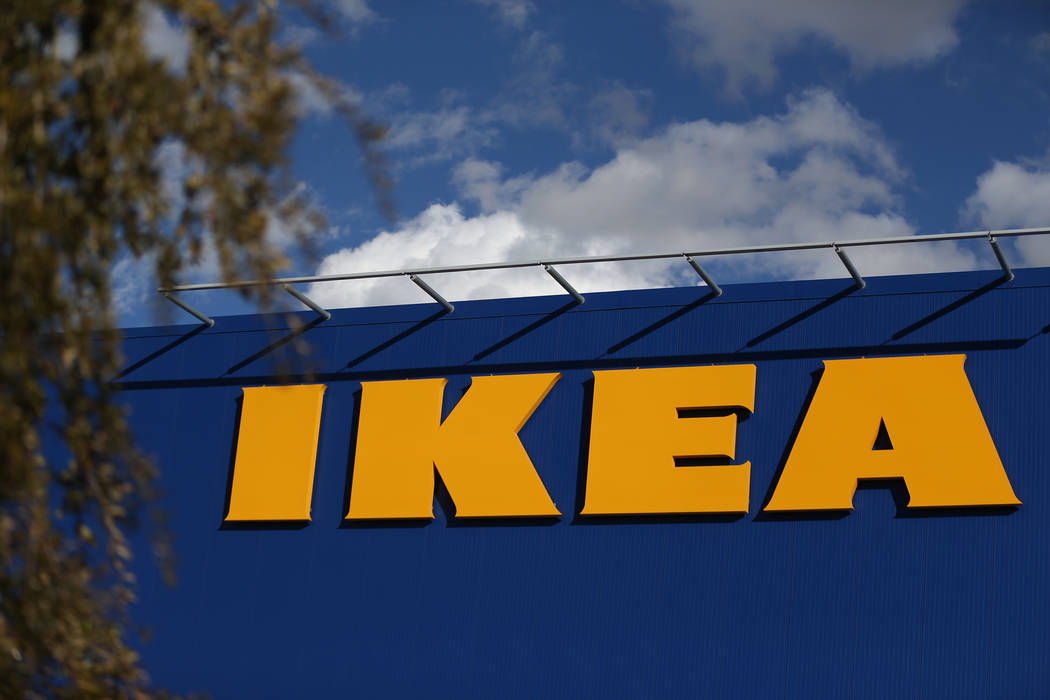 The holidays are normally a time to slow down. But in recent years, real estate investors have squeezed in big, last-minute transactions in Las Vegas before the calendar flips to Jan. 1.
We'll find out soon enough whether someone pulls it off again. Here's a look at some past year-end deals, as outlined in property records, news releases and media reports.
Dec. 20, 2012: Veer Towers
New York investment firm Ladder Capital and Florida-based Pordes Residential bought 427 condos in Veer Towers for $119 million.
With two 37-story towers that lean at five-degree angles, Veer is part of the CityCenter project on the Strip. The bulk sale came at a time when Las Vegas' economy was limping out of the Great Recession, and real estate was selling cheap.
Since then, the Veer buyers have sold all but one of their condos. Jim Navarro, vice president of sales and managing broker for Pordes, said Friday that the group has closed 426 sales for about $210 million combined.
Dec. 24, 2013: The Ogden and others
KRE Capital, Dune Real Estate Partners and Northcap teamed up to acquire almost 1,300 units in five Las Vegas condo projects for $237 million.
The portfolio — The Ogden, Juhl, Loft 5, One Las Vegas and Spanish Palms — had a reported history of foreclosures, litigation and canceled condo sales. Moreover, Chicago-based Corus Bank, which helped finance construction of the properties, collapsed during the recession.
The investors have sold condos to individual buyers and rented to tenants, but they also unloaded a few hundred in a bulk deal.
Weili Dai and Sehat Sutardja, the ousted founders of Silicon Valley company Marvell Technology Group, bought 241 units in Loft 5, several miles south of the Strip, for $51.5 million in fall 2016.
Dec. 22, 2014: Ikea land
Ikea, the Swedish furniture dealer and meatball slinger, bought 26 acres of land at Durango Drive and Sunset Road, in the southwest valley, for around $21.3 million.
The sale amounted to more than $820,000 per acre — a hefty price for suburban land today, let alone four years ago, when the economy was a lot shakier.
Ikea opened its 351,000-square-foot store there — its first in Nevada — in May 2016.
Dec. 30, 2015: IGT campus
Panattoni Development Co. bought slot-machine maker International Game Technology's campus at Buffalo Drive and Post Road, in the southwest valley, for $75 million.
Less than a year later, Panattoni flipped part of the campus to Griffin Capital Corp. for $66.5 million.
Dec. 13, 2017: Alon site
In a late-night news release, Wynn Resorts announced it was acquiring around 38 acres just north of Fashion Show mall for $336 million. The purchase, which largely comprised the failed Alon Las Vegas project site on the Strip, closed early this year.
In an earnings call Jan. 22, then-Chairman and CEO Steve Wynn outlined plans for a 2,000- to 3,000-room hotel there, but the billionaire casino developer resigned from his namesake company Feb. 6 amid accusations of sexual misconduct, which he has denied.
Wynn Resorts' new chief executive, Matt Maddox, told analysts Nov. 7 that the company is "just beginning the design and development" of the 38-acre site, according to a transcript of the call.
Contact Eli Segall at esegall@reviewjournal.com or 702-383-0342. Follow @eli_segall on Twitter.