Not every casino boss in Las Vegas wants to sell, lease back resort
Updated February 20, 2023 - 7:08 pm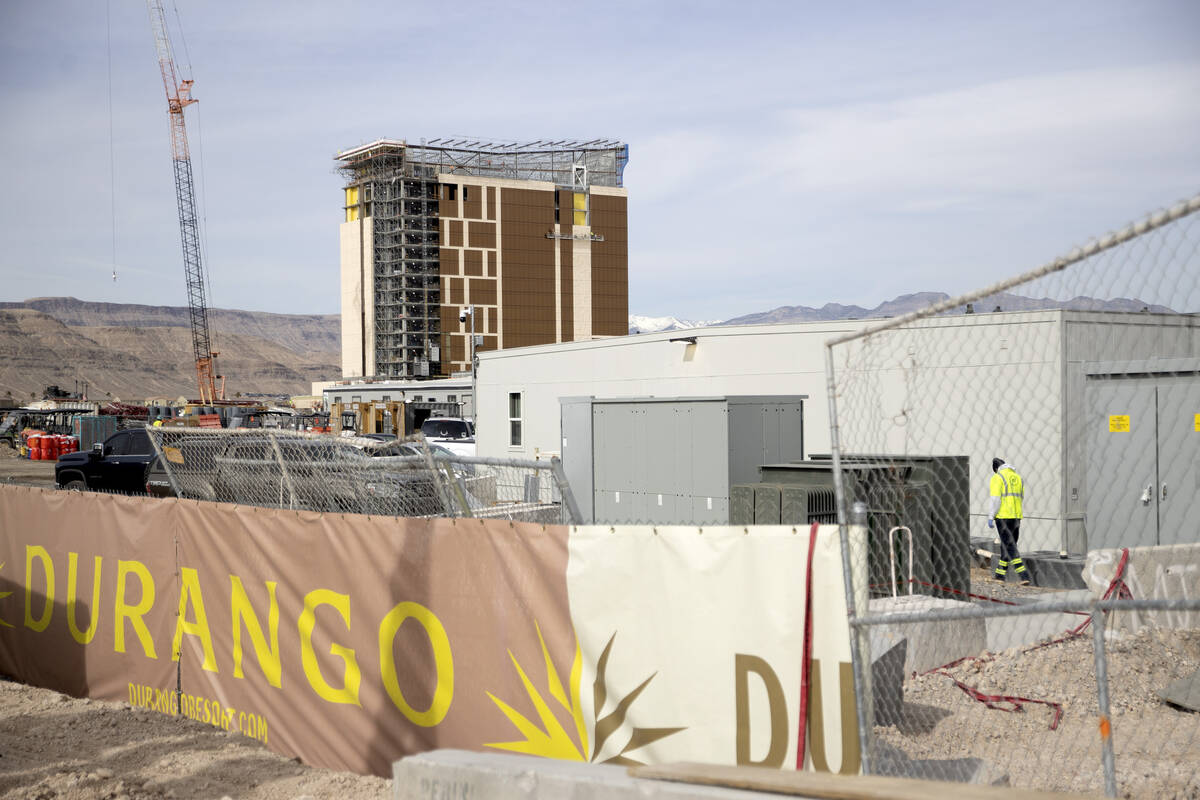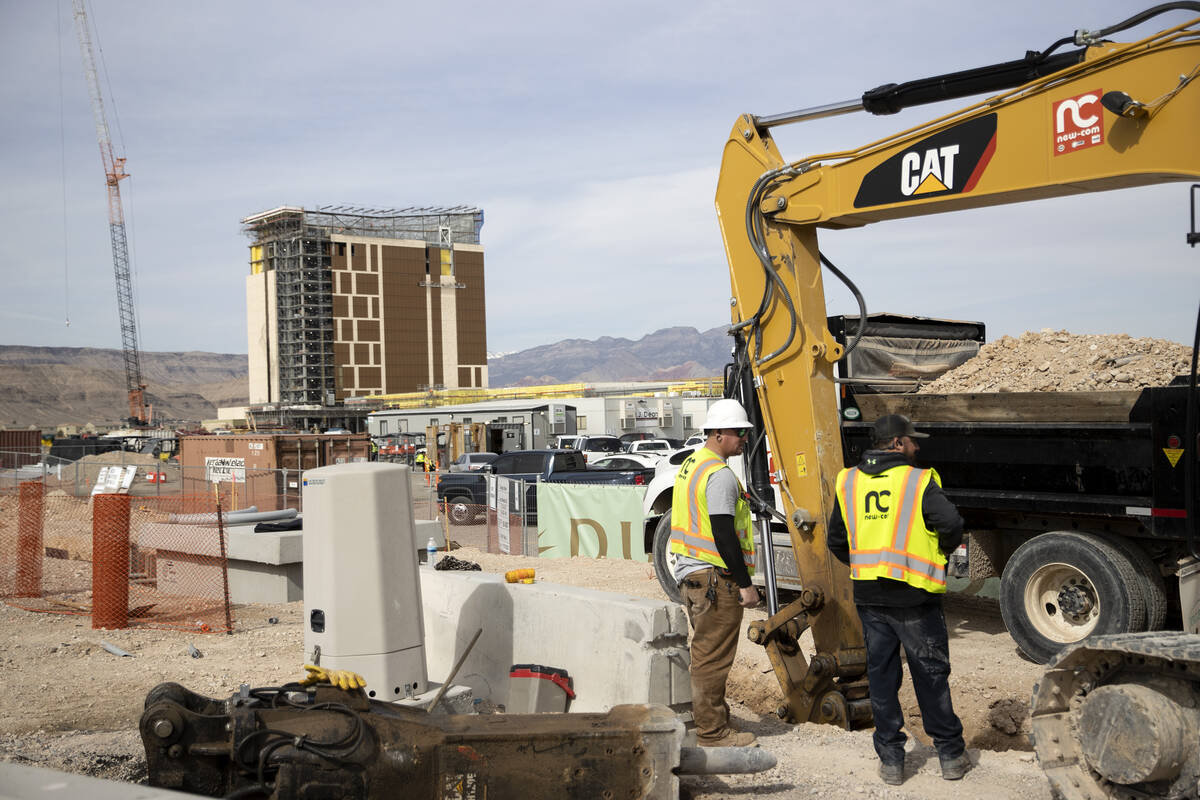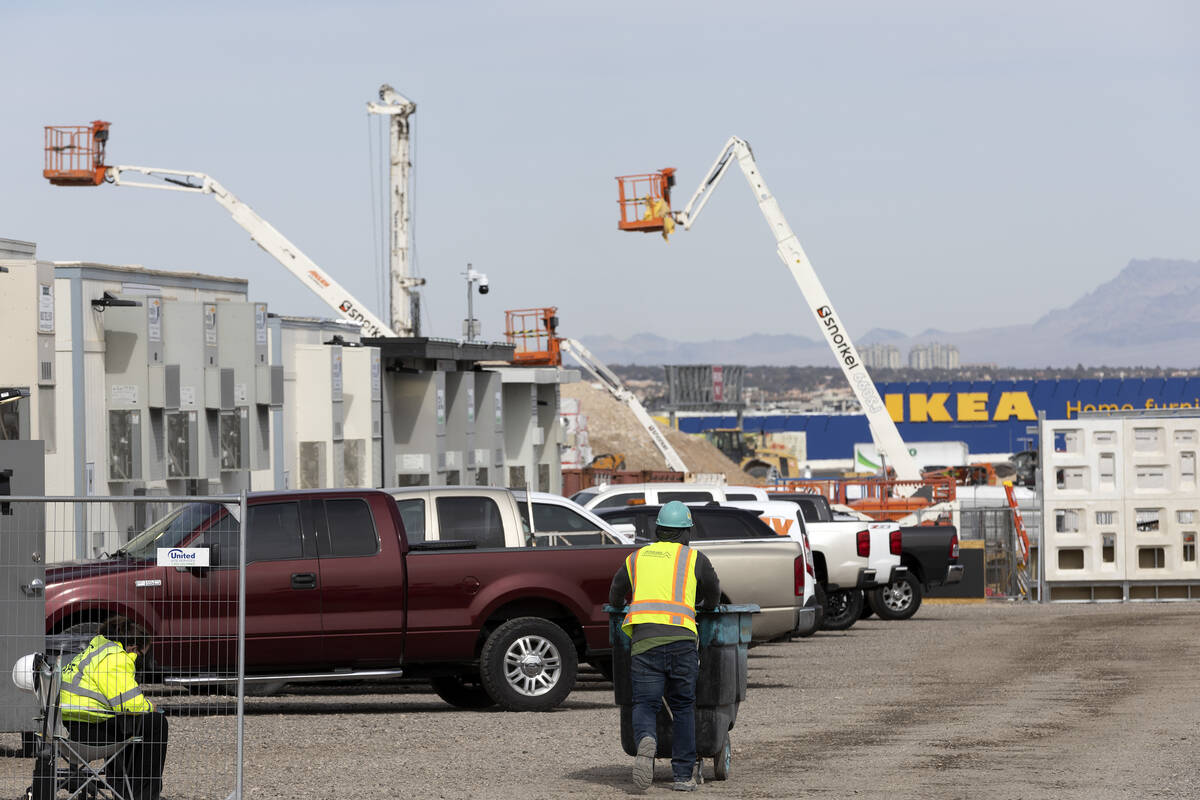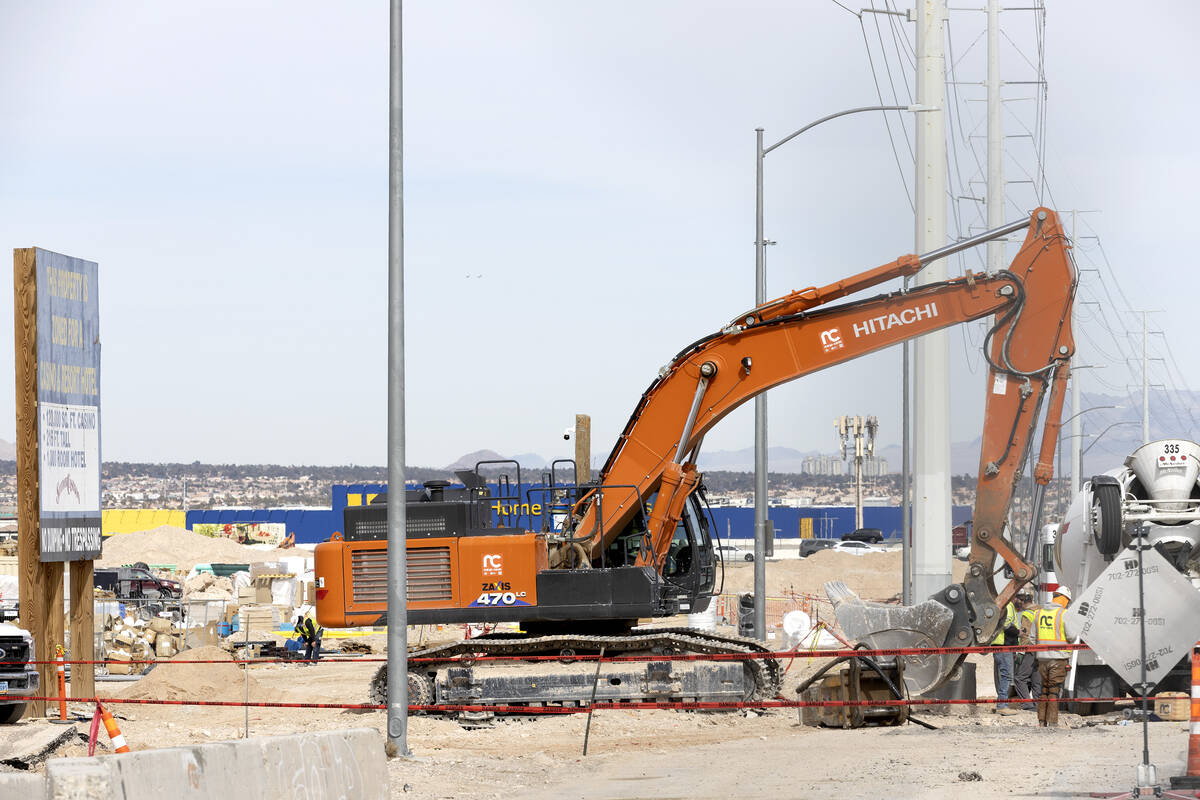 Selling a casino to a landlord for a mountain of cash sounds pretty tempting.
There are also some big strings attached — and not every hotel boss in Las Vegas is interested right now.
Executives with Station Casinos, Boyd Gaming Corp. and Fontainebleau Las Vegas recently touted the benefits of owning their properties or stated they aren't looking to sell them and lease them back. Boyd said it wouldn't need that kind of financing, Station likes the "flexibility" that comes with owning its real estate, and Fontainebleau wants to control its destiny and stay "nimble."
"I believe in keeping the parts together," Brett Mufson, president and CEO of the under-construction Fontaine­bleau, told me last month.
It may not seem revolutionary for casino operators to say they're not selling their real estate. But they're bucking the trend in Las Vegas, as massive hotels on the Strip have sold in recent years for billions of dollars to landlords who locked in huge rental rates.
'Maximum flexibility'
This wheeling and dealing has resulted in little, if any, visible effects for the masses of tourists on Las Vegas Boulevard. But huge sums of money have changed hands in this property ownership overhaul.
Of course, any real estate deal has upsides and downsides, and sale-leasebacks are no different.
When an analyst asked for Station's thoughts on owning versus leasing, Stephen Cootey, chief financial officer of parent Red Rock Resorts, indicated the locals-focused casino chain isn't "beholden" to owning its real estate forever.
But owning has provided "maximum flexibility," he said in an earnings call this month.
Cootey also indicated that more than 50 percent of its customers come more than five times a month, so Station has to keep its amenities "fresh."
"And owning that real estate allows Frank and Lorenzo and the team to focus long term on maintaining those assets," he said, referring to the billionaire Fertitta brothers behind Station.
When an analyst asked Boyd Gaming for its thoughts on sale-leasebacks, President and CEO Keith Smith said that the casino operator has a strong balance sheet and that if it needed to raise money, there are "probably cheaper" options out there, "more traditional forms of financing that … we can pay down."
"So, we don't find ourselves kind of looking at that these days," Smith said in an earnings call this month.
Fontainebleau, a long-delayed skyscraper on the north Strip, is scheduled to open in the fourth quarter this year. Mufson said his team was not exploring a sale-leaseback of the 67-story casino-resort.
Trade-offs
The two buyers behind Las Vegas' surge of resort real estate purchases are casino landlord Vici Properties and financial conglomerate Blackstone.
Vici, a Caesars Entertainment spinoff, is now the biggest property owner on the Strip, with a portfolio that spans many of Las Vegas Boulevard's largest casino-resorts, including Caesars Palace, The Venetian, The Mirage, Mandalay Bay and MGM Grand.
Blackstone's holdings include Bellagio, Aria and Vdara.
In a typical sale-leaseback of a hotel-casino, the seller lands a windfall of cash that can be spent on new projects and the like. It also signs onto a high-priced lease that must be paid every year and loses ultimate control over its real estate.
When casino giant MGM Resorts International sold Bellagio in 2019, for instance, it raked in $4.2 billion in cash — and signed a lease that called for initial annual rent of $245 million.
Last month, Vici Chief Financial Officer David Kieske alluded to the trade-offs at Preview Las Vegas, an annual forecasting event held by the Vegas Chamber.
Kieske indicated a seller could grow its business, pay down debt or "distribute cash flow."
Or, he said, it could "control the building" and have a say over everything there "for the life of the asset."
Contact Eli Segall at esegall@reviewjournal.com or 702-383-0342. Follow @eli_segall on Twitter.