Rio landlord wants to buy more casinos
Updated February 25, 2023 - 11:27 am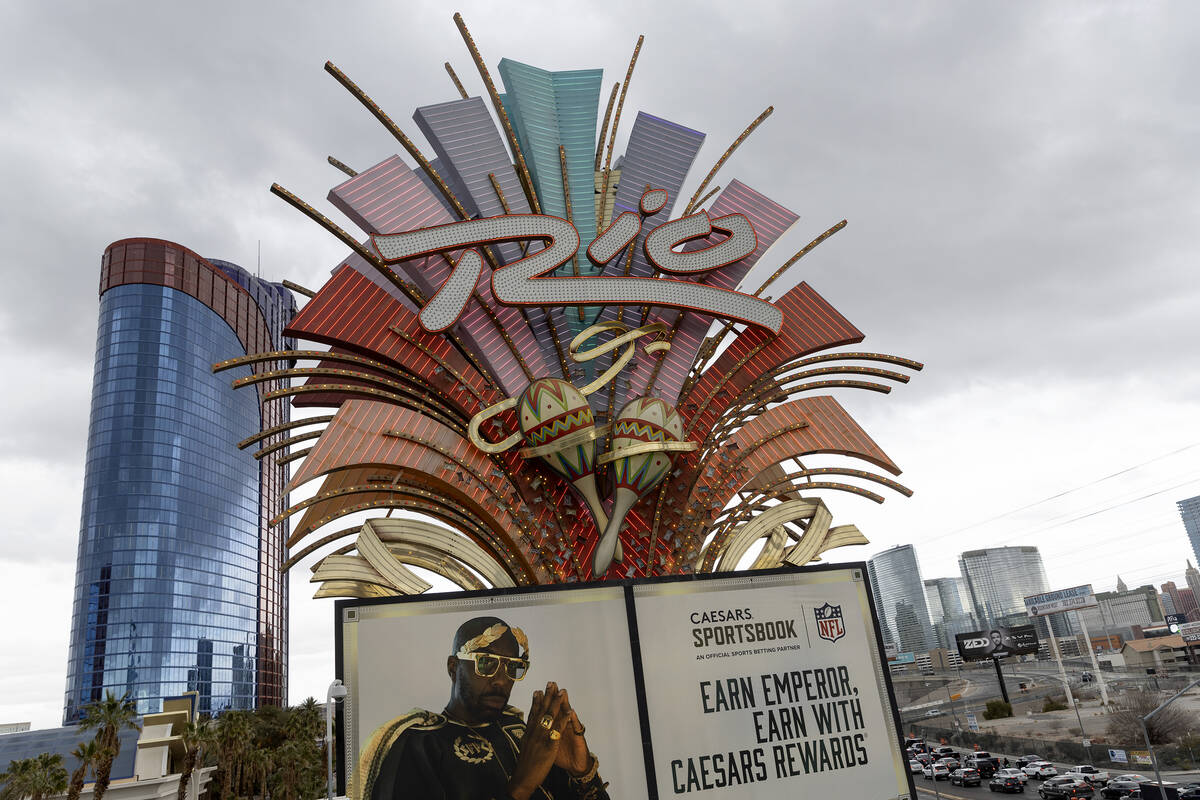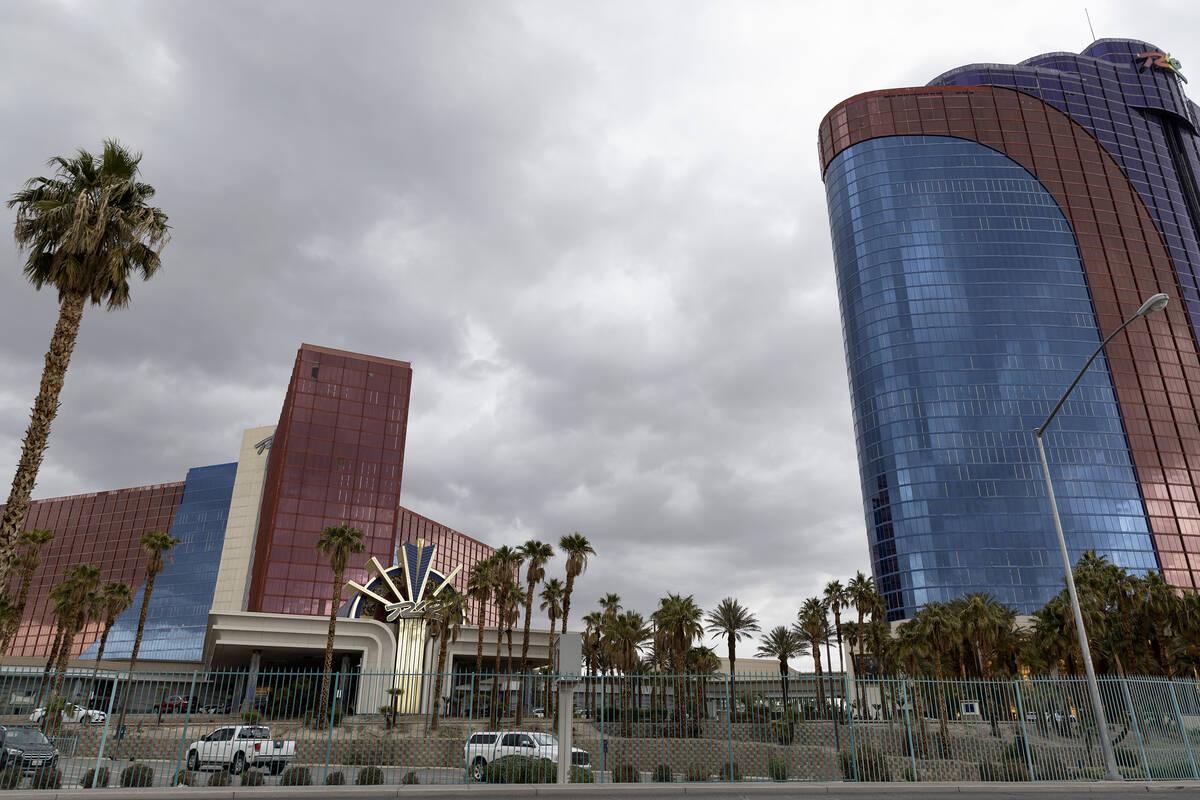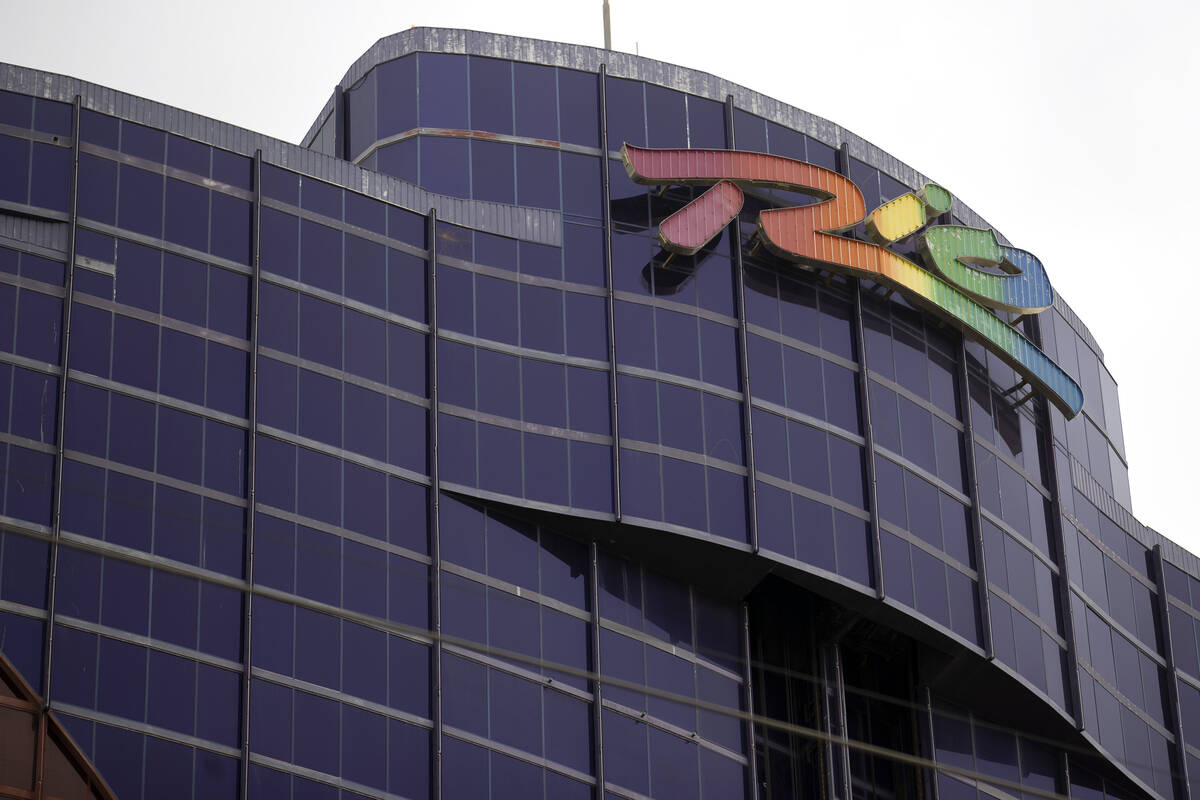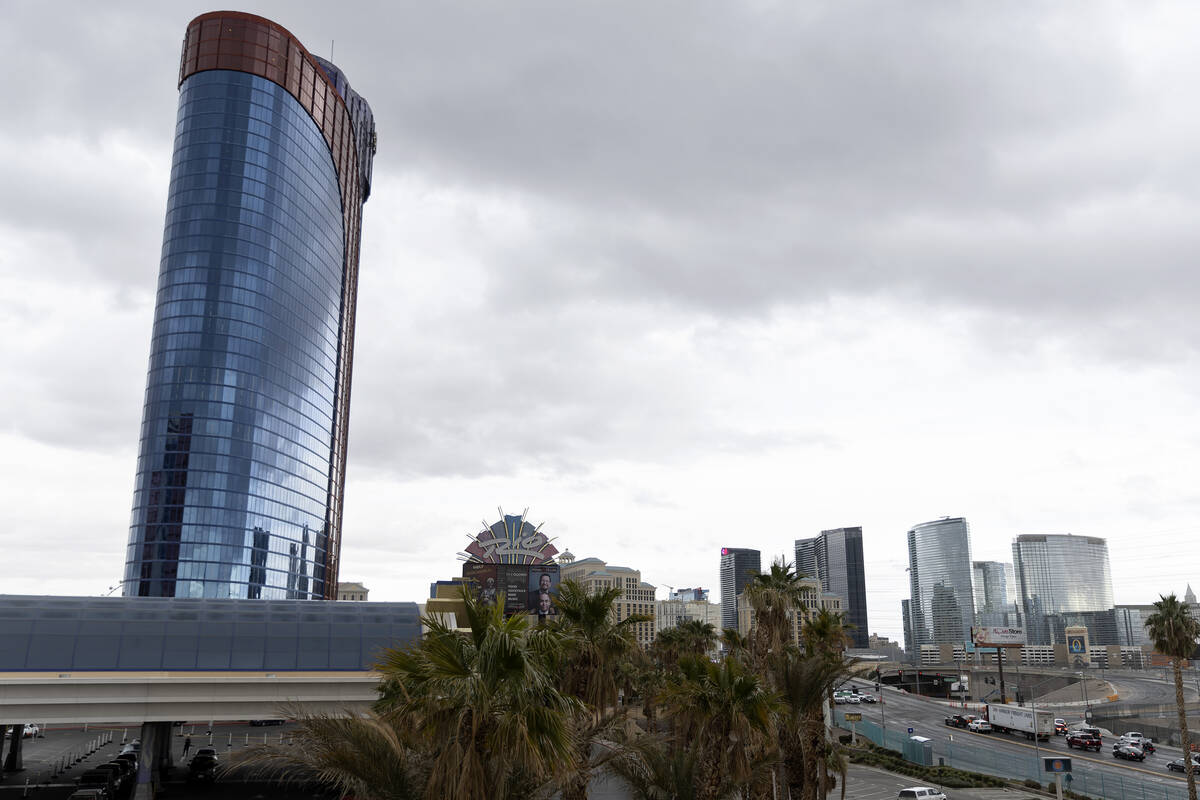 With casino operators making hefty rent payments, Rio landlord Eric Birnbaum wants more of the action.
His firm, Dreamscape Companies, recently announced that it raised $850 million in capital. It's launching a real estate investment trust that will own casino, hospitality and entertainment assets, and an entity to operate such businesses, according to a news release.
The funds also will be used to bankroll a "multi-phase renovation" of the Rio, the release said. The Brazilian-themed hotel-casino, on Flamingo Road about a mile west of the Strip, opened in 1990 and was acquired by Birnbaum in 2019.
Las Vegas Boulevard is dominated by rent-collecting landlords, as massive hotels on the Strip were sold in recent years for billions of dollars to investors who locked in huge lease rates.
This shuffle has resulted in little, if any, visible effects for the masses of tourists who cram the Strip. But huge sums of money have changed hands in this property ownership overhaul.
'Different customers'
In an interview Friday, Birnbaum indicated he plans to grow Dreamscape's "independent" real estate and operations arms. As part of that, he confirmed that he aims to buy more casinos as a landlord.
He's interested in properties, both locally and around the U.S., that would complement his Las Vegas resort. As Birnbaum described it, the Rio was an "unloved" resort that he aims to take to a "new level."
"You're not going to see us buy the Wynn, or Encore, or Cosmo," Birnbaum told me. "It's just two different customers."
Of course, buying a hotel-casino isn't cheap, especially in Las Vegas, a popular tourist destination filled with massive resorts that boast thousands of rooms apiece.
But landlords who pay huge sums for these hotels also are collecting big rents.
When casino giant MGM Resorts International sold Bellagio in 2019, for instance, it raked in $4.2 billion in cash. It also signed a lease with the buyer, financial conglomerate Blackstone, that called for $245 million in initial annual rent.
Overall, MGM is required to shell out $1.7 billion in cash rent payments this year, according to a securities filing.
Las Vegas' dominant casino landlord, Vici Properties, now owns some 660 acres along the Strip. Its portfolio includes many of Las Vegas Boulevard's biggest resorts, including Caesars Palace, The Mirage, MGM Grand and Mandalay Bay.
Vici's total revenue soared more than 70 percent last year to $2.6 billion, following acquisitions that closed in 2022 and vastly expanded its casino real estate holdings.
Baseball on deck?
Birnbaum, founder and CEO of New York-based Dreamscape, acquired the Rio from Caesars Entertainment for $516.3 million. He leased it back to the casino chain, which said it would run the place for at least two more years and pay $45 million in annual rent.
Caesars' lease expires at the end of this year, Birnbaum said Friday, and his company is slated to take charge of the Rio's operations.
He also confirmed, as the Las Vegas Review-Journal previously reported, that he is in conversations with Major League Baseball's Oakland Athletics for a potential new ballpark on excess land at the Rio.
He emphasized that the Rio's hotel towers will remain standing. He declined to say when the renovations would start but confirmed they would cost hundreds of millions of dollars.
For now, the A's are taking a hard look at two other sites in Las Vegas, and it's still unclear whether the team will even move here.
But given the recent trend in real estate wheeling and dealing in America's gambling capital, don't be surprised if Birnbaum and others pay big money for more casinos — and cash in big rent checks.
Contact Eli Segall at esegall@reviewjournal.com or 702-383-0342. Follow @eli_segall on Twitter.