The economy is improving, but some retailers are leaving Las Vegas
Updated April 8, 2017 - 8:13 am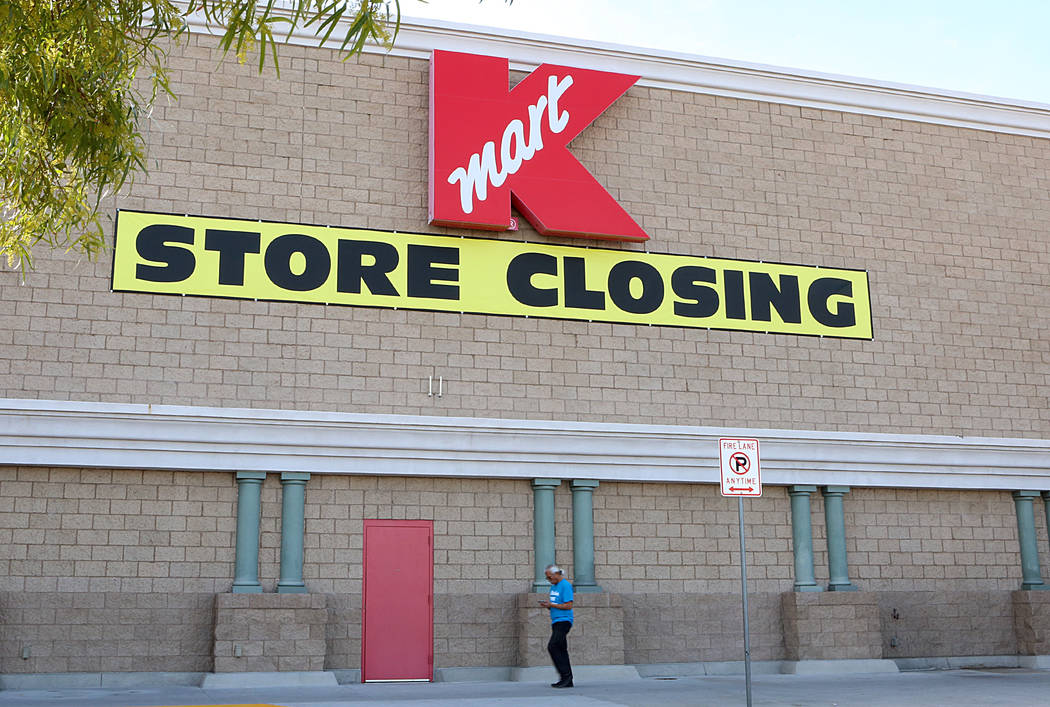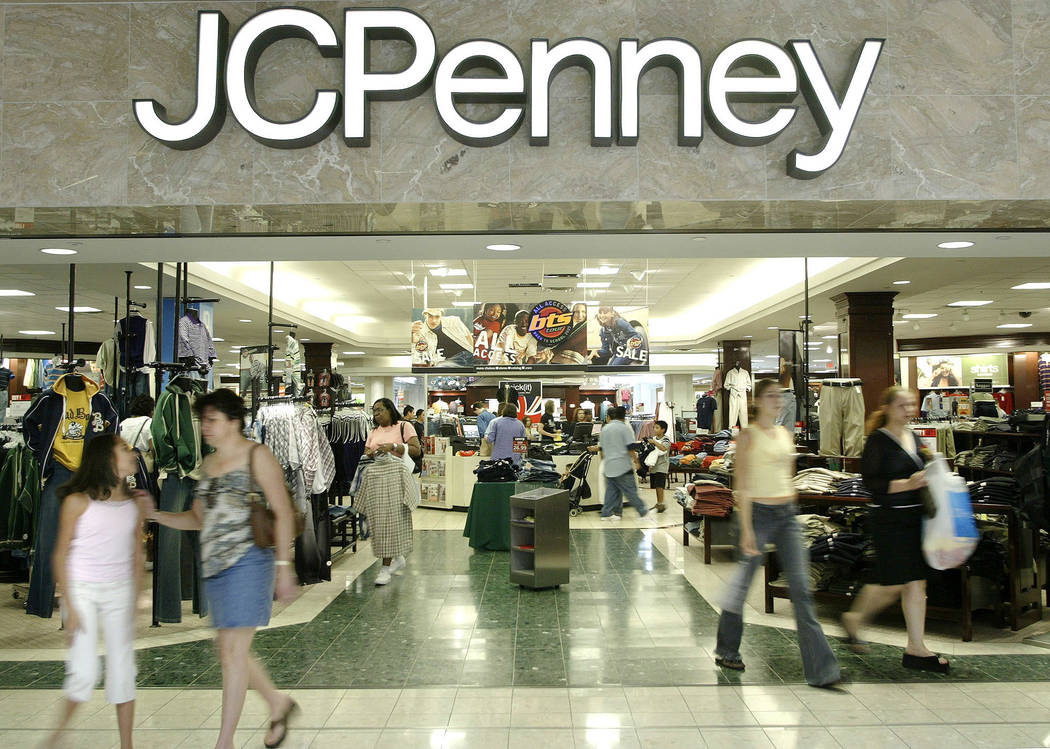 Las Vegas' economy is on stronger footing these days. Plenty of cities are faring better, but locally home prices are up, visitor counts have hit record levels and consumer spending has bounced higher.
But amid the ongoing recovery from the bloodbath of the Great Recession, waves of retailers have been locking their doors in Las Vegas and elsewhere — and the pace of closures is only increasing.
J.C. Penney Co. said last month that it would close its Boulevard Mall location as it shutters 138 stores nationally. Sears Holdings Corp., which says there is "substantial doubt" it can stay in business, announced in January that it would close 150 unprofitable stores, including a Kmart in Henderson. The day before, Macy's said it would close 68 locations, including its Boulevard store.
Moreover, Save-A-Lot said in January that it would close its four Las Vegas groceries as it exits Nevada and California. Electronics chain RadioShack, which filed for bankruptcy protection — again — last month, is closing 200 stores, including three in Las Vegas.
This doesn't include the waves of grocery-store closures in 2014 and 2015 or other retailers such as Sports Authority and Sport Chalet that packed up in the past few years.
All told, more than 8,600 U.S. retail stores could close this year, well above the peak of 6,200 in 2008, Bloomberg News reported Friday.
Brick-and-mortar retail has been spiraling amid steep competition from online outlets and powerhouse discount chains such as Wal-Mart and Target, as well as a glut of malls and stores selling the same stuff.
The closures result in lost jobs, empty real estate and a drop in spillover traffic for neighboring stores.
But some landlords are finding ways around the industry's woes — and one strategy is to ditch the shopping.
Developer Roland Sansone bought the bulk of the 75-acre Boulevard Mall in 2013 and set out to make it an entertainment destination. He had his work cut out for him.
Once the top shopping spot in Las Vegas, the 1960s-era mall dwindled in popularity, had a backlog of needed repairs and has been dismissed by many locals as a has-been mall.
Sansone, for one, has said the mall looked "like a prison" when he took over. But he renovated it, including sprucing up the exterior with an art deco-style façade, and he has landed such tenants as SeaQuest Aquarium, Galaxy Theatres, pizza-and-games chain John's Incredible Pizza Co., call-center operator TeleTech and Asian grocery 99 Ranch Market.
Meanwhile, on tourist-choked Las Vegas Boulevard, investors have bet big that brick-and-mortar retail won't go away anytime soon.
Last year, the Shops at Crystals sold for $1.1 billion. Investors bought a 50 percent stake in Fashion Show for $1.25 billion, and the Miracle Mile Shops traded hands for a reported $1.1 billion.
The Las Vegas Valley is packed with strip malls, enclosed malls and other retail properties, with more on the way. Are there too many? Probably.
But what's the harm in having a thousand places to buy a T-shirt?
Contact Eli Segall at esegall@reviewjournal.com or 702-383-0342. Follow @eli_segall on Twitter.