Buyer snaps up $84.3M of Las Vegas office space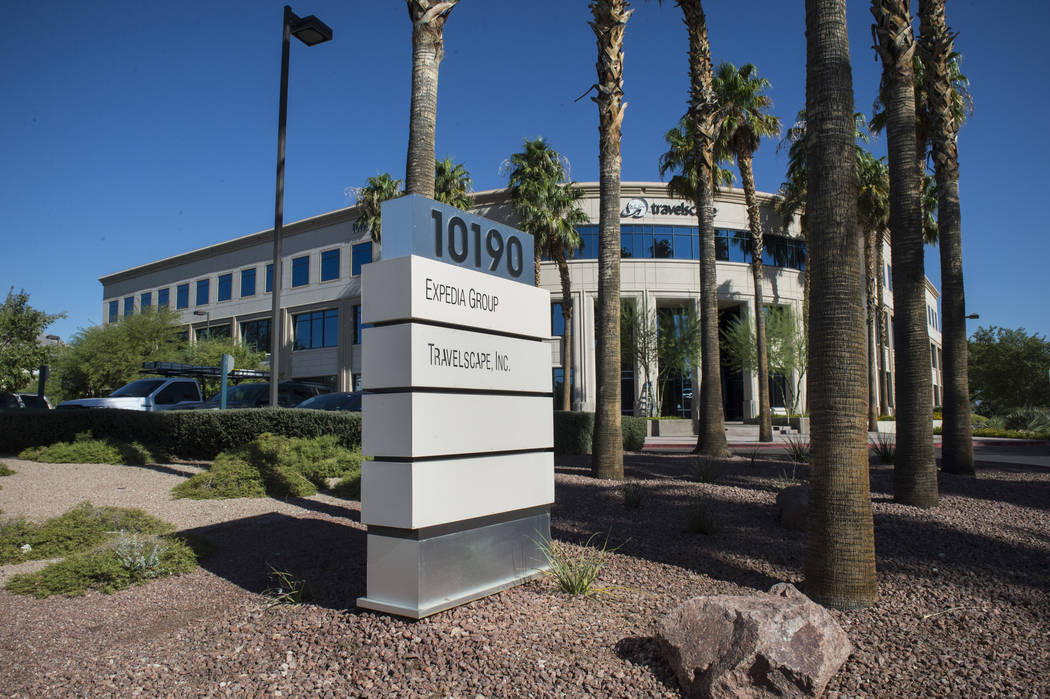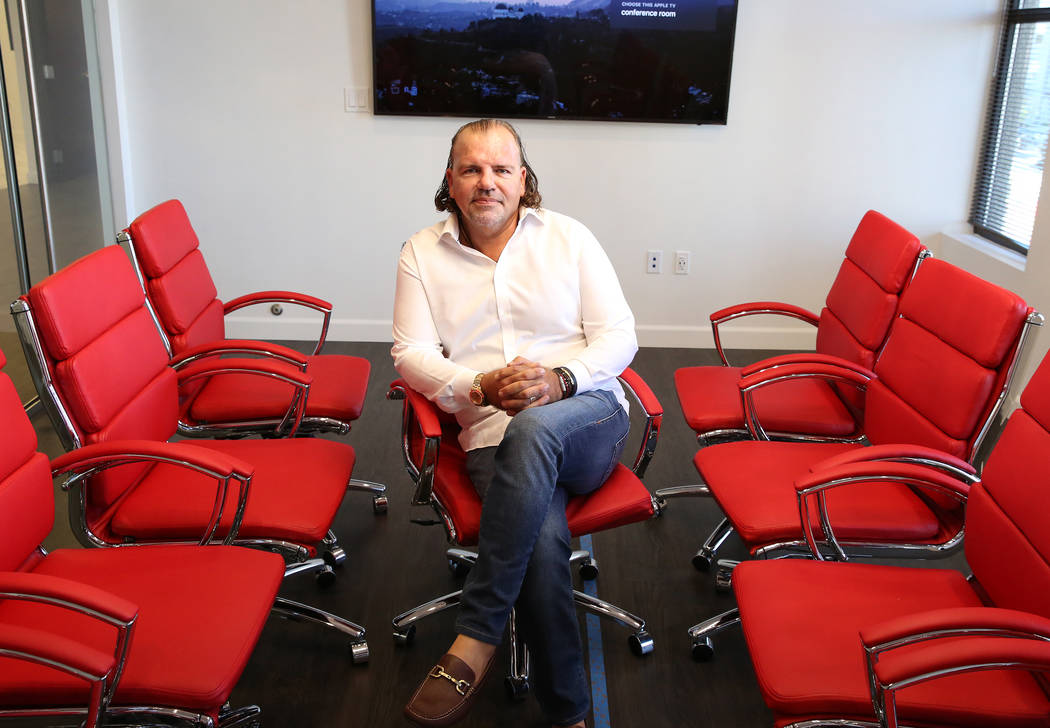 In another sign of investor appetite for the once-dreary office market, a local landlord acquired several buildings in Summerlin and vacant space at Town Square Las Vegas.
Moonwater Capital founder Ofir Hagay said he and his partners had purchased about 445,000 square feet of Las Vegas office space. The $84.3 million purchase closed last month, property records show.
His group picked up seven buildings near Town Center Drive and Summerlin Parkway as well as never-finished space in two buildings at Town Square, the 100-acre retail and office complex south of the Strip.
Investors sold him the Town Square space less than a year after they bought it — and for almost double their purchase price.
Compared with other types of commercial real estate in town, Las Vegas' office market has been slowest to recover from the recession, following rapid overbuilding during the mid-2000s bubble and a heavy reliance on tenants whose industry, real estate, was all but wiped out.
But Hagay and other investors have loaded up on buildings the past few years amid a growing job market and shrunken vacancies, doing so as office development remains relatively slow, meaning there's limited competition coming out of the ground.
"The market has stabilized pretty dramatically in the past 12 to 18 months," said CBRE Group's Charles Moore, a listing broker for the Summerlin buildings.
Hagay said he liked his new holdings' location and tenants. The Summerlin buildings are 84 percent leased, CBRE broker Marlene Fujita said, and Town Square is near freeways, the airport and the tourist-choked resort corridor.
A 53-year-old native of Israel, Hagay is betting that the market will improve even more and that companies will ditch pricier coastal cities for less expensive Las Vegas. All told, he has acquired about 750,000 square feet of office space since last year and said he wants to own 1 million square feet by the end of 2018.
He bought the Summerlin properties from Houston-based Hines and Los Angeles-based Oaktree Capital Management, which had acquired 32 buildings in Summerlin in 2012. The portfolio was just 50 percent leased at the time, Fujita said.
Hines and Oaktree sold the buildings to various buyers, and Hines spokesman Mark Clegg confirmed that Hagay had bought the portfolio's last batch.
He said that Hines still owns Henderson apartment complex Domain and that "something new" is coming, but he did not elaborate.
Oaktree declined to comment on the office sale.
In January, Dornin Investment Group bought roughly 130,000 square feet of unfinished "gray-shell" office space at Town Square for $11.8 million. The firm planned to lease it and potentially sell it at some point, but Hagay made an unsolicited offer that was "hard to pass up," said Eric Entringer, Dornin's vice president of capital markets and investor relations.
Hagay bought the space for about $22.1 million, county records show.
"We didn't really do anything to the property," Entringer said. "We swept the floor one time, maybe twice."
Hagay said that amid the retail industry's troubles, Las Vegas won't get another Town Square-type project for years and that he "gave a very nice profit" to Dornin.
"They took a risk and got rewarded for that," he said.
Contact Eli Segall at esegall@reviewjournal.com or 702-383-0342. Follow @eli_segall on Twitter.