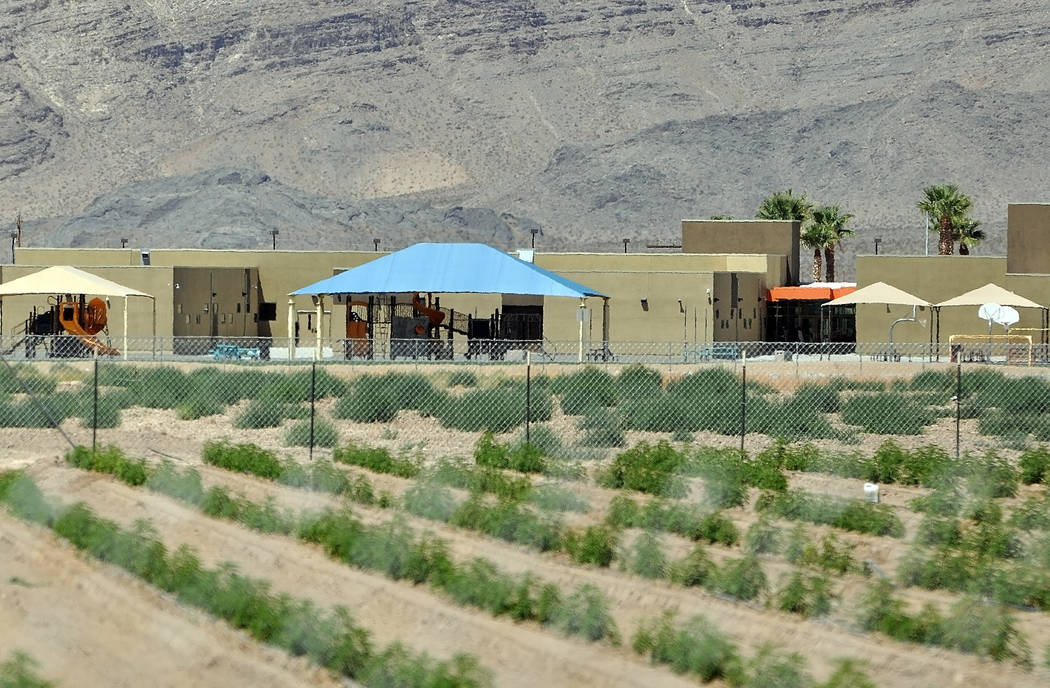 A California-based company plans to invest as much as $25 million in Northern Nevada to study, cultivate and process industrial hemp for medical use.
Corix Bioscience currently grows industrial hemp on 160 acres of farmland in Genoa, Nevada. Next month the company will begin processing it at a plant in Carson City to produce cannabidiol, known as CBD.
Corix plans to expand the cultivation area to between 1,000 and 2,000 acres next year as it seeks to boost sales, said Chief Executive Officer Michael Ogburn. The company, which sells in bulk, may reach $100 million in revenue next year, Ogburn said.
Industrial hemp is a plant derived from cannabis and comes from the same species as marijuana. It can be produced legally in Nevada in unlimited quantities, but only under a research program certified by the Nevada Department of Agriculture. The concentration of THC, the psychoactive compound that gives marijuana users a high, must stay below the federal accepted limit of 0.3 percent.
Ogburn says the ability to farm hemp on a large scale, pay lower taxes and bank with most institutions make it a more attractive investment than marijuana. Demand remains strong as CBD is increasingly used to treat health problems.
"There is far more money to be made here than in marijuana,'' said Ogburn. "When you start adding all those factors, it's more profitable.''
CBD, which contains little or no THC, is now used to treat a range of medical issues such as seizures, chronic pain and anxiety.
Corix is also building a 46,000-square-foot lab in Carson City to study and grow genetic strains of industrial hemp to be planted later in its fields. The $10 million building is expected to be completed by the end of 2018 or early 2019, Ogburn said.
There are only about 24,000 acres of industrial hemp under cultivation in the U.S., a fraction of the amount grown in Europe, he said.
The U.S. banned the cultivation of industrial hemp starting in 1937. President Barack Obama signed a bill in 2014 to permit cultivation of hemp for research purposes.
There are now more than a dozen producers of hemp in Nevada, according to the state's Department of Agriculture.
Industrial hemp can be processed into fiber for use as textiles, refined into cosmetic products and pressed for oil. It is perhaps best known for its use in making rope and paper.
Contact Todd Prince at tprince@reviewjournal.com or 702-383-0386. Follow @toddprincetv on Twitter.