California investor buys condo units south of Las Vegas Strip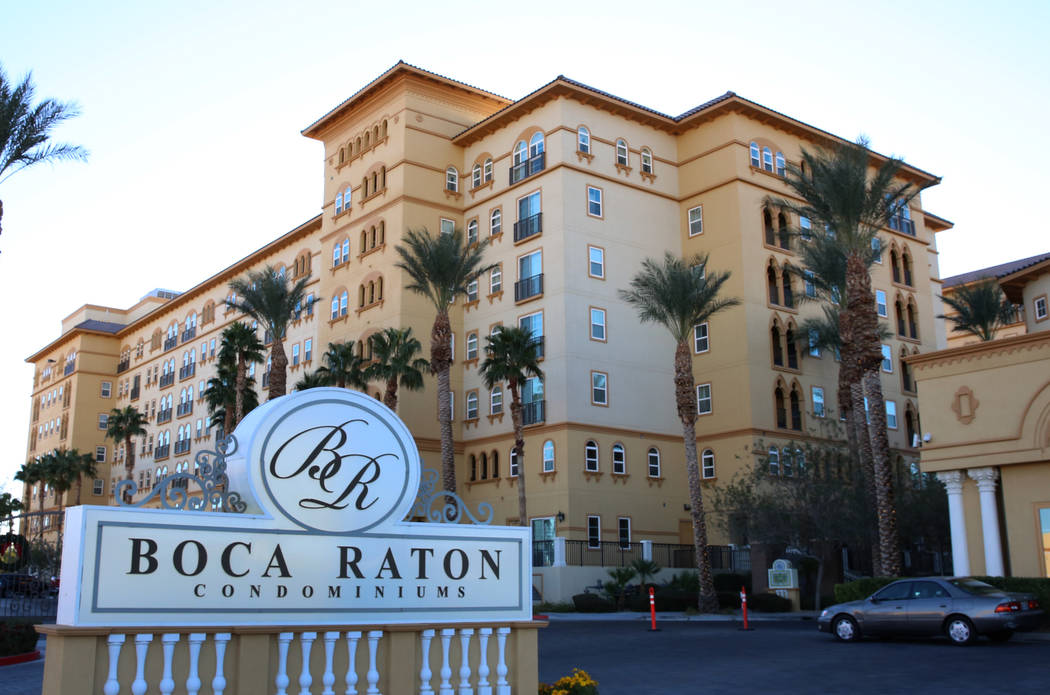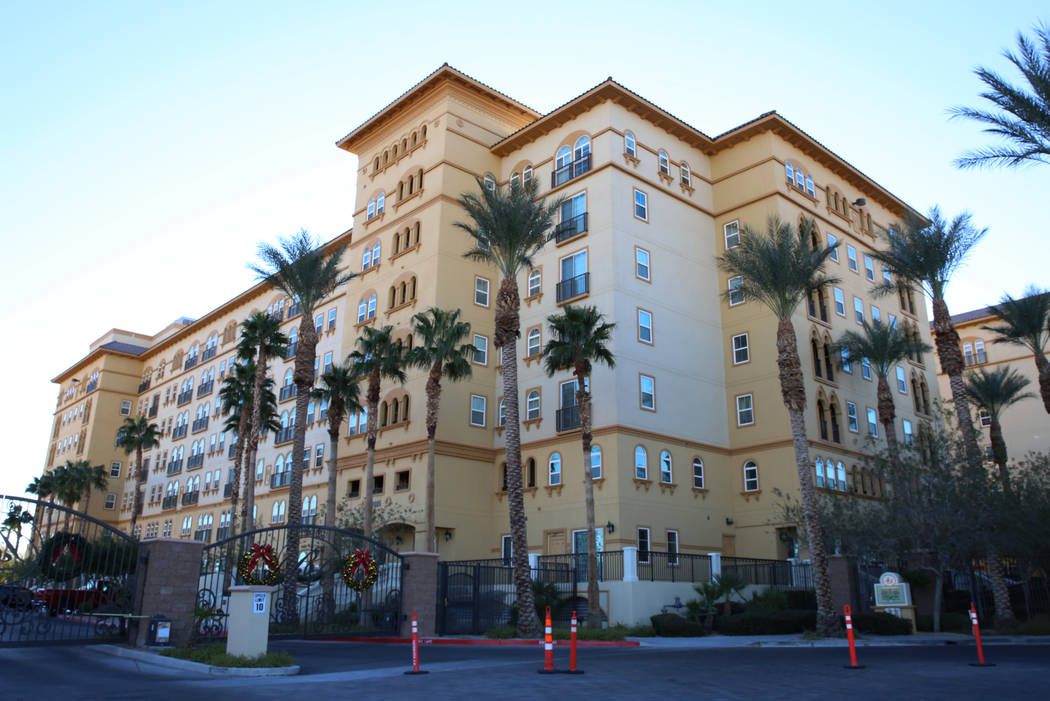 A Southern California investor has bought the bulk of a luxury condo complex south of the Strip.
3D Investments founder Joseph Daneshgar acquired 209 units in Boca Raton, on Serene Avenue at Las Vegas Boulevard, for $44 million, according to property records and a broker on the deal. The sale closed Aug. 17.
Daneshgar isn't the only investor to buy Las Vegas condos in bulk in recent years. But his purchase pumps new money into a project that, like others from the mid-2000s bubble, saw its sales evaporate when the market crashed and faced legal problems.
His condos are being used as rentals and are collectively around 90 percent occupied, according to listing broker Tom Naseef of Colliers International, which announced the sale to Beverly Hills, California-based 3D.
Naseef said the portfolio drew a lot of interest from prospective buyers, but it was "one of the more challenging transactions I've done."
Boca Raton has two seven-story buildings and about 380 units total. Daneshgar doesn't own the entire property, and like other condo owners there, he is subject to a homeowners association that, according to Naseef, controls common areas and maintenance.
With a typical apartment complex, investors buy the whole property and take control of its entire operation. Boca Raton was a riskier deal, and lenders wanted more cash up front before agreeing to finance the purchase, according to Naseef.
"It is a different animal, for sure," he said.
Still, he compared the complex to a five-star hotel and said the units sold for much less than it would cost to build them.
Daneshgar could not be reached for comment Friday. According to his office, he was traveling on vacation.
Utah real estate investor Ron Olthuis, part of the group that sold the units, said Friday that he didn't know specifics of the deal and that partner Kevin Burdette handled it. Burdette could not be reached for comment.
Boca Raton was designed to have four buildings with more than 750 units total. Developer Jerry Peterson broke ground in 2004 and opened the first two buildings in 2007.
Buyers closed escrow on around 160 units in 2007 alone, but sales plunged the next year and stopped altogether by 2009, Clark County records indicate.
JPMorgan Chase Bank also sued the project's development company in 2010, alleging it defaulted on a $126.6 million loan. A judge appointed a receiver to take charge of Boca Raton, but Chase sold the loan, and the receivership ended in 2011, court records show.
Olthuis said last year that he was part of the group that bought the loan. Peterson said last year that he no longer held a stake in the condos.
Boca Raton isn't the only project to get a bulk buyer.
In 2016, Weili Dai and Sehat Sutardja, the ousted founders of Silicon Valley semiconductor company Marvell Technology Group, bought around 240 condos in Loft 5 for $51.5 million.
In 2013, a consortium bought almost 1,300 units in five Las Vegas projects — The Ogden, Juhl, One Las Vegas, Loft 5 and Spanish Palms — for $237 million combined.
Contact Eli Segall at esegall@reviewjournal.com or 702-383-0342. Follow @eli_segall on Twitter.