Call center industry flourishing in Nevada
October 30, 2016 - 7:25 am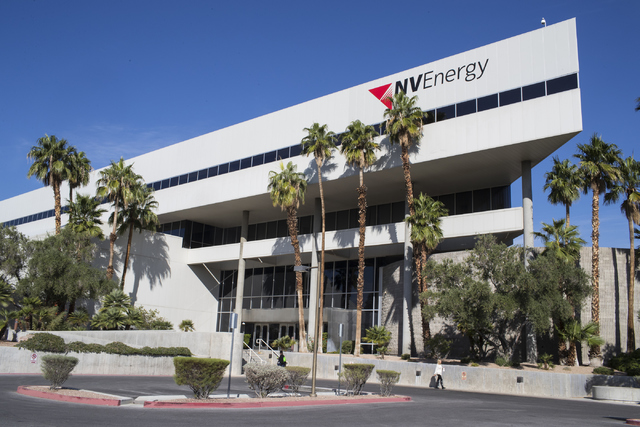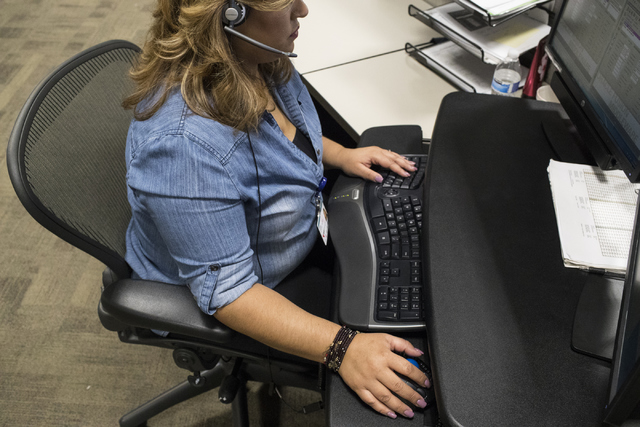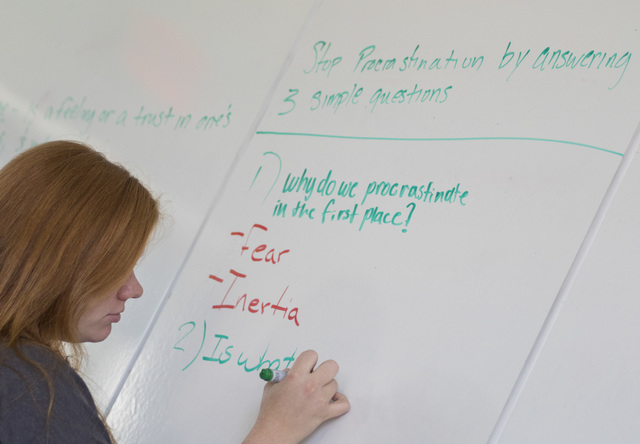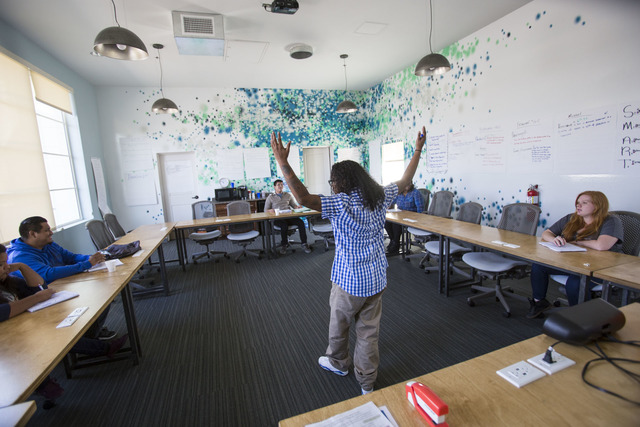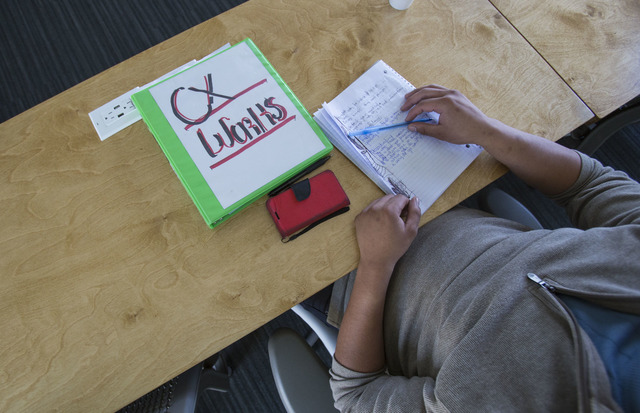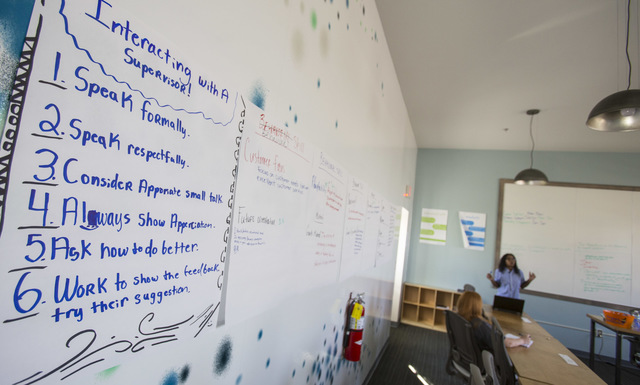 Amid Nevada's economic slowdown between 2008 and 2013, the call center industry settled in the state.
What it found was a gold mine of talented, unemployed labor.
Most industry settlers came in the form of high-end call centers that require specialized training, boosting today's average call center hourly wage to $14.86 statewide, according to the Nevada Department of Employment, Training and Rehabilitation R&A Quarterly Census of Employment and Wages.
"The (contact center) companies who we talk to now, we'll tell them if you are not paying $15 an hour, good luck finding a workforce (in Northern Nevada)," said Mike Kazemierski, CEO of the Economic Development Authority of Western Nevada.
Call center agents help companies take care of customer service needs over the phone, via instant messaging or other forms of communication. Today, the industry refers to call centers as "contact centers," reflecting the changing nature of traditional call center communication.
Three years preceding the economic crash in 2008, there were an estimated 59 such centers in Nevada, according to data compiled by the state demographer's office. In 2011, there were 126. Today, there are at least 164 of them in the state, largely serving the financial, medical and insurance industries.
"The reason why Southern Nevada's so attractive is there's a lot of population that's multilingual, because we're somewhat of a melting pot," said Taber Thill, senior vice president of Las Vegas-based Colliers International, a real estate services company.
"And we're a 24/7 workforce. Typically, if you're running a graveyard shift, you don't have to pay more for somebody to work those hours, it's just kind of normal because of all the casinos."
He added that it also helps that people in Nevada, for the most part, don't have a dialect, which translates to easy-to-understand phone interactions.
Being in the Pacific time zone is also a plus in working with international customers as well as customers on the East Coast. And operating costs are competitive.
"It's one of the cheaper markets in comparison to most of the other California markets, and markets in Washington, and Oregon in terms of real-estate space and labor," Thill said.
Contact centers paying under $15 an hour in Northern Nevada have "all dried up," Kazemierski said, leaving only call centers paying in the $15 to $20 hourly range. But in Southern Nevada, there are still several third-party call centers paying in the $10 to $12 hourly range.
Southern Nevada has more workers competing for jobs that require less training and therefore pay less.
That said, Southern Nevada has experienced the same influx of higher-paying contact centers as Reno.
Back-end technology company Sutherland Global Services Inc. took over the old Citibank Nevada call center at The Lakes in 2015 and is slated to employ 2,000 people by the end of this year, with average hourly contact center wages around $14.
Michelle Follette, vice president of customer service at NV Energy, said an hourly wage at the company's contact center is around $18, and employees start with more than two weeks of paid vacation time.
Follette declined to go into specifics because the company is represented by two separate unions, one that represents workers in their Reno contact center and one that represents workers in their Las Vegas contact center.
Nevada's uptick in contact centers mirrors a national trend.
Brett Bayduss, executive vice president of the New York-based Site Selection Group, said contact centers who moved offshore are coming back to the United States because of customer demand and rising offshore costs, which has contributed to an increase of contact center activity nationwide.
In Nevada, Thill and Kazemierski note that Nevada has mostly served the medical, insurance and financial industries.
"We tend to have good state laws and regulations that are favorable to financial institutions," Kazemierski said. "We don't charge taxes on transactions in ways that other states do, we don't have cooperate tax, and we don't have some of these other things that other states have overlaid on the financial institutions."
The trend will only continue, they say.
The call center industry is growing so much in Nevada that a nonprofit just launched a free program in Las Vegas to train employees to fill contact center jobs.
"We developed this program at this juncture with Barclays because Barclays has a large call center here and it's an opportunity to train a workforce, in particular young folks who are out of school and out of work or underemployed and in need of good opportunities," said Patrick Callihan, executive director of Tech Impact, which launched the training program called CXWorks in September.
"These are entry-level jobs that have career ladders," Callihan said. "It may start out as an entry-level position in a call center, but the next thing you know there's an opportunity in security, fraud, loans, or some other area of operations that provides them an opportunity for higher wages and more career growth over time."
The program is only working with Barclays so far, with an average contact center hourly wage of $14, but Callihan plans to expand the program to work with other companies and serve other industries.
Contact Nicole Raz at nraz@reviewjournal.com or 702-380-4512. Follow @JournalistNikki on Twitter.