$725K jackpot hit at Monte Carlo on Las Vegas Strip
April 27, 2017 - 12:16 pm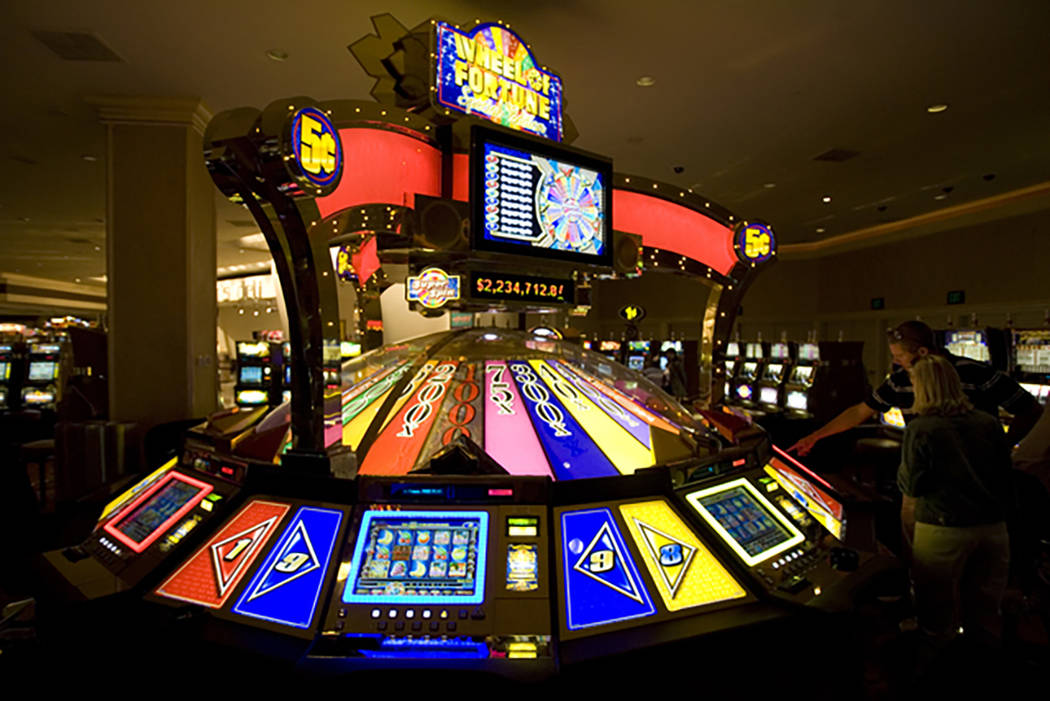 Lightning has apparently struck twice in the form of a slot jackpot at the Monte Carlo in Las Vegas.
An IGT "Wheel Of Fortune" 25-cent progressive jackpot hit on Tuesday at the Monte Carlo on the Strip for about $725,000.
In an email on Thursday, an IGT spokeswoman confirmed the jackpot had been hit. The winner asked to remain anonymous, and no other information was available.
It was apparently the second time the progressive jackpot has hit recently at the Monte Carlo. The game also paid out $585,000 to an unidentified winner at the Monte Carlo on March 3, according to a website posting.
The 25-cent progressive slot machine jackpot resets at $200,000.
IGT progressive jackpots typically offer a lump sum payment less than the actual jackpot or they can be paid out in annual installments over a number of years.