Ahern Hotel offers first responders meals amid coronavirus crisis
Updated April 7, 2020 - 10:43 am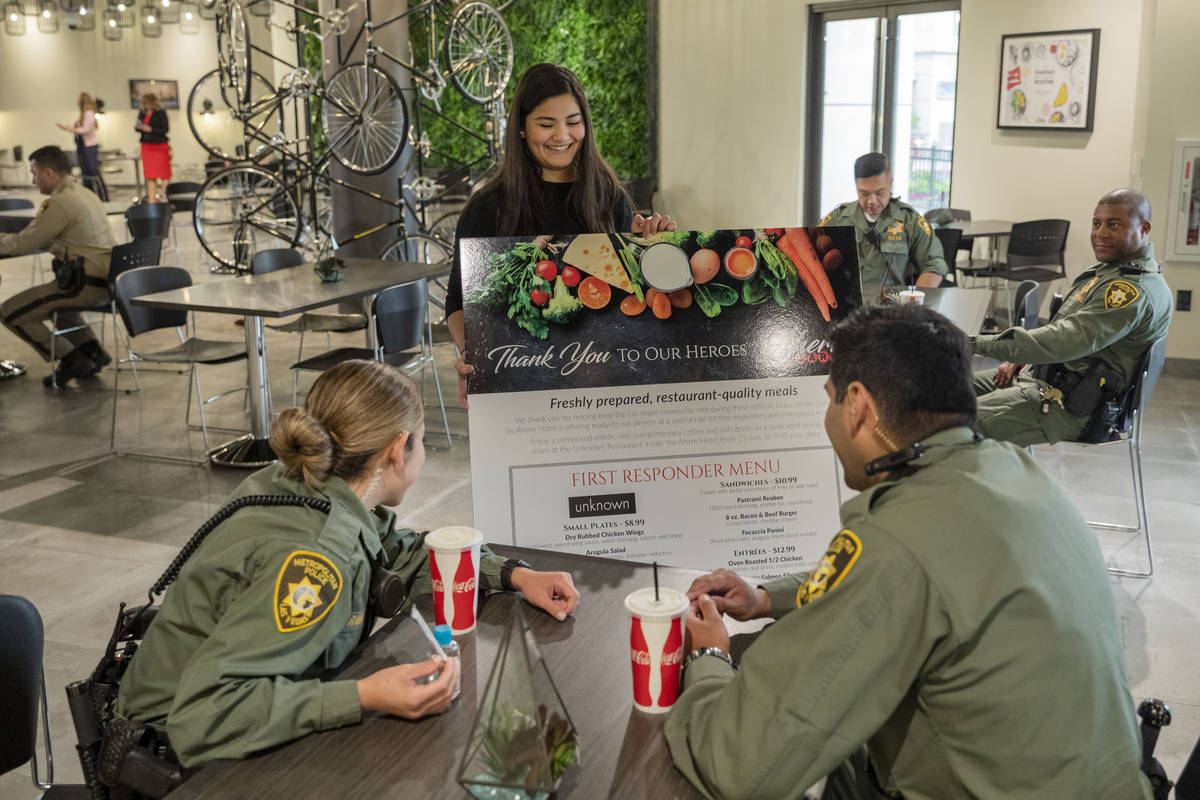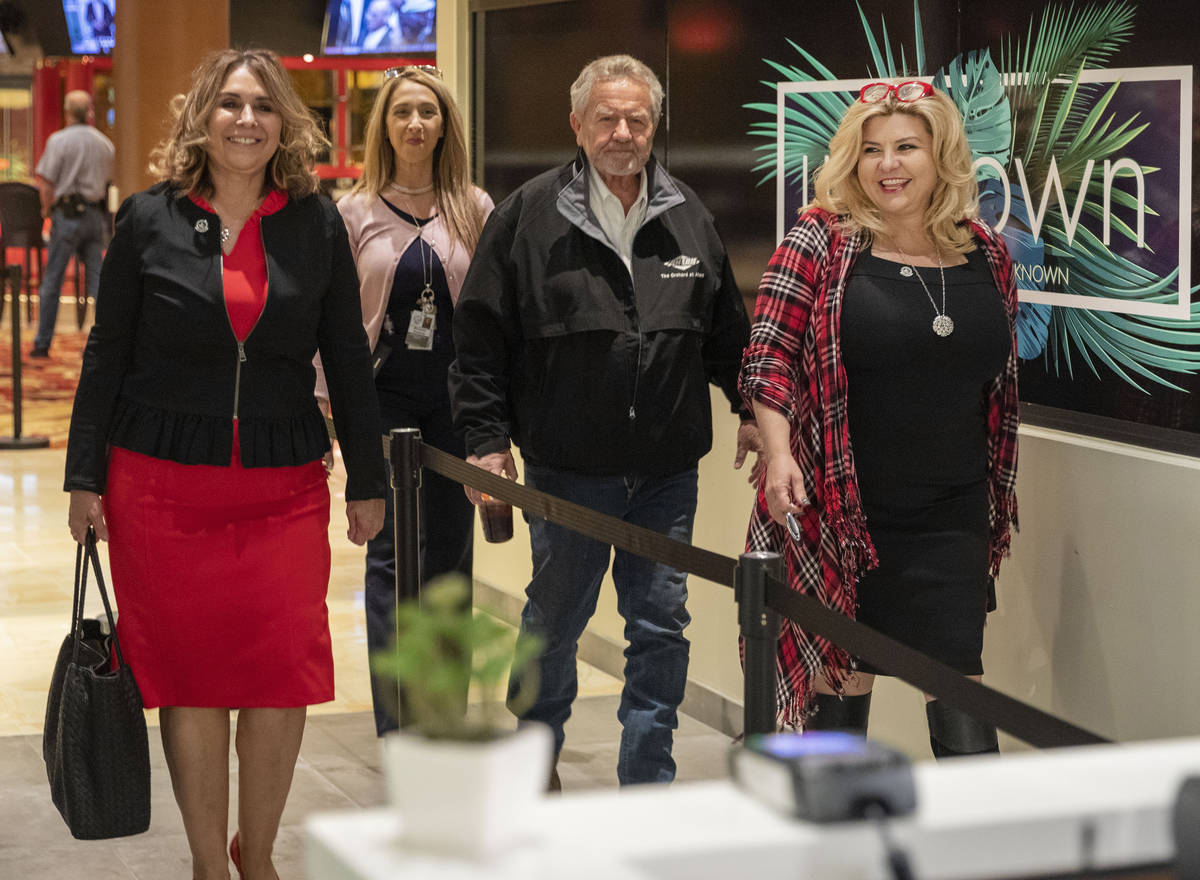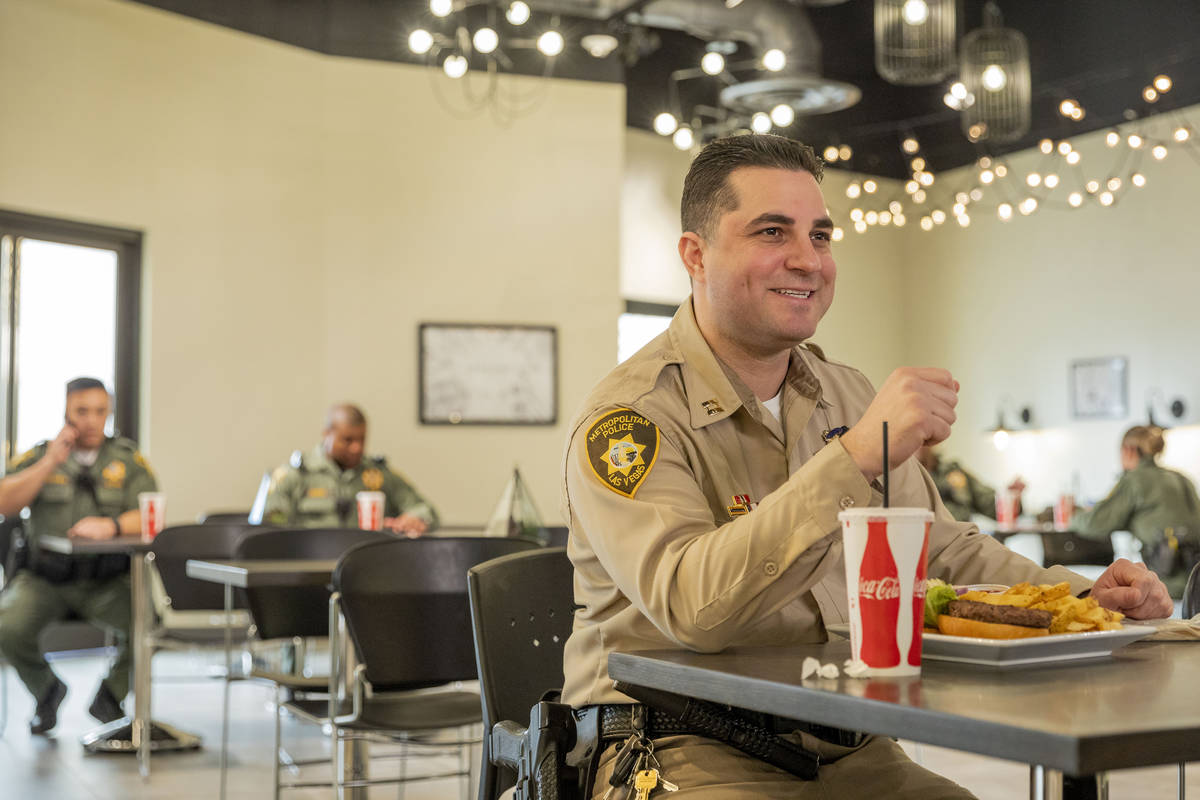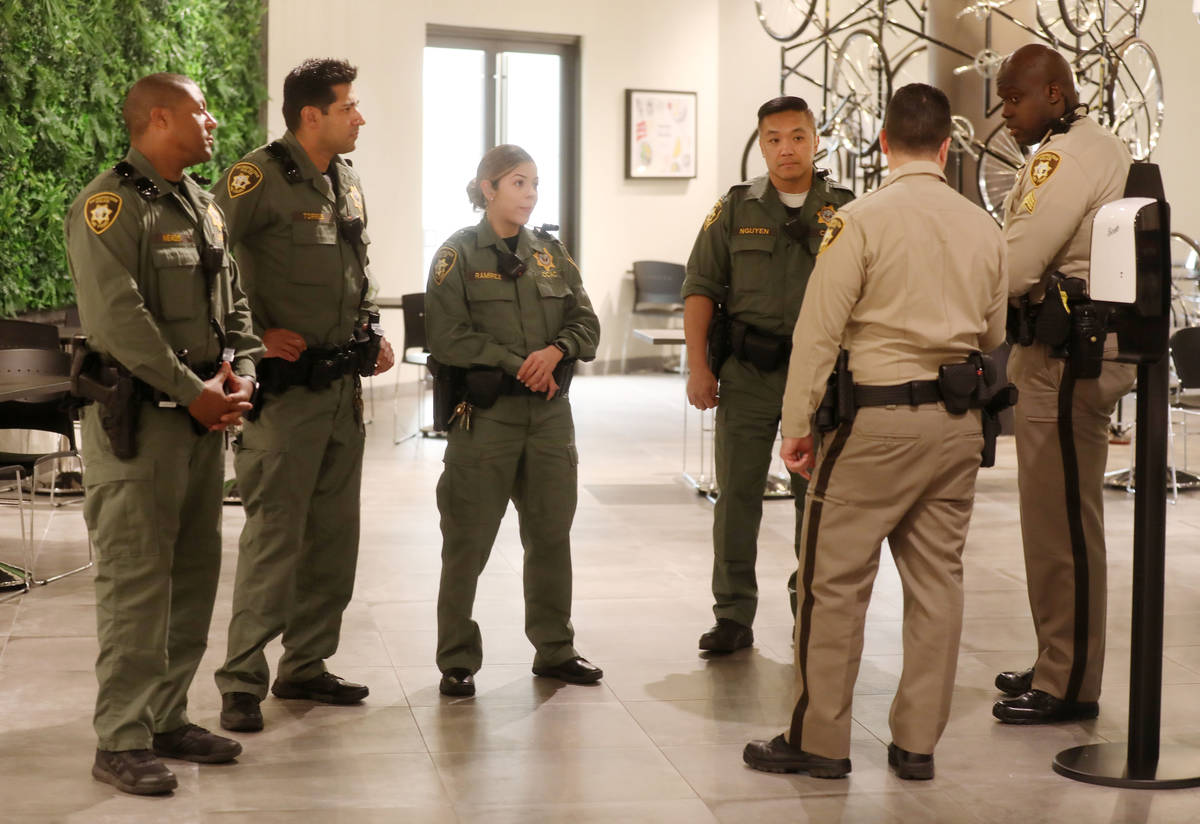 As first responders across the valley step up to help the public amid the coronavirus pandemic, one Las Vegas property is offering these workers a free meeting space with fresh food.
The Ahern Hotel — formerly the Lucky Dragon — began allowing first responders to use the building's former casino space for meetings last week.
"The first responders are out there on the front lines trying to mitigate this pandemic … and keep people safe," Ahern Hotel executive Lloyd Denson said. "We want to make their lives a little bit easier."
Denson said the property wanted to give first responders a place to talk and grab a bite to eat outside of their vehicles during the pandemic. The meeting space offers free coffee in addition to discounted meals.
To keep the first responders and staff healthy, tables have been spaced out, hand sanitizer is available for use and all workers have been instructed to wear gloves.
"(First responders) want to get out in a safe environment, and this allows them to do that," Denson said.
Meals are available to first responders daily from noon to 9 p.m. through the Ahern Cares program. The property also offers same-day pickup for anyone interested in entrees like marinated flank steak, salmon fillet, paninis and more.
"It's our way of providing food and resources to feed the local neighborhoods," said Blake Ferry, managing partner and president of Ahern Hotel.
Contact Bailey Schulz at bschulz@reviewjournal.com or 702-383-0233. Follow @bailey_schulz on Twitter.