Aria doubles convention space with $170M expansion
February 16, 2018 - 4:24 pm
Updated February 16, 2018 - 5:14 pm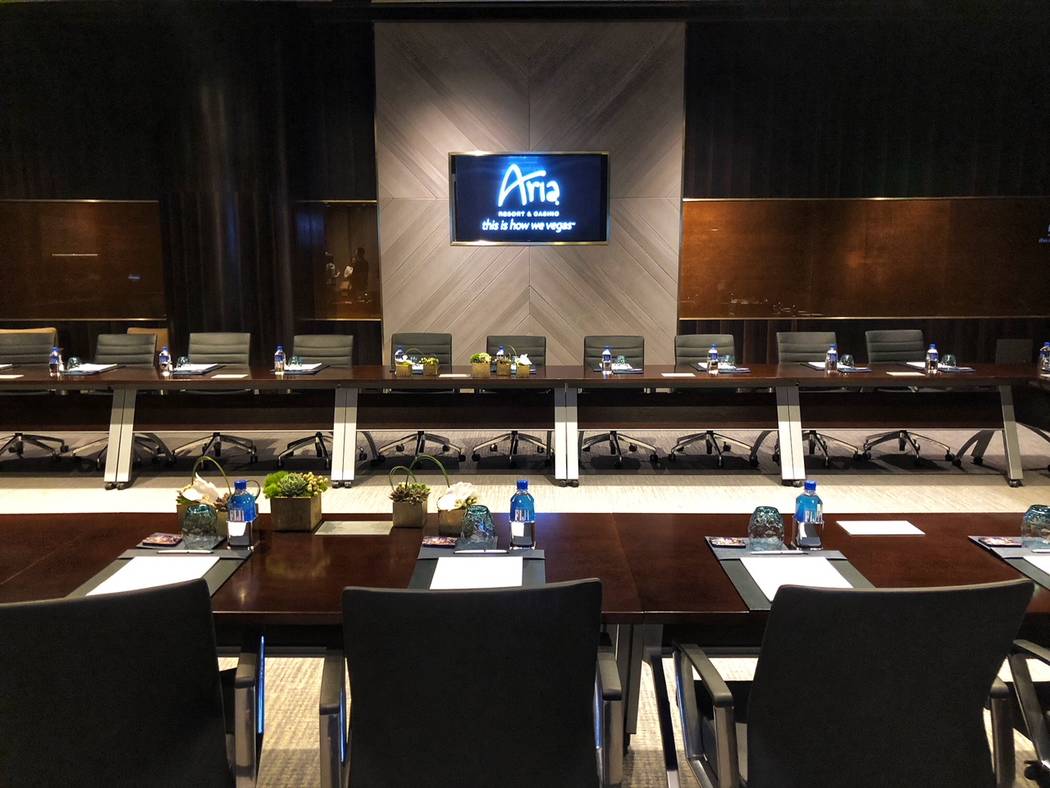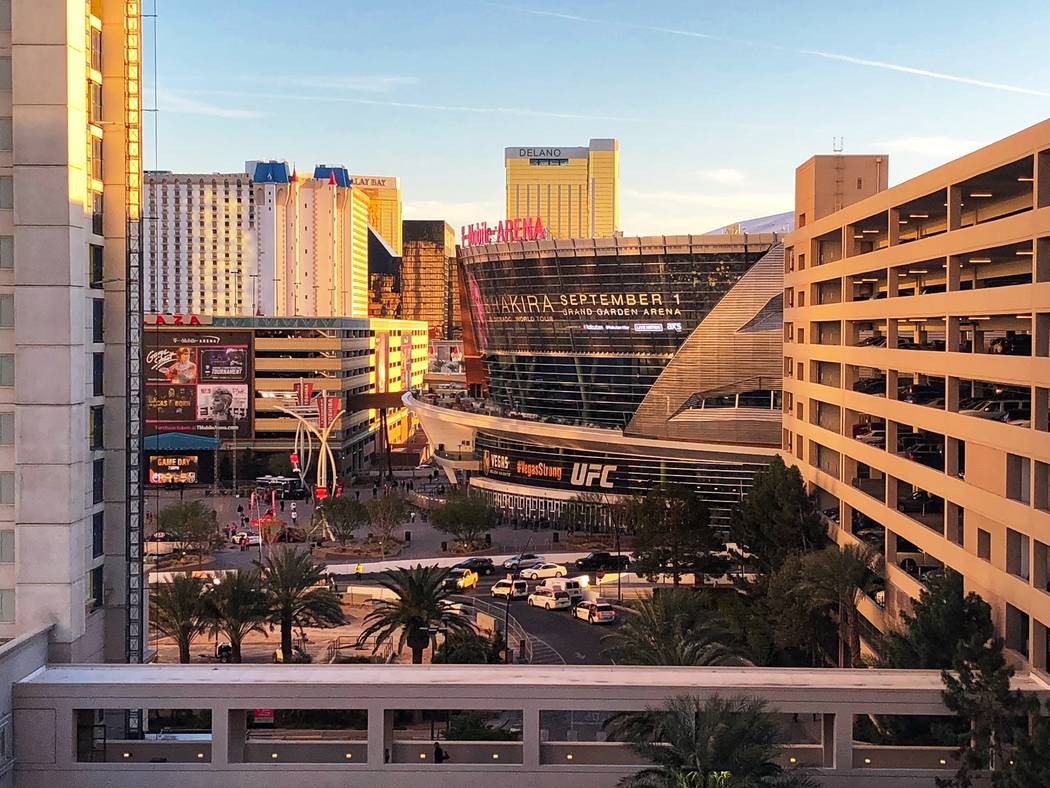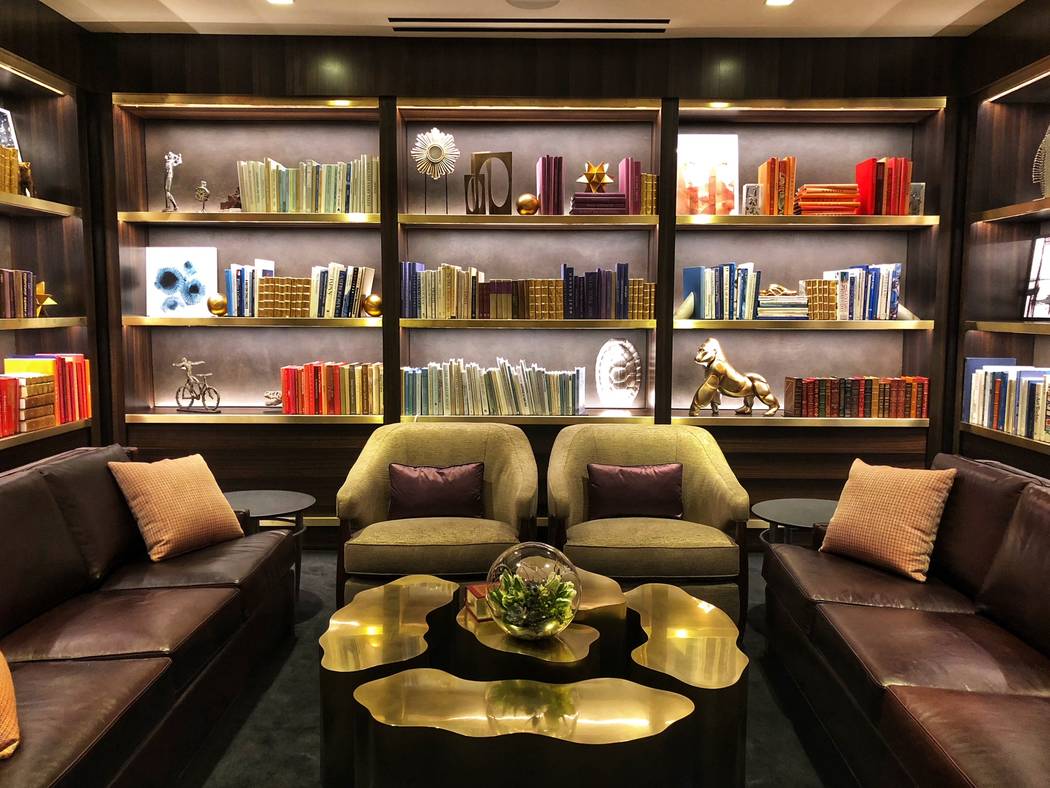 Aria has completed a $170 million investment that nearly doubles its convention space capacity to 500,000 square feet as Las Vegas properties race to capture more of the lucrative meeting business.
Aria converted a theater built to host Cirque du Soleil shows into three ballrooms, an executive lounge and more than a dozen meeting rooms totaling 200,000 square feet. The hotel held a grand opening Thursday.
A real estate industry group will hold the first meeting in the space next week.
The hotel has had to turn down requests to host meetings because it lacked space, said Tony Yousfi, Aria's vice president for sales. Aria now will be able to hold between 5,000 and 7,000 convention attendees, he said.
"One of the main reasons for building this was our groups were outgrowing our current space, and we needed to grow with them," Yousfi said.
CES, the largest trade show held in Las Vegas, will use the new convention space in January to host its segment dedicated to media, advertisement and entertainment.
The Aria expansion is the first of at least eight Las Vegas projects that will deliver more than 2.5 million square feet of convention space by 2021, boosting the city's total convention presence to more than 14 million square feet.
This week, Witkoff and hotel giant Marriott International announced they plan to open more than 500,000 square feet of convention space in 2020 at the Fontainebleau, now renamed The Drew Las Vegas.
The Las Vegas Convention Center, Wynn Resorts, Caesars Entertainment and Resorts World Las Vegas are some of other companies planning to open new convention space by 2020.
The city's "current convention footprint is at peak utilization, making it hard for operators to attract incremental convention business," Morgan Stanley wrote in a report last month.
Contact Todd Prince at 702 383-0386 or tprince@reviewjournal.com. Follow @toddprincetv on Twitter.