Boyd Gaming pays first dividend in nearly 10 years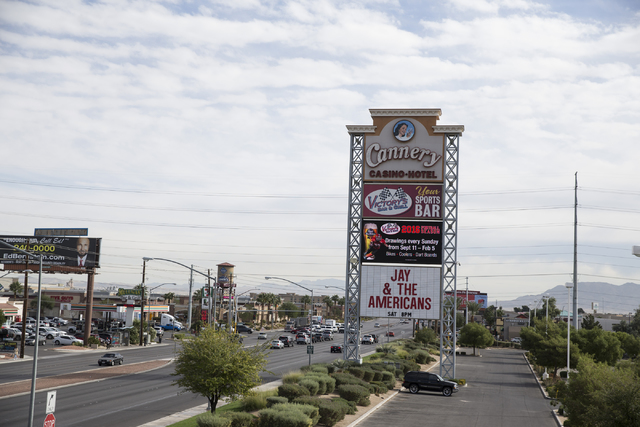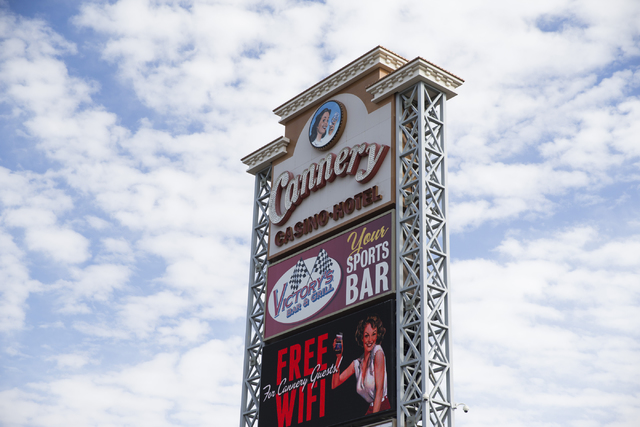 Boyd Gaming is back in the dividend business.
The Las Vegas-based locals operator that also has downtown Las Vegas properties as well as riverboat and racetrack casinos in the Midwest and South affirmed Thursday that it paid a 5-cents-per-share dividend and repurchased 600,000 shares in July, the first time the company had done that in nearly 10 years.
Boyd President and CEO Keith Smith said in a conference call on the company's second-quarter earnings that the company would continue to balance returns to shareholders, paying off debt and reinvesting capital in its properties in the quarters ahead.
Smith said it was the best second-quarter results for its locals market in nearly 10 years, driven by ongoing improvements in operations and a strong regional economy. He said local results would have been robust even without the company's acquisition of three new properties — Aliante, Cannery and Eastside Cannery — in the past year.
He said the new-to-Boyd properties produced excellent results.
"Our three newly acquired Nevada properties delivered another great quarter as we continued to successfully execute on growth and synergy opportunities," Smith told investors.
Boyd reported earnings of $48.6 million, 24 cents a share, on revenue of $599.9 million for the quarter that ended June 30. A year earlier, the company reported earnings of $30 million, 10 cents a share, on revenue of $544.9 million.
The company also received its final payment of a tax settlement involving the sale of its half ownership of the Borgata in Atlantic City to MGM Resorts International.
The strength of the Boyd portfolio was the locals and downtown segments, offsetting softness in the company's Louisiana properties. Smith cited weakness in the oil industry affecting visitation to properties in the South.
Downtown showed some cash flow declines attributed to a 40 percent reduction in room inventories resulting from a renovation project at the California Hotel that began late in the quarter.
The strength of Boyd's marketing to Hawaiian customers helped offset the reduction, although Smith admitted the company has few rooms to offer at other properties because of high weekend occupancy rates valleywide.
Asked by analysts whether the company was done expanding in Southern Nevada, Smith said Boyd would continue to evaluate investments in new properties in Las Vegas if the right opportunity arises.
"We're extremely disciplined in what we execute on," Smith said, "but we'd be willing to increase our exposure for the right Las Vegas property."
Boyd shares closed down 46 cents, 1.7 percent, on above-average trading Thursday and fell another 53 cents, 2.1 percent, on after-hours trading to $25.24 a share.
Contact Richard N. Velotta at rvelotta@reviewjournal.com or 702-477-3893. Follow @RickVelotta on Twitter.