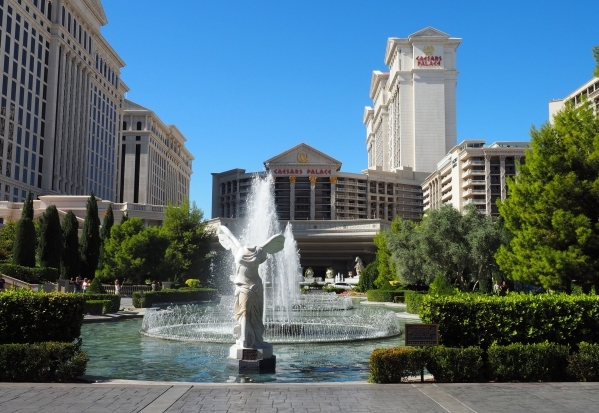 Caesars Entertainment's bankrupt operating division recorded a net profit of $29.6 million during November, the company said in a securities filing Wednesday.
During the month, Caesars Entertainment Operating Co., which filed for Chapter 11 bankruptcy reorganization a year ago, said the division had overall net revenue of $309.4 million. CEOC operates Caesars Palace, Harrah's Reno, Caesars Atlantic City and nearly two dozen regional casinos.
Caesars files monthly unaudited financial statements on CEOC with the bankruptcy court and the Securities and Exchange Commission. CEOC is seeking court approval to convert the division into two businesses, a real estate investment trust and an operating company. The move would eliminate almost $10 billion of CECO's $19.6 billion of debt.
Because of the bankruptcy, CECO is not making interest payments on the division's debt.
Contact reporter Howard Stutz at hstutz@reviewjournal.com or 702-477-3871. Find @howardstutz on Twitter.