Caesars CEO Frissora nets 25 percent less in total compensation in 2016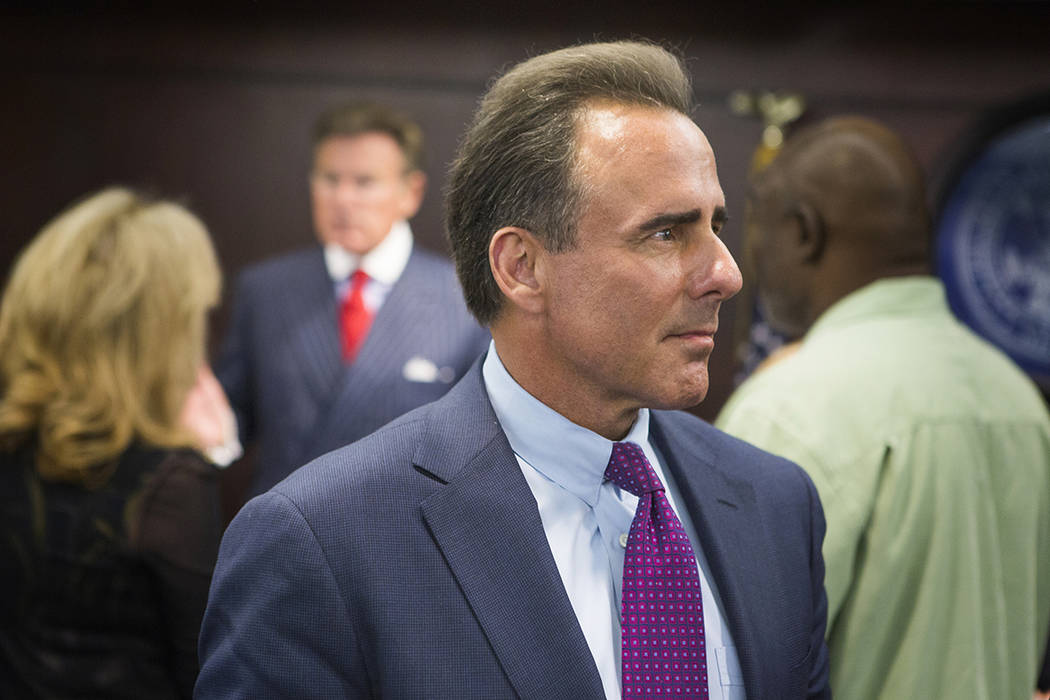 Caesars Entertainment Corp. Chief Executive Officer Mark Frissora received 25 percent less in total compensation last year as no stock options were awarded.
Frissora received $9.5 million last year compared with $12.8 million for 2015, according to SEC filings posted on Wednesday. The 2015 compensation package was boosted by $5 million in option awards.
Frissora's base salary rose last year from $1.6 million to $2 million.
Chairman Gary Loveman also saw his total compensation decline year over year to $6 million from $7.6 million. Frissora succeeded Loveman in 2015 as chief executive officer. Frissora worked as chief executive officer of The Hertz Corp. prior to joining Caesars.
Caesars owns 50 casinos in six countries. Its Las Vegas businesses include Caesars Palace, Planet Hollywood Resort and Paris Las Vegas among others.
Contact Todd Prince at tprince@reviewjournal.com or 702-383-0386. Follow @toddprincetv on Twitter.