Congresswoman Dina Titus thinks IRS should hike jackpot tax threshold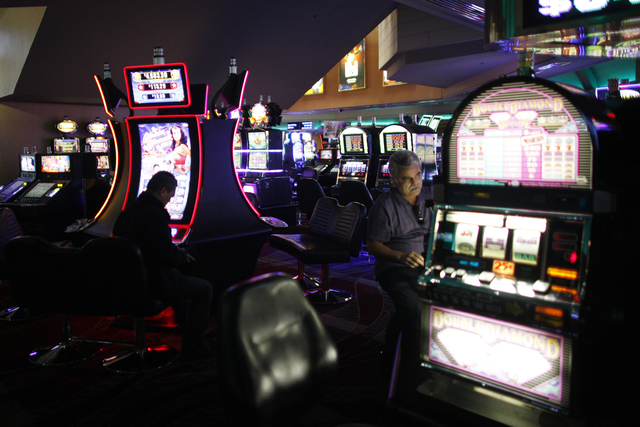 A congresswoman whose district includes the Strip says the IRS should quadruple the reporting threshold for casino customer winnings from slot machines and bingo.
Democratic U.S. Rep. Dina Titus this week sent a letter to IRS Commissioner John Koskinen suggesting the rule change.
The agency currently requires reporting on a single jackpot or win that's $1,200 or more for federal income-tax purposes.
The threshold was first established in 1977. Titus is asking the IRS to consider raising the threshold and tying it to inflation.
Two years ago, the IRS toyed with cutting that threshold in half, to $600. The proposal riled gamblers and the casino industry, with the American Gaming Association suggesting the threshold be raised to about $5,000 to adjust for inflation.