Cyberthreats becoming more sophisticated, FBI specialist says in Las Vegas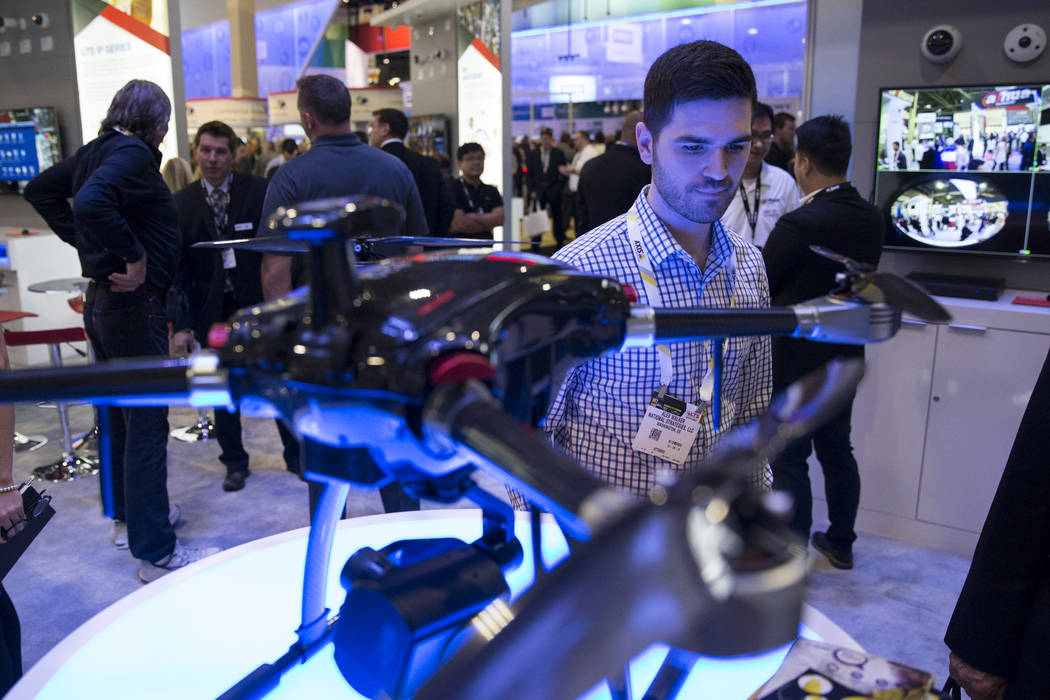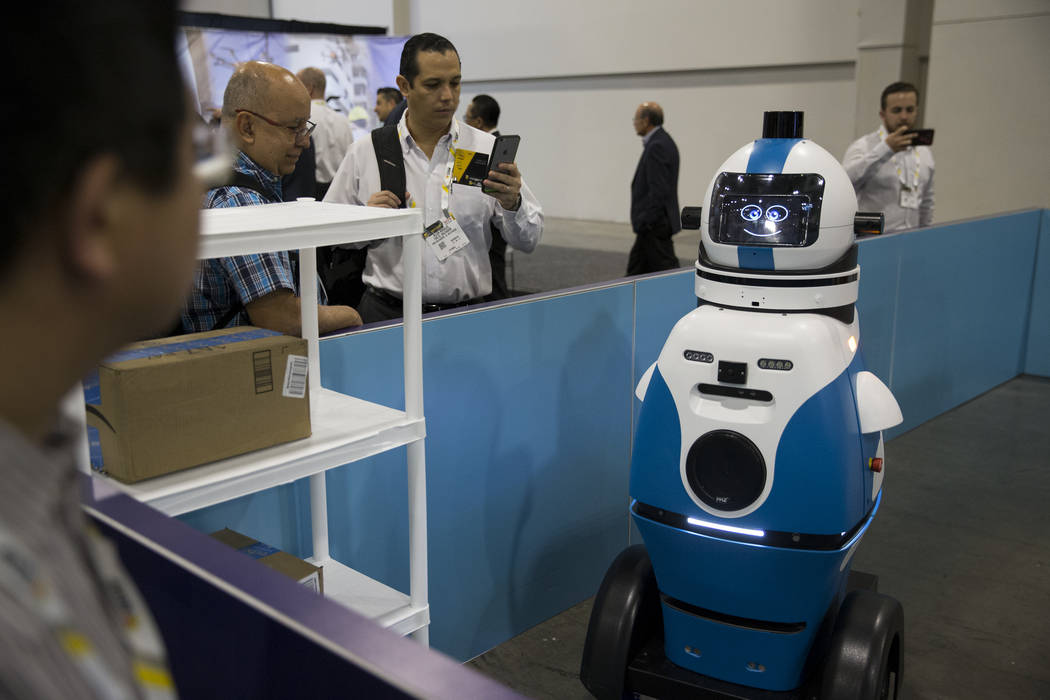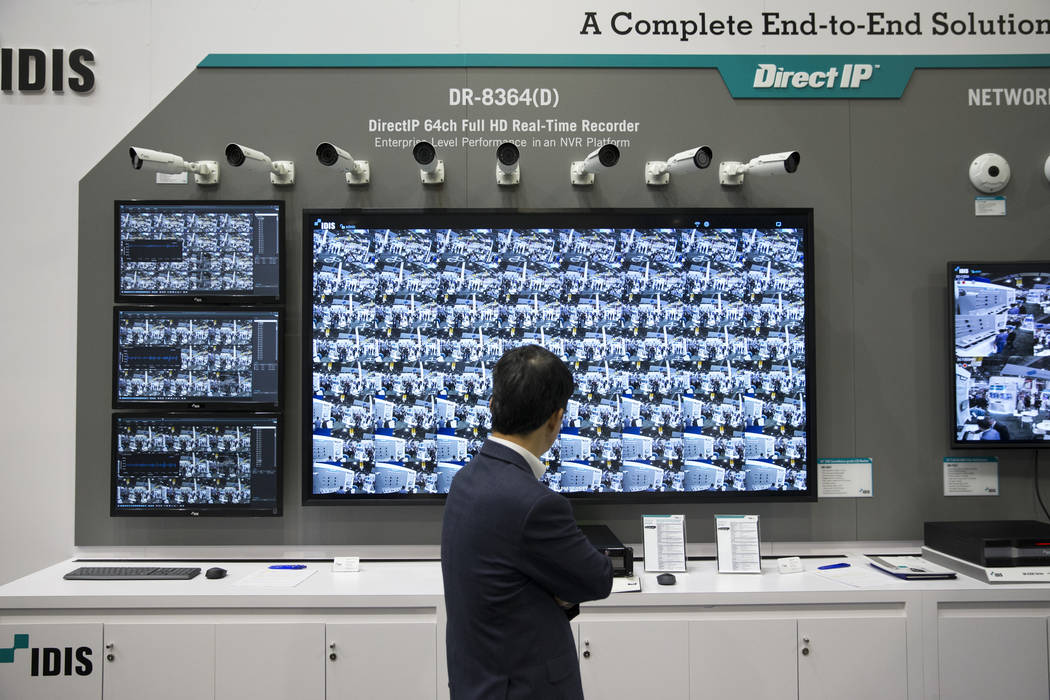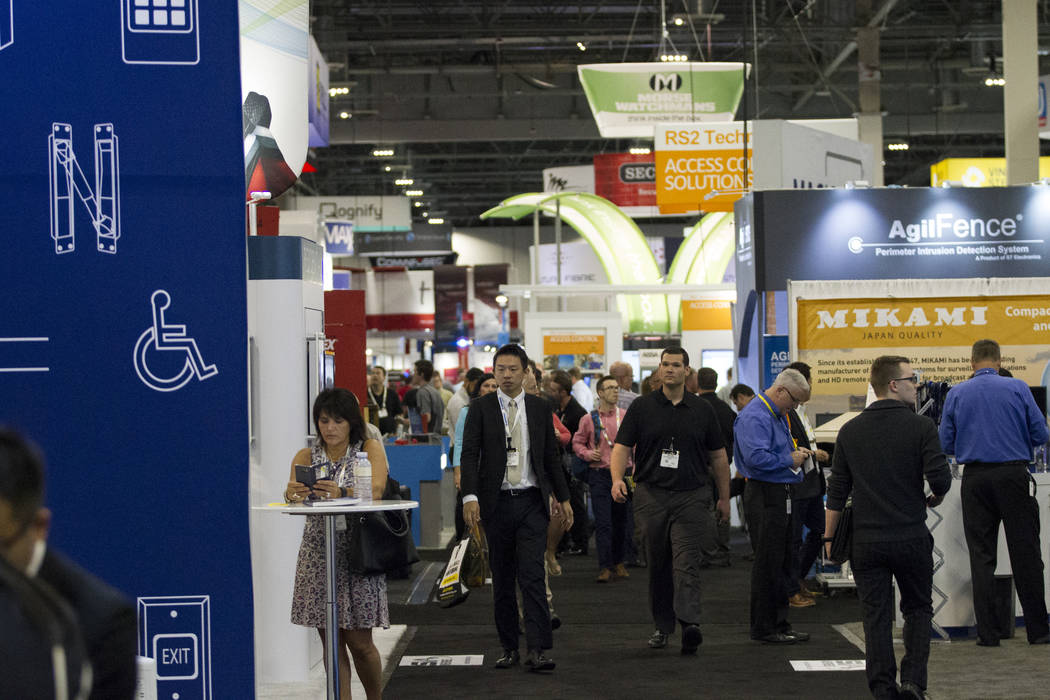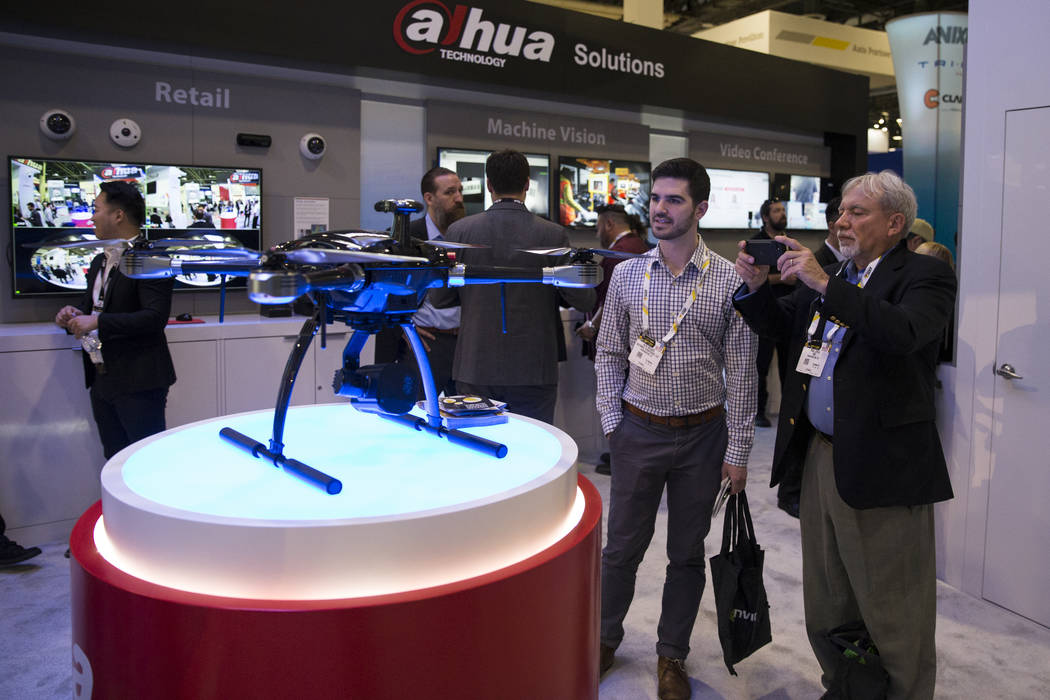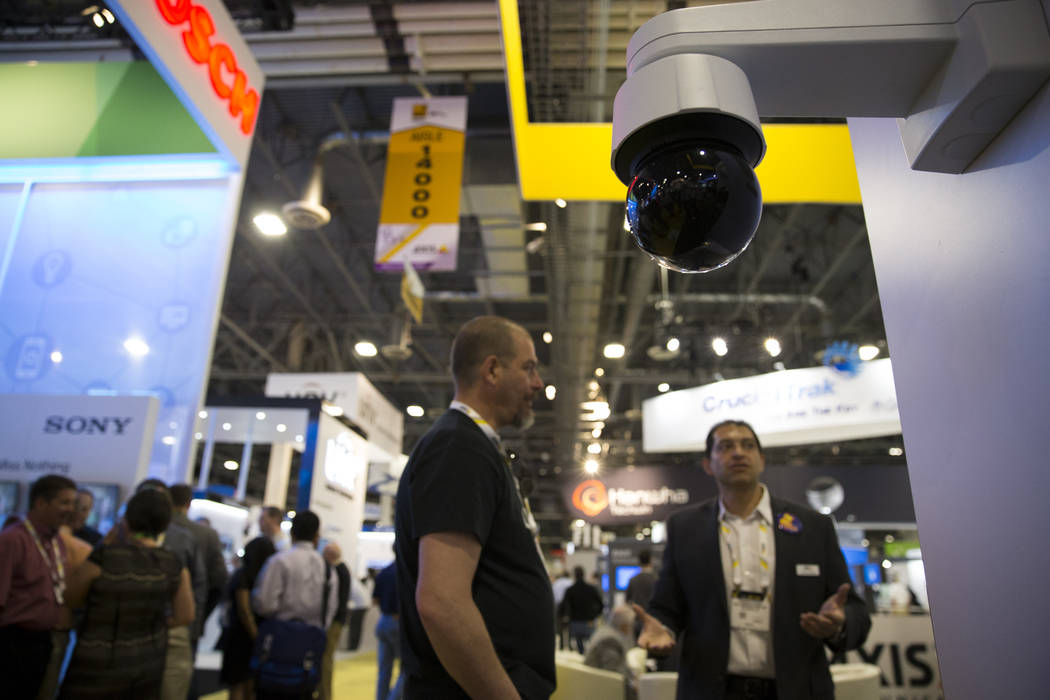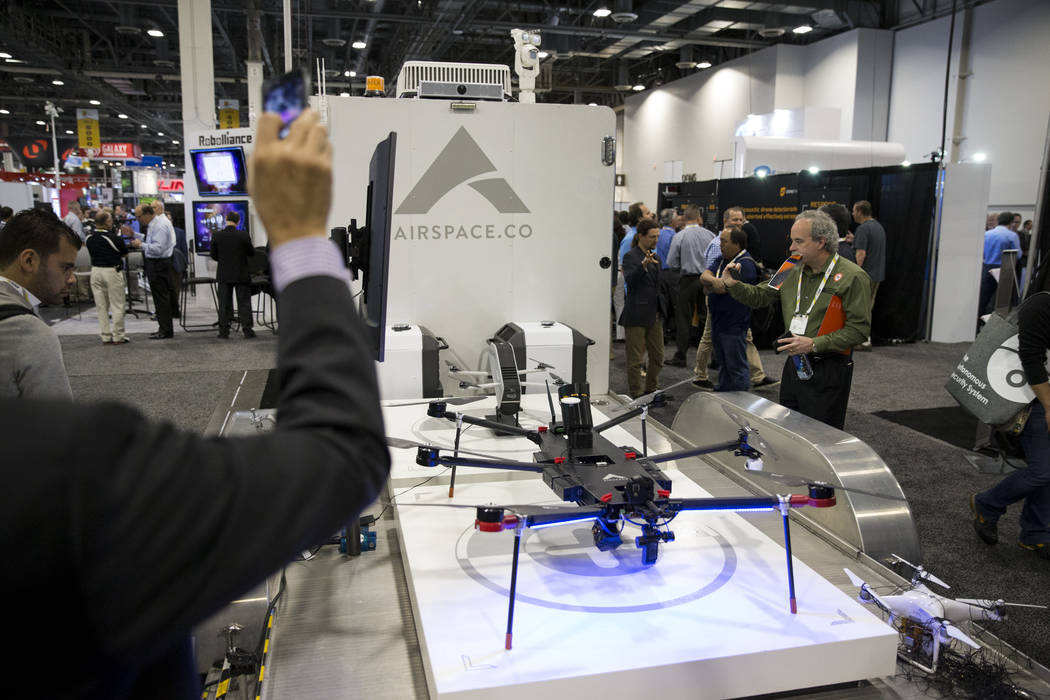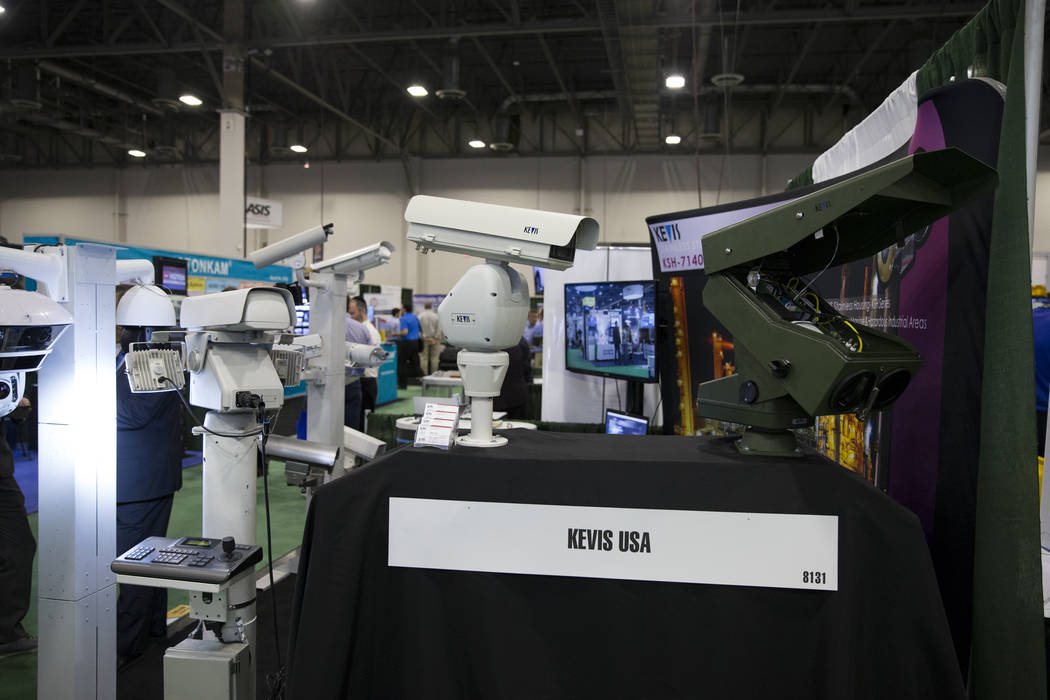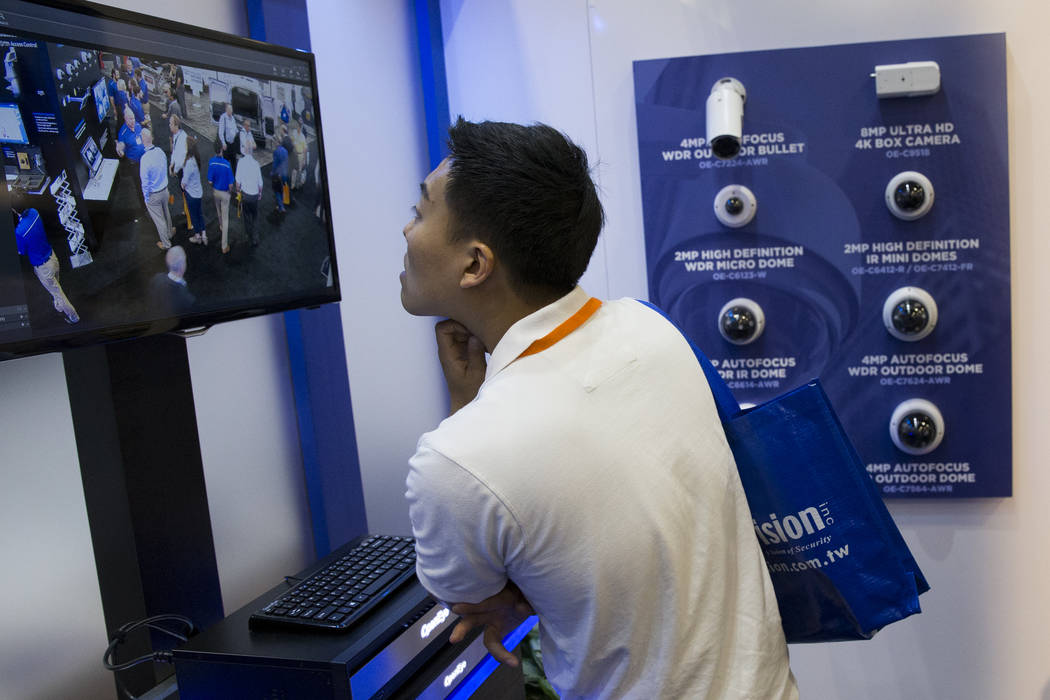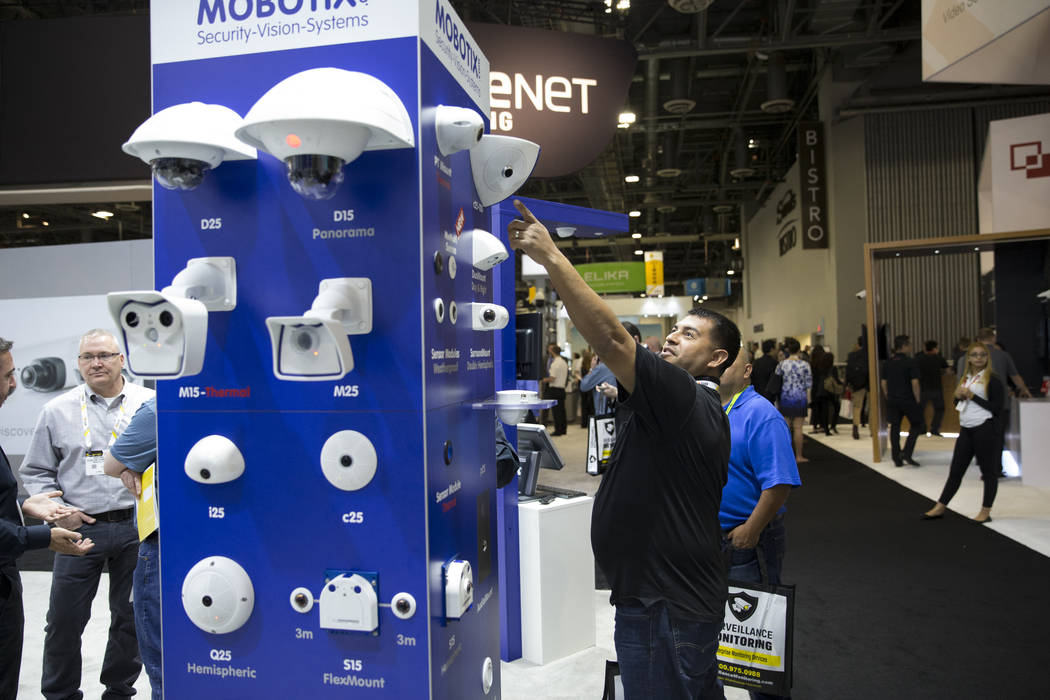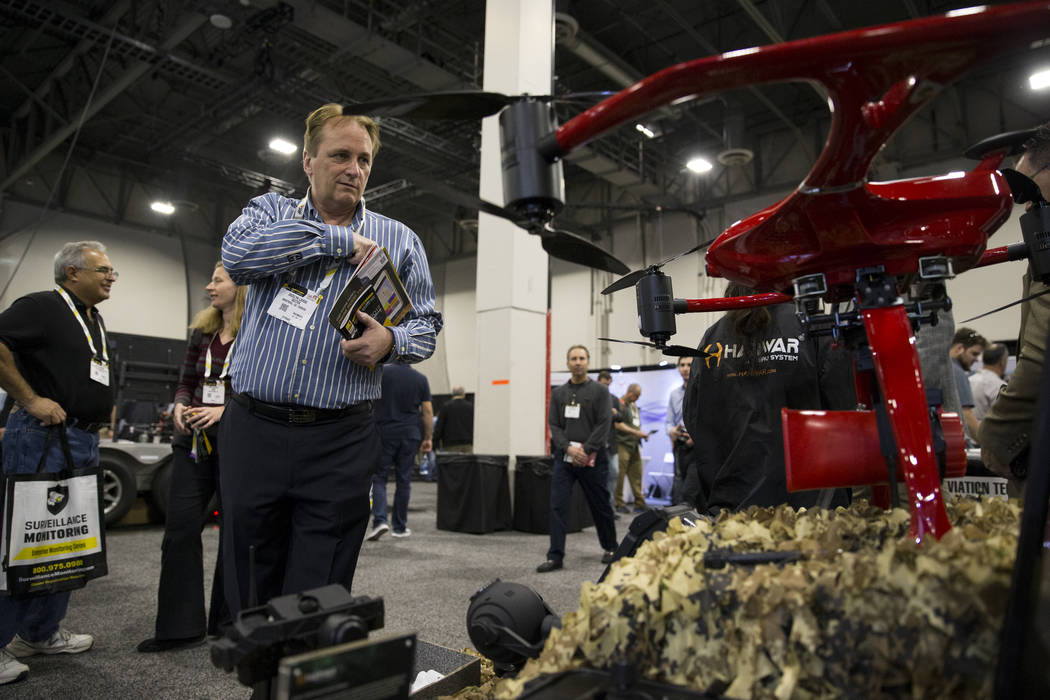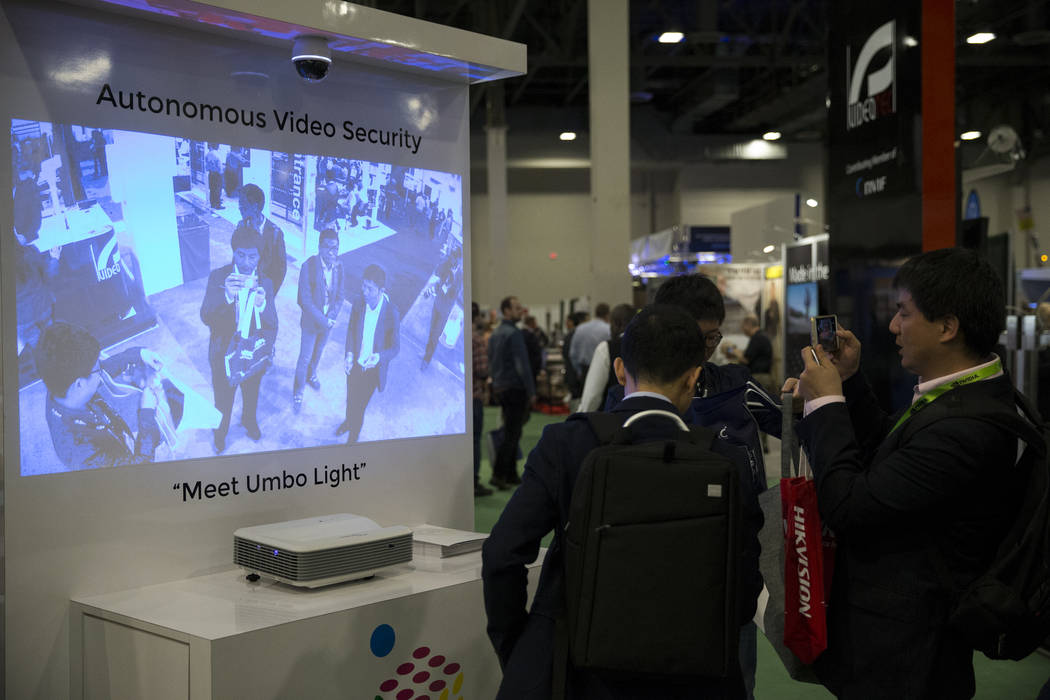 Multinational cybercriminal syndicates are becoming more sophisticated in their hacking methods and nearly rival the capabilities of a nation's intelligence services, a Federal Bureau of Investigation specialist said Wednesday in Las Vegas.
Cybercriminals are studying the people and companies they want to hack, reading a target's emails over weeks or even months before a phishing attempt, Philip Celestini, section chief of the FBI's cyberdivision told an audience at the International Security Conference at the Sands Expo and Convention Center.
"What we have seen, especially over the last two years, is that multinational syndicates are right up there with the nation states. They are very, very sophisticated. They are doing extensive reconnaissance on all of us," said Celestini.
The security conference comes as the U.S. investigates whether Russian nationals working with that state's intelligence community hacked the email account of John Podesta, chairman of Hillary Clinton's 2016 campaign, to influence the U.S. presidential election.
Celestini named Russia, China, Iran and North Korea as the U.S.'s key cyberadversaries.
He said the malware used by cybercriminals is getting more elusive and is capable of hiding from detection systems. Sophisticated hackers are in a company's network on average eight months before they are detected, he said, citing a study.
The "surface" for attack by hackers will only grow as more devices — such as phones, computers and equipment — are connected to the internet. There will be more than 50 billion devices using the internet by 2020, Celestini said, citing a report.
The U.S. has some capability of fighting cybercriminals, even those located in countries such as Russia, through extradition treaties with other states, Celestini said.
Over the past eight months, three hackers working for Russia have been arrested at the request of the U.S..
"They will come back and they will answer charges in a U.S. courtroom," he said. "We believe the arrests will have a deterrent effect."
Terrorist groups are currently low on the FBI's list of cyberthreats though that can change in the coming years, Celestini said.
"Terrorists use the internet extensively for propaganda, for recruiting, but what they haven't exhibited thus far is an advanced technology capability to hack," he said.
The International Security Conference runs through Thursday and brings nearly 30,000 and 1,000 exhibitors to Las Vegas.
The Review-Journal is owned by the family of Las Vegas Sands Corp. Chairman and CEO Sheldon Adelson, whose company owns the Sands Expo and Convention Center.
Contact Todd Prince at tprince@reviewjournal.com or 702-383-0386. Follow @toddprincetv on Twitter.