Dealer pleads guilty to helping players cheat at Maryland MGM casino
September 11, 2018 - 12:09 pm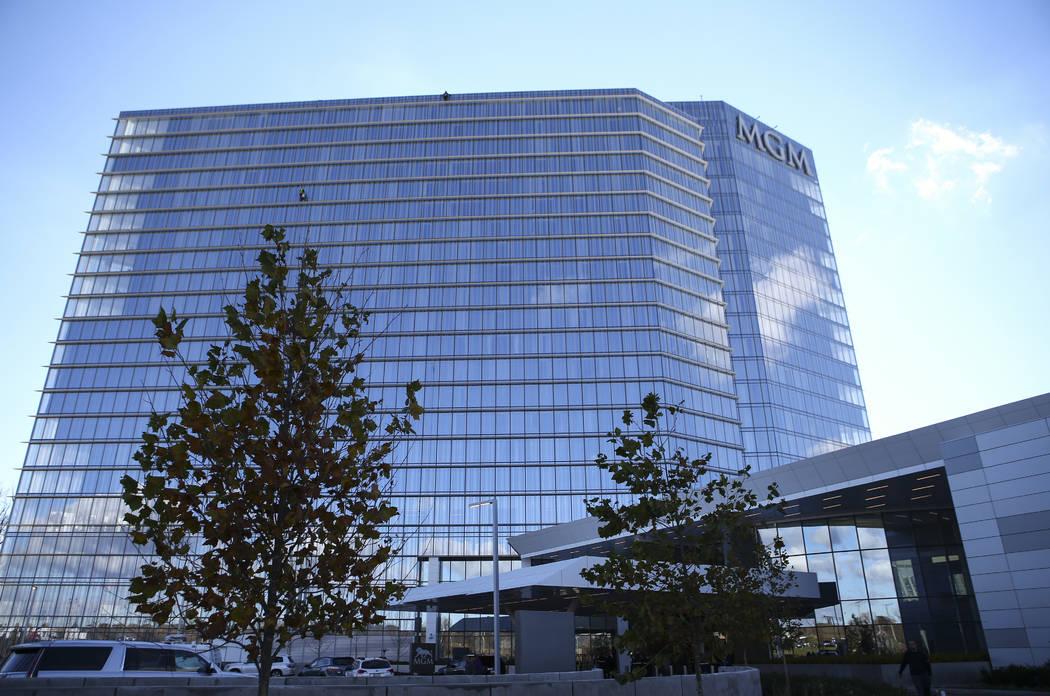 GREENBELT, Md. — A man who worked as a baccarat dealer at a Maryland casino has pleaded guilty to helping players cheat the casino out of just over $1 million in exchange for a share of the proceeds.
Ming Zhang, of Alexandria, Virginia, faces a maximum of five years in prison following his guilty plea on Tuesday in federal court. He was charged Thursday with conspiring to transport stolen funds.
A court filing says Zhang exposed part of a baccarat deck to a player who photographed the unshuffled cards before that player and others placed large bets on hands last September.
A Maryland Lottery and Gaming Control Agency spokeswoman says Zhang worked for MGM National Harbor. The casino didn't immediately respond to requests for comment.
Zhang's sentencing is set for Jan. 31.