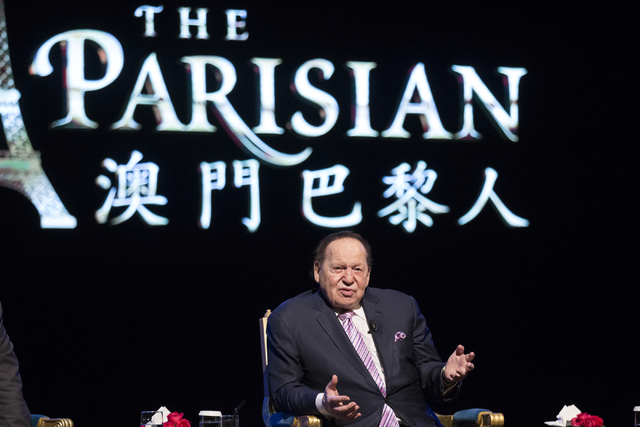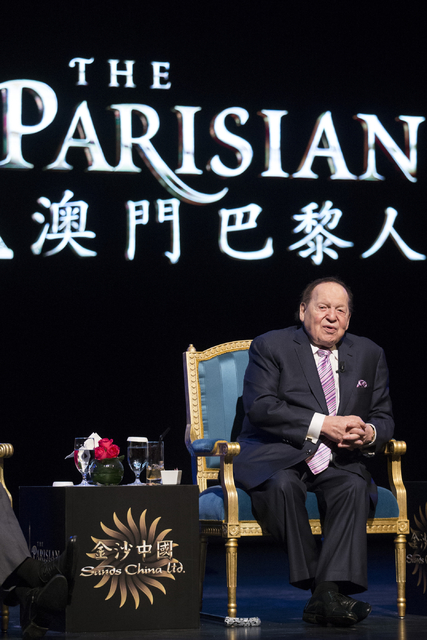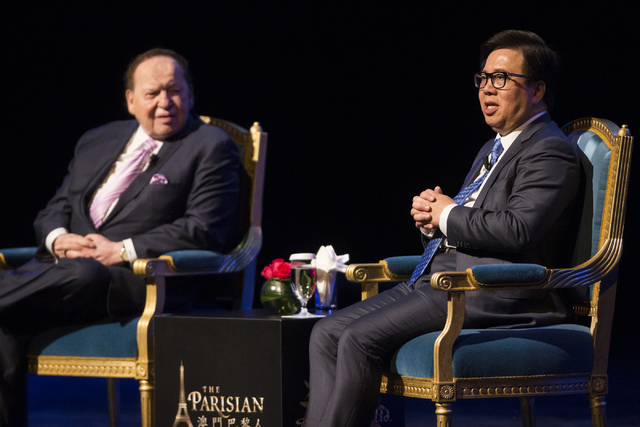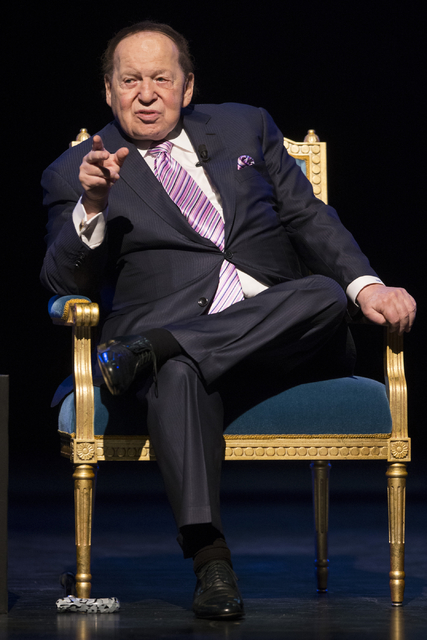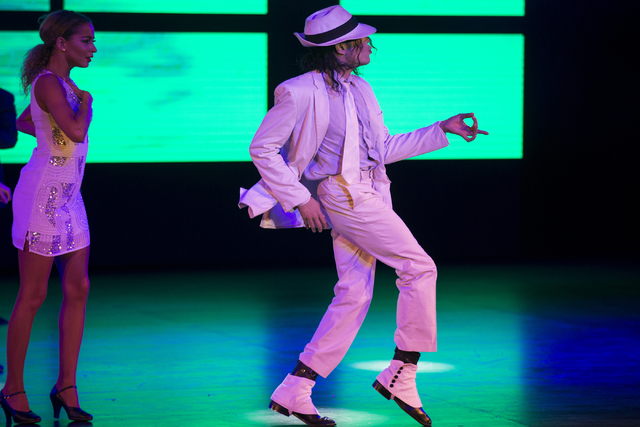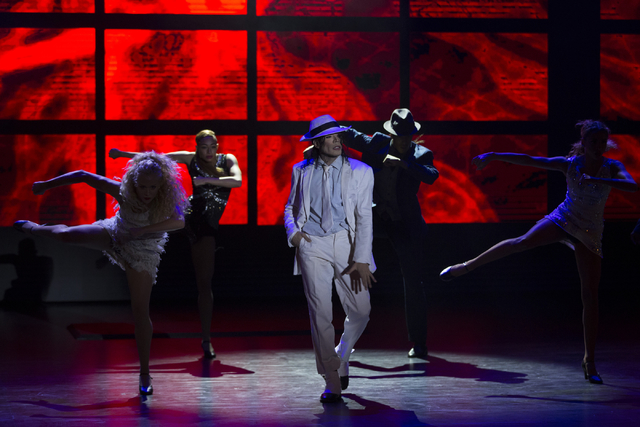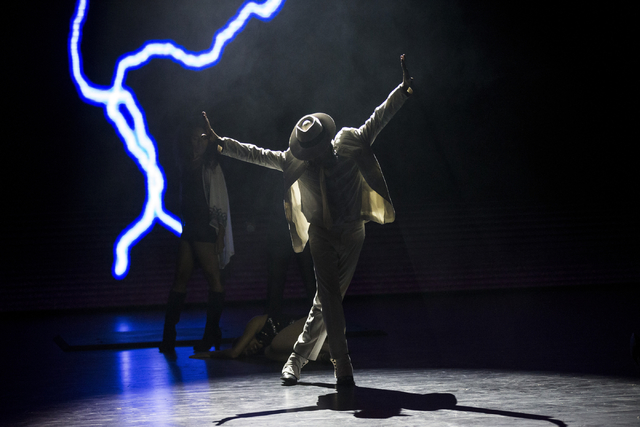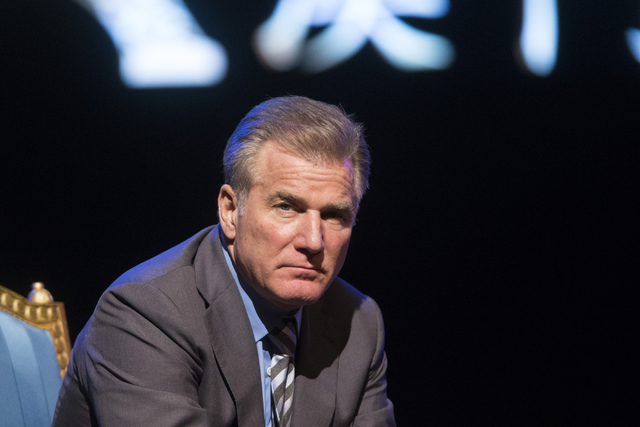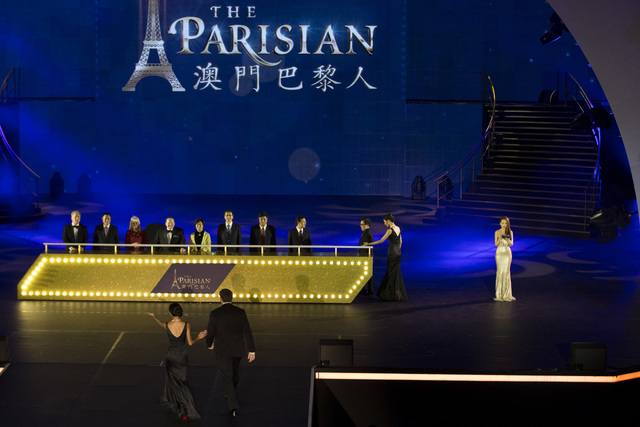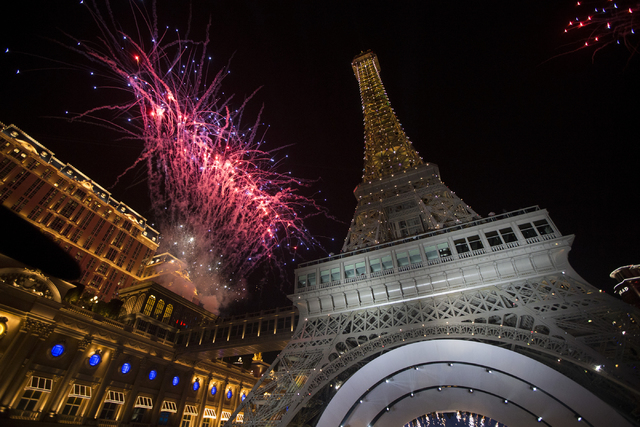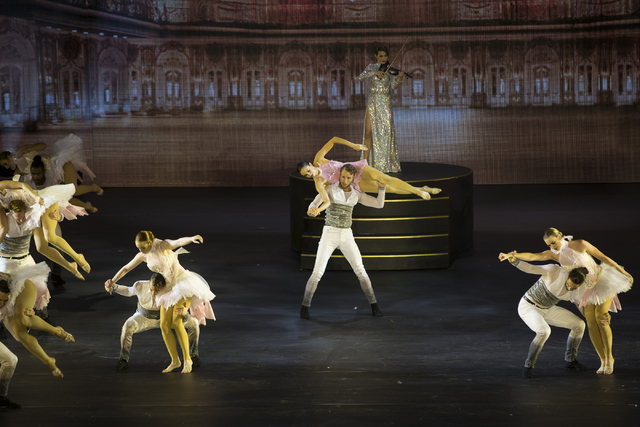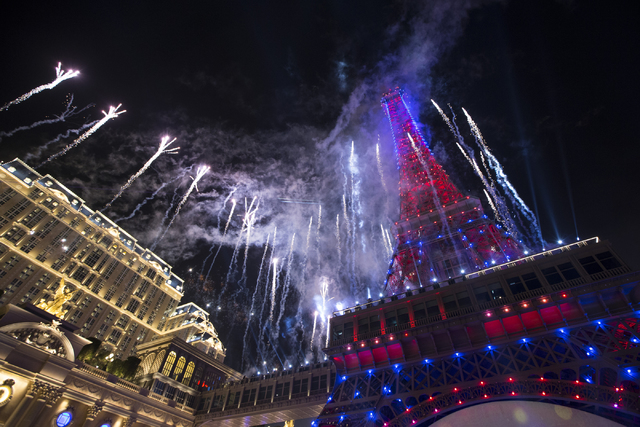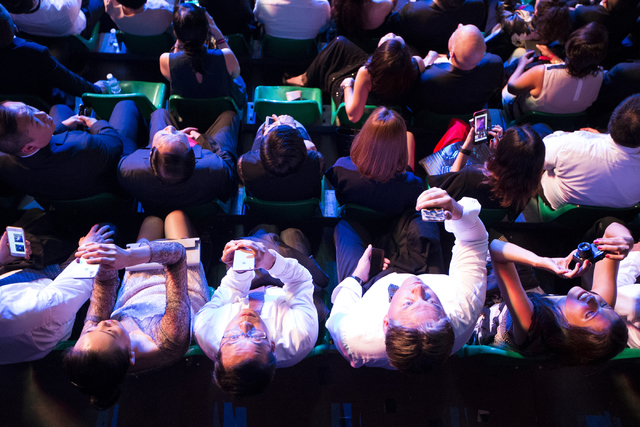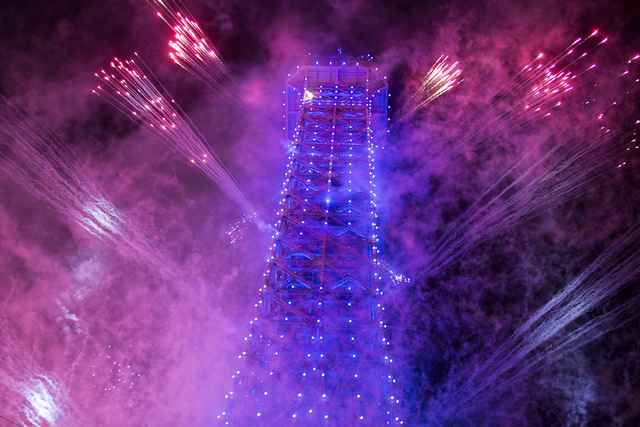 MACAU
Las Vegas Sands Corp. said "bonjour" to Southeast Asia on Tuesday, opening the 3,000-room, $2.7 billion Parisian Macao with a flurry of fireworks and an electrifying lighting of its half-scale Eiffel Tower on the Cotai Strip.
The resort is Sands Chairman and CEO Sheldon Adelson's fifth property in Macau, and it completes his vision of bringing a piece of Las Vegas to China's lone legal gambling destination, where a growing market of middle-class tourists are expected to travel in the years ahead.
Hailed by colleagues Tuesday as the inventor of the integrated resort, Adelson for 45 minutes took translated questions from reporters speaking four languages before enjoying the high-octane opening ceremony and a VIP dinner to celebrate the newest addition to China's version of the Strip.
Adelson, accompanied by his wife, Miriam, walked onstage with Rob Goldstein, president and chief operating officer of Las Vegas Sands, and Wilfred Wong, president of Sands China Ltd., the company that operates the company's Macau holdings. The three executives took questions from the nearly 800 reporters who traveled to Macau for the opening.
Adelson talked about his first glimpse of Cotai.
"When the government (of Macau) sent me out to Cotai, I frankly thought they were exiling me because the big activity, the resorts and the gaming, was on the peninsula," Adelson said. "So I went back to the government after I went out to Cotai and I said, 'Where's the land?' And they said, 'Well, it's under the water.' And I said, 'Do I need a helicopter or something to pick it up?' And they said no, you've got to reclaim the land. We had to bring in barge after barge of sand to reclaim the land."
He said he originally wanted to build 20 properties on Cotai but could only get permission to do six.
His 3,000-room Venetian Macao, completed in 2007, was Cotai's first property. In subsequent years, a Four Seasons-branded hotel went online, followed by Sands Cotai Central — a collection of hotel towers with casinos branded by Conrad, Holiday Inn, Sheraton and St. Regis, in 2012.
The Parisian is the last property on Adelson's Macau agenda, but he said he'd gladly build more if he got the government's permission.
Adelson also pointed out at the news conference that all of Sands' Cotai properties are connected, making it possible for guests to visit any retail outlet, casino or show without going out into the oppressive heat or the pounding rain.
"This is the only place in the world … that you can go, under one roof, to 13,000 rooms and suites, more than 900 retail shops, 2½ million square feet of MICE (meetings, incentives, conferencing and exhibitions) space and countless restaurants," Adelson said.
In the long term, Macau holds strong appeal, as operators are increasingly generating revenue from retail, hotels and mass-market gaming, said David Williamson, head of AM Capital in Hong Kong.
"We estimate this stage to last till 2030. After 2030, we expect the industry to enter maturity stage, which will be characterized by a steady but low-growth and high-dividend payout," Williamson said.
Monthly gambling revenues grew in Macau for the first time in over two years in August, inching up 1 percent, amid signs that wealthy gamblers are starting to return and operators are learning to make money from mass-market visitors.
"We conclude that Macau is now at the start of a mass-led GGR (gross gaming revenue) recovery. Importantly, both base mass and premium mass are growing again," said Karen Tang, an analyst at Deutsche Bank in Hong Kong.
The Parisian joins the connecting property at Four Seasons and shares the distinction of being the largest hotel in Macau, with 3,000 rooms. It was expected to open with 410 table games and 1,600 slot machines. The company was allowed to shift tables from some of its other properties because the government allowed only 100 new tables for the opening with 50 more approved for next year and beyond.
The Parisian also has a 1,200-seat theater where "Thriller Live," a production show based on the music of Michael Jackson, will open Sept. 30.
One journalist asked Adelson whether he had made a campaign donation to Republican presidential nominee Donald Trump. Adelson said he didn't want answer any political questions Tuesday, choosing instead to talk exclusively about the resort and Macau.
After the news conference ended, the crowd was ushered to the steamy outdoors for a 45-minute grand opening event that included video of Adelson's commitment in 2005 to building the Cotai Strip. It included images of the waterway between two islands that had to be reclaimed before crews could build.
The event also included a ballet performance, the introduction of several government dignitaries from the Macau Special Administrative Region, acrobats, clowns, an appearance by Belgian pop singer Lara Fabian who sang a French love song, and a choreographed fireworks display.
Fireworks were unleashed from the rooftop of the Parisian, the 2,000-ton, half-scale Eiffel Tower and from one of the Sheraton towers at Cotai Central.
Las Vegas Sands operates The Venetian, Palazzo and the Sands Expo and Convention Center on the Las Vegas Strip.
Reuters contributed to this report.
The Review-Journal is owned by the family of Las Vegas Sands Corp. Chairman and CEO Sheldon Adelson.
Contact Richard N. Velotta at rvelotta@reviewjournal.com or 702-477-3893. Follow @RickVelotta on Twitter.